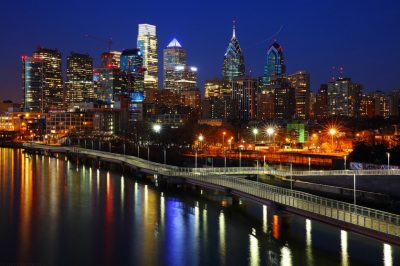 The city of Philadelphia seems to be turning into the epicenter for sports betting on the territory of the US. An investor has confirmed their interest to invest in the local gambling sector with a new kind of sports betting experience, with the city becoming an important place for such expansion.
Paul Martino, a sports betting investor, shared that it is a great thing that the city's prominence as such a destination is now coming into the light.
For the time being, Philadelphia-based casinos, such as Rivers Casino and Parx Casino, offer their own sports betting service. Offering legal sports betting services became possible after the US Supreme Court decided to overturn a ban on this form of gambling in 2018, allowing each state to individually decide whether to make the practice legal or not.
Dave Portnoy, the founder of Barstool Sports, remembered that at the time when the Penn deal was inked, there were a few states that have been considering the idea of adding such a service.
Now, analysts have considered Pennsylvania as the big winner from the legalization of sports betting. Media giant Barstool Sports has revealed that it has chosen the city of Philadelphia to roll out the Barstools Bets application. The service is to be offered as part of the Penn National Sportsbook. Mr. Portnoy shared that Barstool made no compromise with its willingness to launch the service in Philadelphia.
New Sportsbook Service Called Bankroll Set to Be Launched in Philadelphia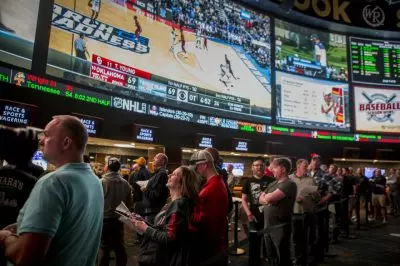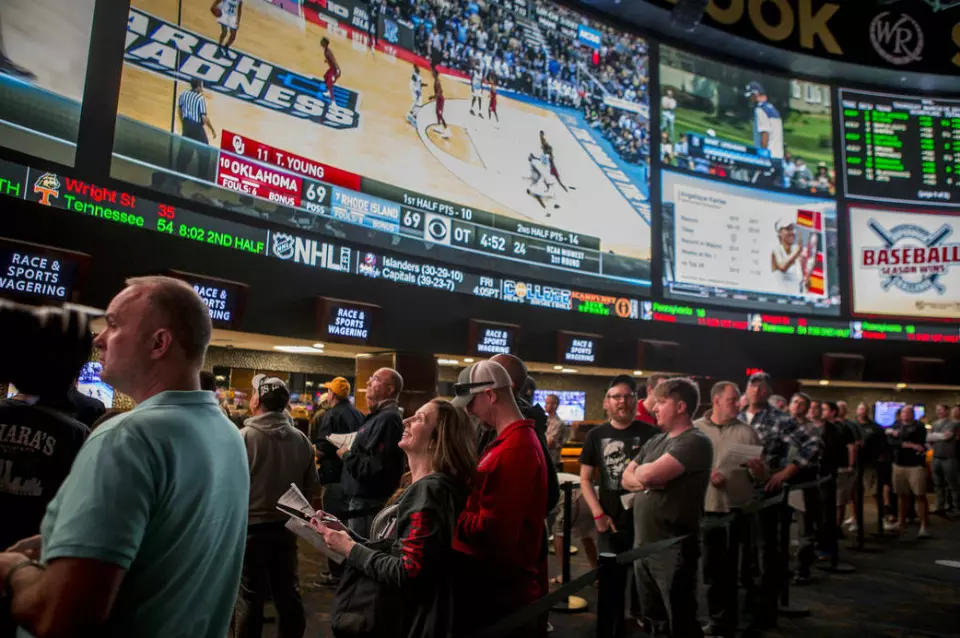 The media company's move to Philadephia and its sports betting market only cemented the belief that the city has become extremely important for the entire sports betting industry in the US.
The sports betting investor reminded that FanDuel, which he had invested in when the company was estimated at $8 million is now worth $25 billion.
Mr. Martino is now willing to invest in a new kind of sports betting experience in Center City, Philadelphia. He further explained that he is willing to build a high-quality tech-infused sports betting service and predicted that it would be gladly welcomed by local customers.
Martino, along with a few fellow investors, is still considering purchasing a downtown real estate that would house the massive footprint that their new service, called Bankroll, is expected to leave. He also shared the investors will need a restaurant and a sports betting partner to run the service. It is the investors' decision to make the Bankroll sportsbook service fully digitalized, with no money set to be taken on-site.
The investor said that the coronavirus pandemic has posed a challenge to his plans for the sports betting service launch, but still remains hopeful they will be able to see the Bankroll service up and running for the Super Bowl 2022.