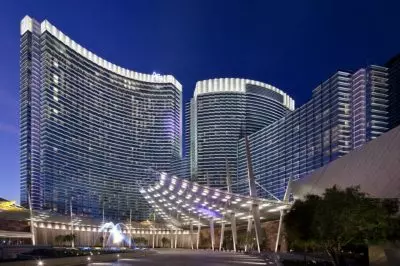 The state of Nevada imposed financial penalties on Las Vegas-based Aria hotel-casino and Eureka-based Eureka Owl Club for violating coronavirus safety measures last week. The Occupational Safety and Health Administration (OSHA) of Nevada's Division of Industrial Relations issued a report on the matter, specifying the details for the establishments' violations and the penalties that were imposed.
The Aria Resort & Casino in Las Vegas has suffered a $12,617 fine after the competent authorities found it failed to comply with the social distancing requirement at point-at-sale terminals used by the venue's staff members. An investigation of the alleged violation was started after a complaint or referral had been filed with the OSHA, challenging whether the establishment was a safety hazard-free workplace.
The company responsible for operations and Management of the Aria Resort & Casino, MGM Resorts, issued a statement explaining that the venue had been cooperating with the OSHA during the investigation but it plans to oppose the citation and the monetary penalty because it had not breached any safety laws of the state.
The gambling venue's operator further explained that the health and safety of its employees and customers is a matter of paramount priority which is taken seriously. MGM Resorts also shared that its 7-Point Safety Plan includes policies that require the operator, its staff members and its guests to follow strict protocols, including one of maintaining safe distances.
A Total of 177 Notices of Covid-19 Health and Safety Measures' Breaches Issued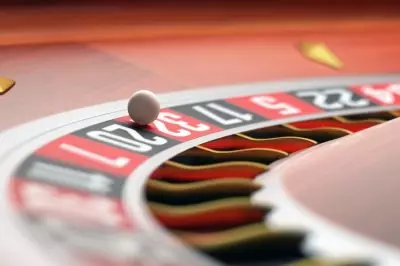 As mentioned above, the Occupational Safety and Health Administration also found the Eureka Owl Club LLC to have violated the state's coronavirus safety protocols, with the employees not wearing the required face coverings at all or not wearing face coverings properly. The gambling and entertainment venue is required to pay a monetary penalty of $2,950.
The investigation into Eureka Owl Club LLC's operations was given a start after officials caught non-compliance with at least one general and industry-specific guidance and directives at the time they carried out an initial observation, and then during a follow-up visit. A notice for the violations and a request for compliance were handed to the employer during the first visit. A follow-up visit was carried out, with some violations also found, which eventually led to the beginning of a formal investigation with the operator.
The violations of the Eureka Owl Club were substantiated during the probe, and the establishment faced a notice of a monetary penalty.
For the time being, a total of 177 notices of citation and penalty related to breaches of the ongoing coronavirus health and safety measures, which were officially unveiled in the middle of March 2020, have been issued by the OSHA of the state of Nevada. Also, free consultations related to the understanding and implementation of the requirements associated with the Covid-19 health and safety guidance are being offered y the Safety Consultation and Training Section of the Division.