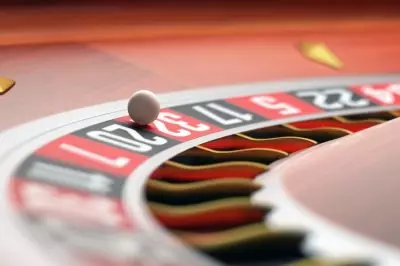 A top executive of a casino operator in Ohio that has seen one of the most successful and profitable reopenings after the coronavirus crisis revealed that he is considering some changes to the casino floor layouts as a result of the lessons learned from the Covid-19 pandemic.
Earlier this week, Hollywood Casino Toledo's vice president and general manager Justin Carter said that the times when casinos were trying to put as many slot machines as they could onto their gaming floors may be over. According to Mr. Carter, this was one of the major lessons the industry was forced to learn because of the social distancing measures because of the coronavirus pandemic.
Mr. Carter was one of the three casino company executives that took part in the online Global Gaming Expo held by the American Gaming Association to provide more information about their casinos' success after the casino venues resumed operations following the closures that the Government imposed earlier this year to prevent the further spreading of the coronavirus infection.
The Global Gaming Expo (G2E) is usually one of the most-expected trade shows on a global scale that take place every October in Las Vegas. This year, however, it was held exclusively online because of the restrictions imposed by most states because of the Covid-19 situation. As mentioned above, Mr. Carter was one of the three top casino executives who attended the online G2E sessions to speak about the resilience of their casinos while facing some challenges because of the pandemic.
Social Distancing Measures Still Affect Retail Casino Sector's Profitability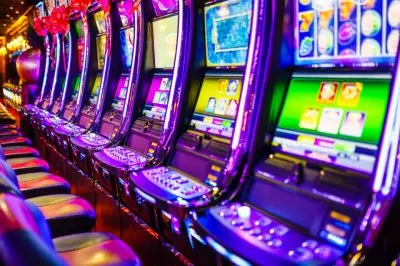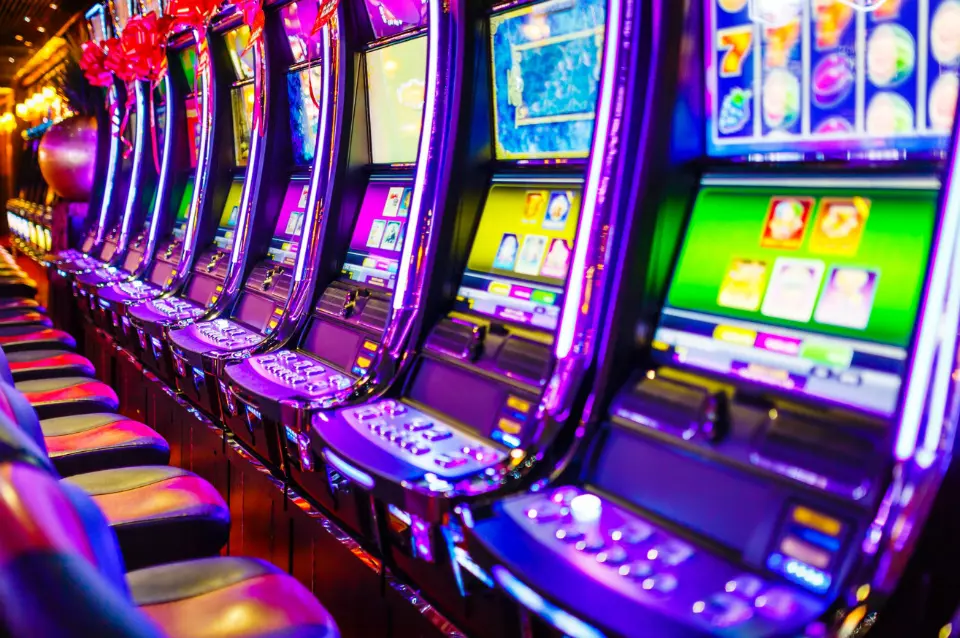 At the online event, the general manager and vice president of Hollywood Casino Toledo explained that it was important for casino companies to understand that the conventional wisdom associated with the design and operation of slot machine floors does not always work, like in the time of a pandemic. According to him, the coronavirus crisis had changed the sector forever.
As he explained, the social distancing measures had changed the casino business forever, and that would be the future that all operators would slowly start to move into. Mr. Carter further noted that casino customers' behavior also changed because of the pandemic, which is another factor that would probably speed up the delivery of more cashless options to retail casinos. He explained that moving to a fully cashless environment could not happen fast enough but an increasing number of casinos were already considering the option.
Despite the three casino executives, who took part in the online G2E, confirmed their gambling venues are doing remarkably well despite the challenges, they confessed that the casinos are still facing difficulties because of social distancing policies and the lack of live entertainment, which has been a great problem for Nevada-based casinos.