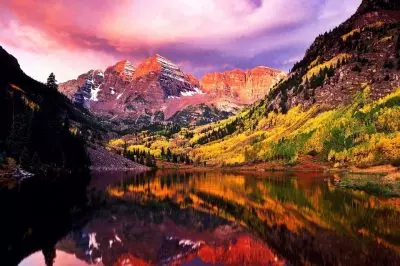 The largest casinos in the state of Colorado are expecting the November ballot to see whether the state's voters will give the green light to the initiative that would affect casino games and bet limits.
Next month, Colorado's roughly 4.1 million voters will have to vote in the ballot, which could bring the control of casino games and bet limits to more than 2,000 residents. Under the proposed Amendment 77, the voters in the gambling hamlets of the state – Cripple Creek, Central City and Black Hawk – would get the chance to increase the maximum bets allowed in casino venues above the state's $100 limit. Apart from that, if approved, Amendment 77 would also allow them to expand the range of casino games beyond blackjack, roulette, craps, slots and poker.
So far, the support for the proposed constitutional amendment is almost fully funded by casino operators, which have been hoping that some new additions to casino games and the elimination of betting limits would make their services more appealing to Colorado voters. The companies have been trying to compensate for the negative impact of the coronavirus pandemic and the lengthy industry shutdown.
The Two Gambling Amendments Could Increase Tax Revenues and Create New Jobs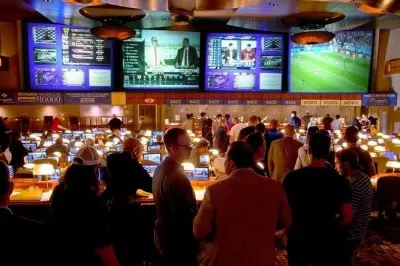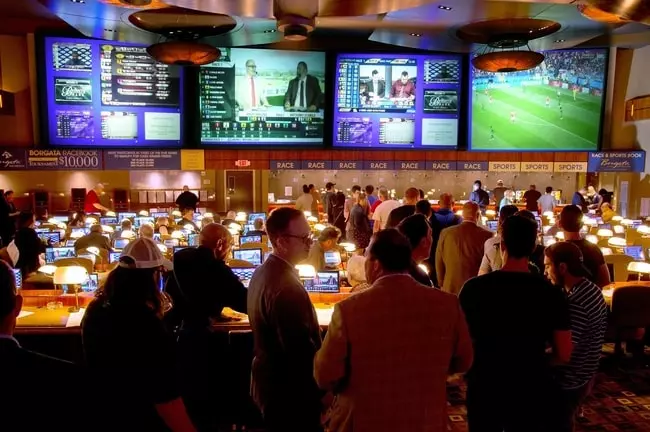 While Amendment 77 was brought on the ballot via a voter petition, another measure associated with gambling was added to the ballot. Amendment C, which is how the initiative is called, is backed by a cross-party union of urban and rural lawmakers. The measure is set to buoy a flagging bingo industry in Colorado by permitting holders of bingo operating licenses to pay game operators and cut the waiting time for charities that apply for a bingo license from 5 to 3 years.
If the Amendments are passed in November, this would not be the first time for Colorado voters to decide on gambling issues during a state ballot in recent years. The issues that were backed by established and functioning casinos, including the expansion of casino operating hours in 2008 and the legalization of sports betting in 2019, have passed. There was also another attempt associated with gambling, an effort to allow casino gambling to set foot in local horse tracks in 2014, but it was unsuccessful.
The latest attempt to change the state's constitution in terms of gambling is a local-control measure that would allow residents of the three gambling towns of Colorado to bring some changes to the status quo – a move that could also end up bringing an increase to tax revenues and create new jobs in the industry. According to David Farahi, president of the Colorado Gaming Association, the two aforementioned arguments are likely to be found reasonable by local voters, especially at a time when the state's economy has been facing some challenges following the lengthy lockdown because of the coronavirus pandemic.