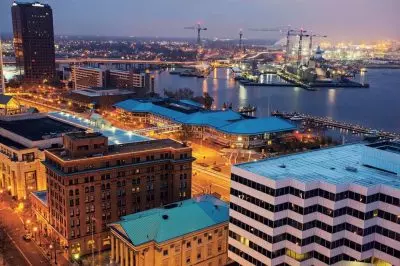 According to a new analysis released earlier this week, the proposed commercial casino of the Pamunkey Indian Tribe could bring Norfolk tens of millions of dollars as resh tax flow every year.
The latest analysis provided by City Manager Chip Filer at a work session of Norfolk City Council has unveiled the first official projections that were shared with the wider public since December 2019.
According to Mr. Filler, the establishment of the $500-million Norfolk casino could bring the city between $34 million to $44 million on an annual basis. This amount would represent an increase of approximately 4-5% in the annual revenues of the city, with the extra money being set to provide Norfolk authorities with the chance to fill some budget holes that occurred as a result of the coronavirus pandemic.
Some of the additional tax revenue that is expected to be generated by the casino project of the Pamunkey Indian Tribe could be used for gambling addiction treatment, to provide funding for entertainment and arts, or for funding some educational programs.
As previously revealed by the CasinoGamesPro, voting is currently on the referendum's agenda, with Norfolk residents required to decide whether to give the green light to the Native American tribe and John Yarbrough, its billionaire partner, to proceed with the construction of the proposed casino or not.
Fresh Tax Revenue from the Casino Could Be Used to Fund Education, Gambling Addiction and Public Safety Programs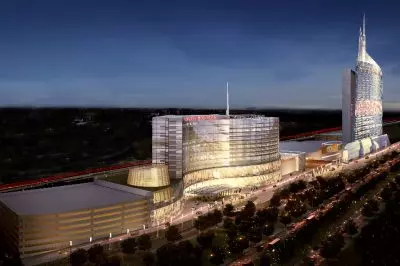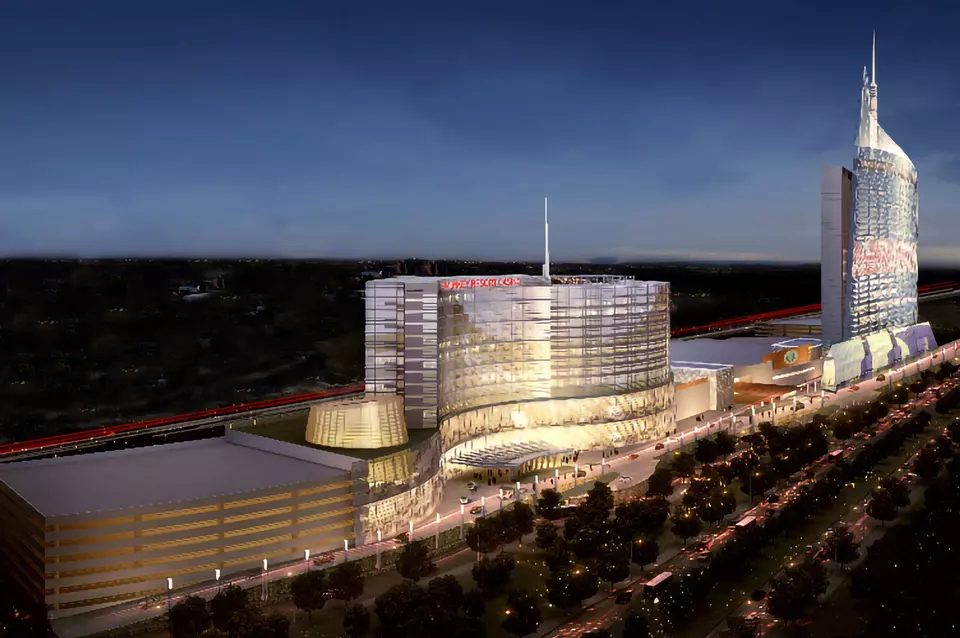 In case Norfolk voters pass the casino measure and the proposed gambling venue is built, the city authorities expect the fresh revenue to be derived from its share of state gaming taxes, plus the local taxes that would be owed by the gambling establishment, such as taxes on hotel stays, food and beverages, real estate taxes, etc.
According to preliminary projections, the city of Norfolk could get fresh revenue of around $44.5 million in case the casino is constructed as planned and is comparable to large casino complexes. If the gambling venue ends up being more like an average US casino, the city would probably get around $33.8 million, experts say. If eventually, the proposed casino is built smaller than the initial project unveiled of the Pamunkey Indian Tribe, the city would get around $24.8 million in taxes on annual basis.
The above-mentioned estimates are significantly higher than the expectations released in a state report that was published almost a year ago.
For the time being, Norfolk authorities have not decided what they would do with the extra tax revenue that is expected to be generated by the casino if the latter is established in the city. According to experts, the city needs to enhance public safety around the casino in order to handle thousands of future visitors. A gambling addiction program could also be funded within the city's Community Services Board.