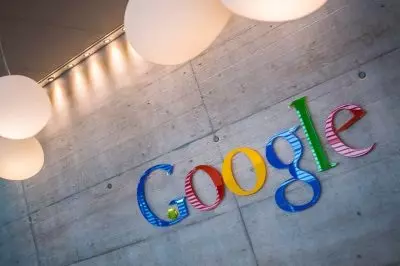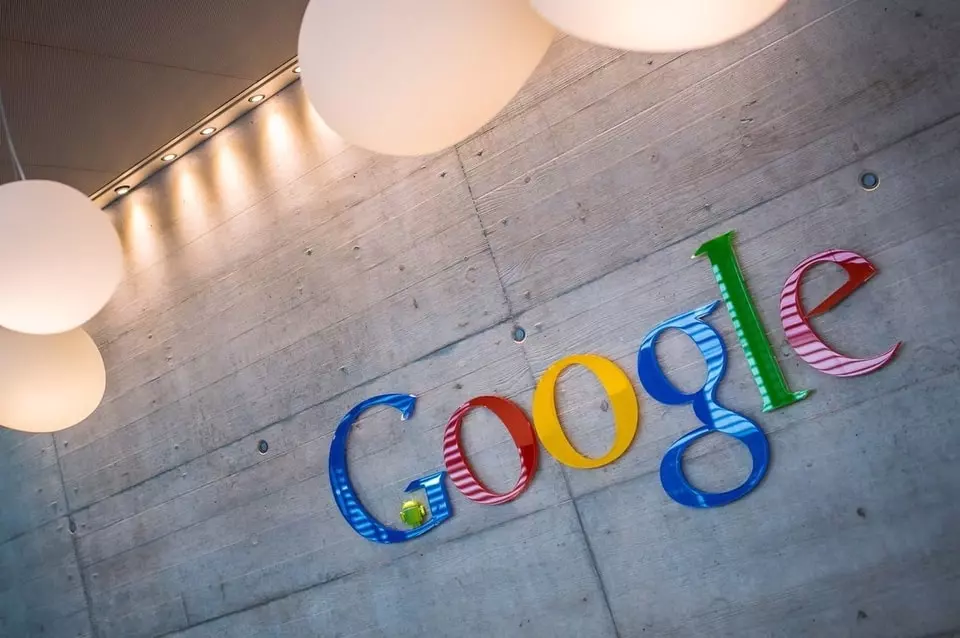 The latest effect of the algorithm update of Google was reported to have significantly boosted niche websites providing specific data, as well as large brand websites that are considered trustworthy and safe by the search engine.
According to the latest expert Search Engine Optimisation (SEO) research, gambling websites that provide more specified and niche information to their customers are experiencing ranking increases. As online marketers have reminded, ranking increases are directly associated with an increase in business profits and business revenues, so the update in Google's algorithm is considered to have given precedence to large brand websites.
One of the largest search engines on a global scale – Google – makes changes to its website ranking several times a year. According to the latest expert SEO research, brand casino affiliate websites have drawn significant benefits from the core update carried out by the popular search engine, especially when it comes to popular, trusted and respected gambling affiliates.
Google has revealed that it has always been focused on providing search engine users on a global scale with the information they are looking for. This is exactly why the websites' ranking is so important, and logically, websites providing users with the most relevant and useful information are placed on the top positions of the ranking. This is the main principle in the search engine's ranking, with Google providing more credit not only to large brand sites with excellent reputation but also to smaller niche websites, as they are considered domains offering expertise to their customers, and such information is exactly what people are looking for. The same applies to the ranking of affiliate gambling websites.
Niche Gambling Websites Receive Better Ranking in Google Search Engine Results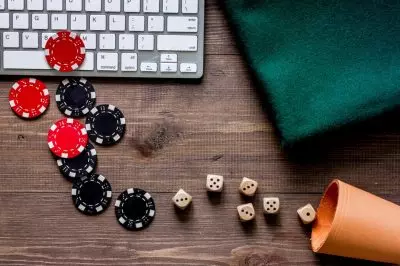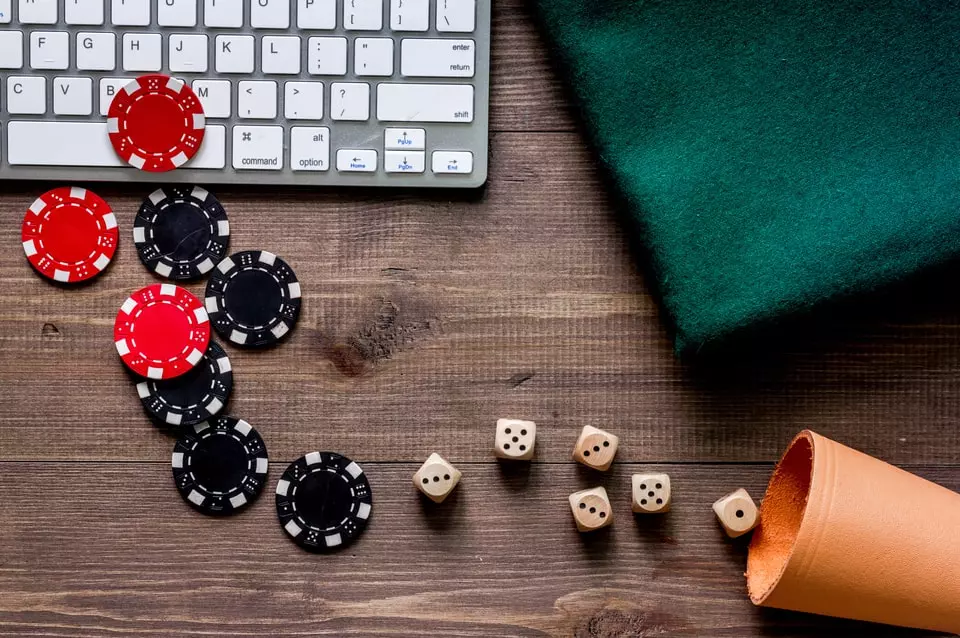 As recently reported, large trusted brands in the gambling sector are facing a major increase in their search engine rankings. The same applies to extremely niche gambling websites that have seen an increase in their profit margins because Google marks them as trusted experts in the exact spheres they operate in.
In comparison, online businesses, including ones related to casino gambling, which try to cover a great variety of topics have not seen such a revenue growth increase after Google's core update, provided they are neither considered experts in a specific gambling-related field nor trusted brands.
Of course, working with large gambling brands could be challenging for niche gambling affiliates, especially when it comes to the provision of news and updates regarding specific casino games. The problem is that many websites do not always take the user into account when providing the information and creating their content, which could push users away from their services.
For the time being, it remains unclear what changes will Google bring to its algorithms over the following update of the search engine. The last major update was carried out by Google in May 2020 and, according to some experts, the next core update is pretty close. It remains to be seen not only when the update will be carried out but also what effect it will have on large and reputable gambling websites and their affiliates.