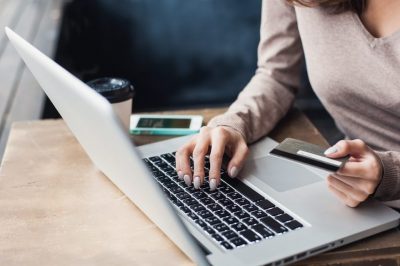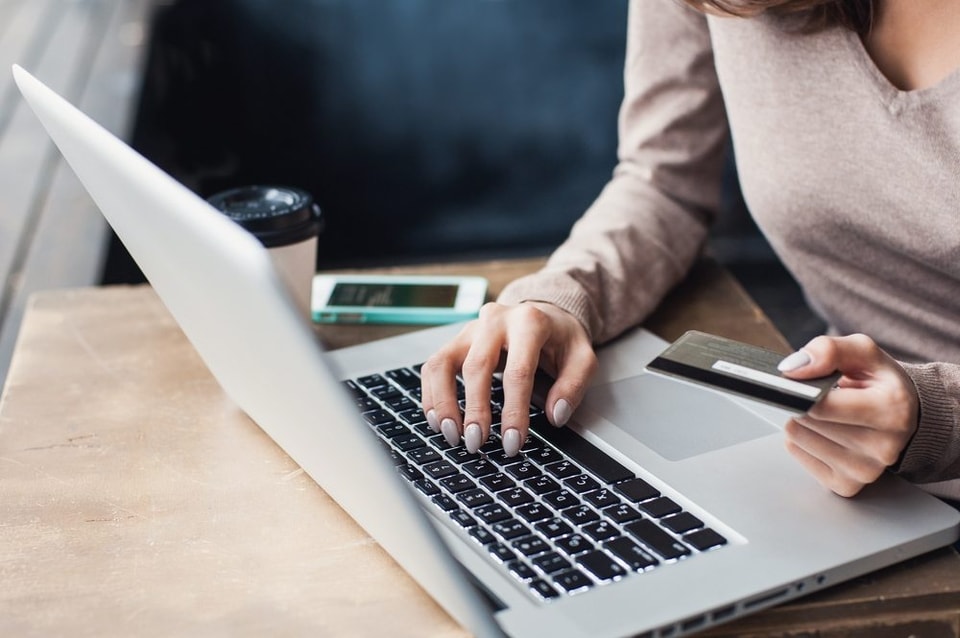 The last few years have seen a variety of casino-style smartphone games and applications available for people who were not so interested in visiting a brick-and-mortar gambling venue and exchange their money for chips or coins to bet.
However, unlike retail casinos, such casino-style games do not provide their customers with the chance to win money back or get a coin payout. This, however, does not seem to stop individuals from spending sometimes massive sums on money only in a few months or a year.
What is worse, is the fact that many people get addicted to gambling on such casino-style applications on their mobile devices, with some of them even doing that along with their partners, normalizing the activity with each other.
Currently, some of the leaders in the industry of "free-to-play" social games, such as Big Fish Games, are offering a variety of casino-style games. Big Fish Games also offers a special app, called Big Fish Casino, but both products are earmarked as video games, which actually provides the company with the chance to circumvent the strictly regulated US gambling market. This, on the other hand, means that unlike the regulated gambling sector, such games and applications are under little to none oversight and control of the authorities to determine whether they are safe and fair to use or whether they just take advantage of players.
Some Gambling Addicts Will Be Able to Get Some Money Back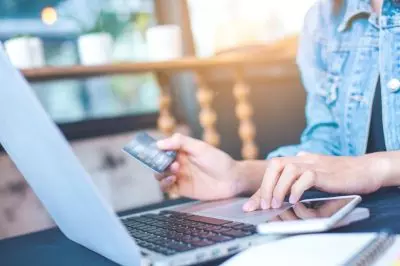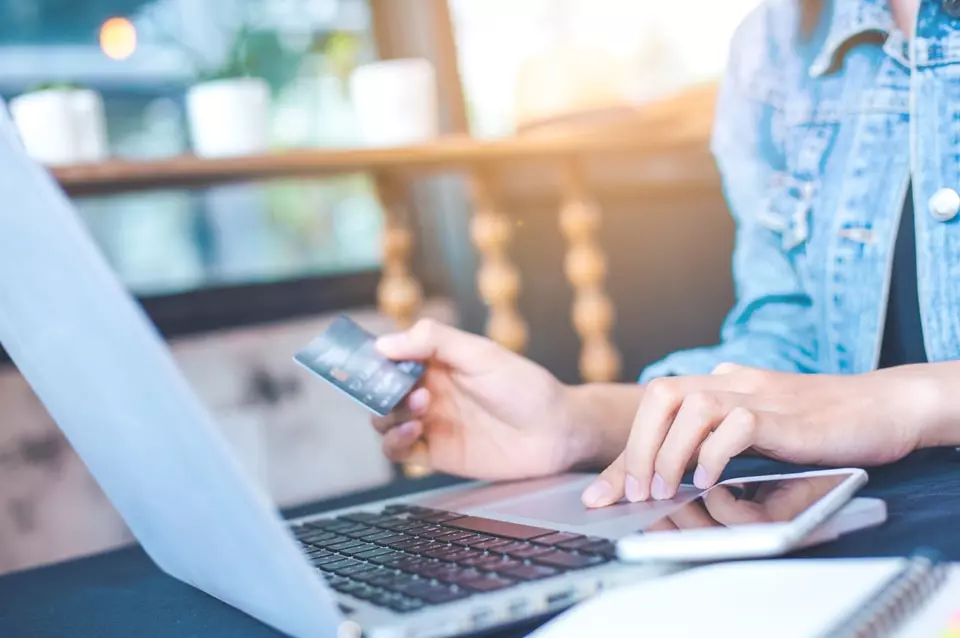 Recently, NBC News spoke to 21 individuals who have described themselves as casino-style game addicts and had spent significant sums of money on such games. They revealed they feel helpless and said they wanted to stop playing the games but they found themselves hooked on the applications and tempted to continue using them because of the aggressive marketing practices used by the companies.
Many of them were ashamed of their problem gambling and preferred to remain anonymous so that their families and friends remain in the dark about their gambling habits.
As revealed by NBC News, Big Fish Games did not make anyone available for an interview. The company also failed to respond to more detailed questions on the matter. In previous court filings, the company has explained that only some of its players actually spend money on the games. Now, it has issued a statement to respond to the local media hub's questions, saying its games are not classified as gambling and should not be regulated as a form of gambling, because they do not offer an opportunity for players to win money or another prize of value. Big Fish Games has explained that its games are being offered for free, with customers being able to spend money within the game to improve their gameplay experience. Most customers play without paying any money.
Some players, however, have taken the company to court and following an excessive legal battle, some of them will be able to get back a small part of the losses they made on the game. That would be approximately 20% for the ones who lost between $10,000 and $100,000 while playing Big Fish Games.
A $155-million class-action settlement was announced at the end of July, with the money set to cover two major lawsuits against the company alleging it in operating "unlawful gambling devices".
A Tacoma federal judge has recently approved the preliminary agreement. Big Fish Games, however, has not admitted any wrongdoing, but it has agreed to implement a self-exclusion policy and some addiction-related resources so that its customers are able to choose whether to ban themselves from playing its games or not.