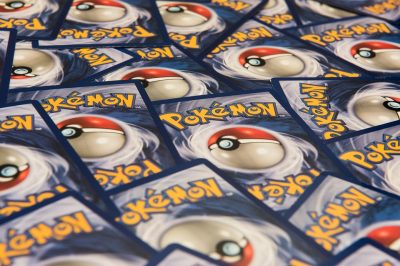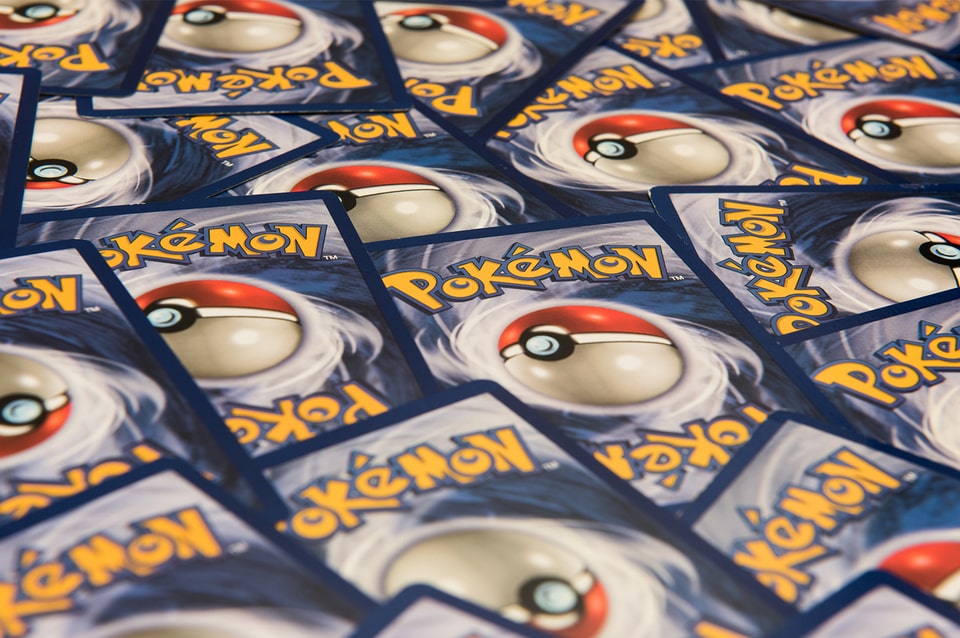 Governments of countries around the world have been discussing whether to classify loot boxes as a form of gambling to date, but they are remaining silent about Pokémon cards and other booster packs.
As CasinoGamesPro already reported, loot boxes have become one of the most controversial features of gaming because players get a chance of winning a certain prize but they usually do not know what prize they would win until they buy and "open" the loot box. Purchasing loot boxes or other special items normally increases players' ability to perform in-game but these gaming features have been controversial as some campaigners believe them to be a form of gambling. However, for the time being, in most countries across the world, loot boxes are not classified as such.
Government officials across the world have been still considering possible measures to be imposed on loot boxes. Some countries such as Belgium have already classified the purchase of loot boxes as a form of gambling and banned the practice.
Loot boxes may have appeared in their most recent form in the last decade or so, but according to some experts, they have technically existed for years in the form of various booster packs available in some games and even in the form of Pokémon cards. Even though they were available offline, the main principle of operation of such cards was pretty much the same, as players hoped that purchasing one or more of those packs of cards would bring them a rare card that would help them in battles.
Pokémon Cards Have Been Classical Loot Boxes in Their Essence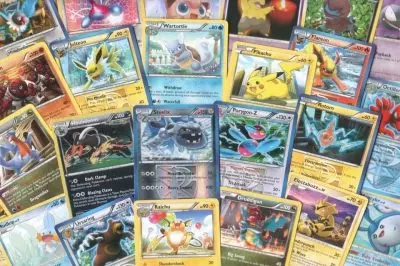 However, at the time when Pokémon cards were so popular among youngsters (in the late 90s), there was hardly anyone who called for them to be suspended. Some schools around the world decided to ban them to prevent children from getting into arguments over the cards but there were no discussions about Governments thinking such cards were a form of gambling and children's access to them needed to be cut.
Just like loot boxes and any other collectible card game, Pokémon cards did not guarantee that a player will get a specific card when purchasing a package. There were some theme decks containing a certain set of cards, but apart from them, Pokemon cards did and still do involve the element of surprise, as players do not know what cards they get until opening the packs.
In fact, Pokémon cards still exist and are still popular among underage individuals across the world. They have still not been involved in the latest arguments regarding the reclassification of loot boxes but some experts have been insisting that Pokémon cards and other booster packages available in some tabletop and trading card games are in their essence a form of gambling. Logically, if loot boxes are deemed as a form of gambling, some booster packages, including Pokémon cards, which are considered the original loot boxes, should also be placed under the same definition.