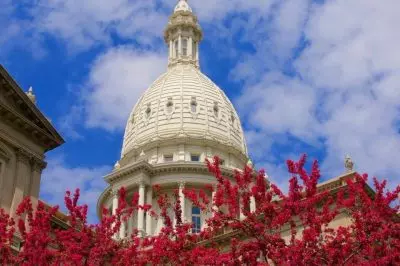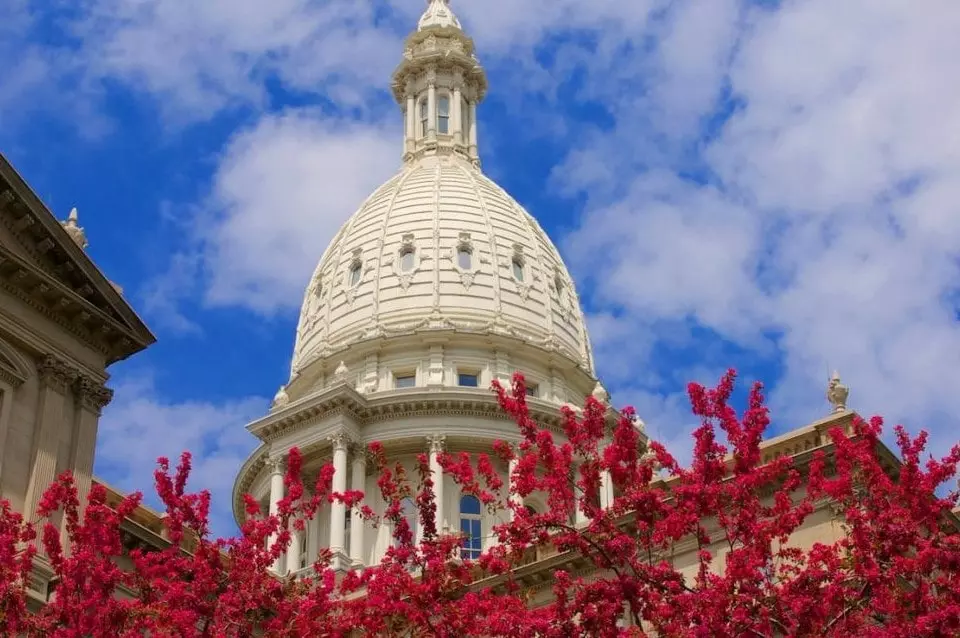 According to reports, about 2,000 furloughed employees of the MotorCity Casino Hotel are expected to lose the health insurance provided by their employer as of August 1st, as all three casino venues in Detroit remain shut under an order issued by Governor Gretchen Whitmer.
The casinos in Detroit ceased operation on March 16th because of the coronavirus pandemic outbreak. Since then, some of the 24 tribal casinos in the state of Michigan have resumed operation, but the Governor has not given her approval for the three Detroit casinos to reopen. For the time being, about 6,000 people, many of whom are union members, are employed by the three casinos in total.
The furloughed casino workers are now set to stop receiving unemployment benefits amounting to $600 per week. The payments authorized by the federal CARES Act are to expire soon.
Bruce Dall, President of the MotorCity Casino Hotel, issued a statement on July 23rd saying that the gambling venue's closure was still on due to Government orders. Mr. Dall further noted that there was no exact reopening date, which put the viability of the casino under question. That was why the management of the casino had decided to lay off the majority of the gambling venue's staff and end benefits payments as of August 1st.
The Three Detroit Casinos Remain Shut because of Coronavirus Pandemic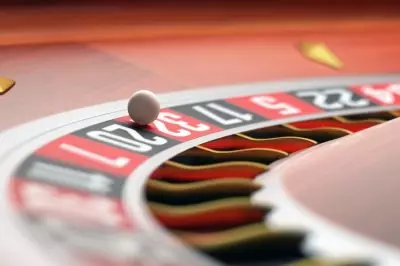 For the time being, the MotorCity Casino Hotel has not revealed the exact number of employees that are to be dismissed. According to information on a Facebook page for casino employees, between 1,300 and 2,500 of the casino's workers are expected to be laid off.
The workers, who are set to be dismissed by MotorCasino, will basically have four options in case they want to keep some form of health insurance – COBRA, Medicaid, using a health insurance plan of a spouse or the so-called "Obamacare" plan. Of course, they could also prefer to discontinue their health insurance.
The announcement of MotorCity Casino that it would stop health insurance payments from the beginning of the upcoming month raised questions about the intentions of the other two casinos in Detroit. A spokesperson of MGM Grand Detroit casino revealed that health insurance for the gambling venue's furloughed employees is set to continue until the end of August 2020. A representative for Greektown Casino-Hotel refused to reveal the expiry date of its workers' health insurance benefits, saying that the matter is currently being considered.
The beginning of June saw the Michigan Gaming Control Board give the nod to some guidelines for the future reopening of the three casinos in Detroit. Under the new rules, the properties would be allowed to use only 15% of their maximum occupancy capacity. The casinos would be able to resume operations under some safety measures, with eating, smoking and poker play set to be prohibited.