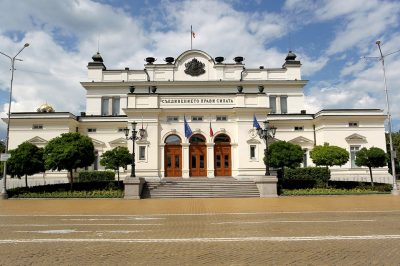 Yesterday, the National Assembly of Bulgaria gave the green light at second reading to a bill that seeks to bring amendments to the country's Gambling Act. Under the provisions of the passed bill better control over Bulgarian retail and online gambling sector is set to be established.
The main aspect of the proposed piece of legislation that Bulgaria's National Assembly approved at second reading, is the elimination of the State Gambling Commission (SGC) that has faced much criticism after some of its senior members faced accusations of involvement in organized crime. The allegations were brought to light amid the Government's move to prosecute businessman Vasil Bozhkov, who previously held the largest gambling businesses in Bulgaria.
The proposed bill will not only eliminate the SGC but will also transfer oversight of all gambling operations in the country to the National Revenue Agency (NRA). If the amendments are passed into law, the Agency will take over all assets, archive and legal duties of the State Gambling Commission that would cease operation in three months after the Cabinet appoints a liquidation commission.
Some of the Proposed Changes in the Gambing Sector Get Rejected by MPs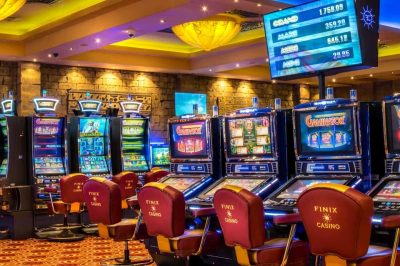 Previous versions of the proposed amendments included replacement of the SGC with a new gambling watchdog, a State Agency for Gambling. These plans, however, were abandoned in favor of plans of transferring the control to the National Revenue Agency.
Another amendment included in the latest draft of the bill is that 10% of the overall gambling proceeds would be used to fund culture. These plans have triggered some debate on the National Assembly floor, with some legislators challenging whether such proceeds allocation might cause tension with sports federations that are also being funded from gambling proceeds.
Some of the changes that have been taken into consideration by the local Legislature would increase the fees for establishing and maintaining gaming halls and casino venues in the country. Under the proposed changes, individuals looking to establish a slots gaming hall would be required to prove financial reserves of no less than BGN500,000, which is a massive increase from the BGN7,500 such a license used to cost. Permits for opening a full-scale casino venue would cost BGN1.5 million.
There has also been a proposal to limit gambling in the country to five-star hotel resorts and sites within 20 km of the state borders. The proposed amendment, however, has fuelled much controversy, with employees from local gambling businesses protesting in front of the Parliament's building a couple of days ago. Protesters have insisted that the implementation of such measures would lead to mass bankruptcies across the sector, especially when it comes to small- and medium-sized gambling businesses. They have also claimed that more than 25,000 people working in the industry would lose their jobs if the amendment is approved. The measure got rejected by Members of Parliament.