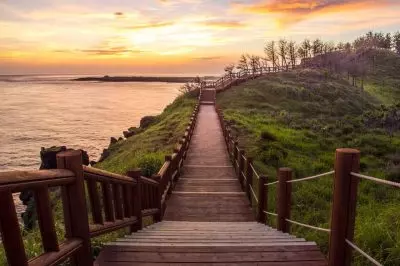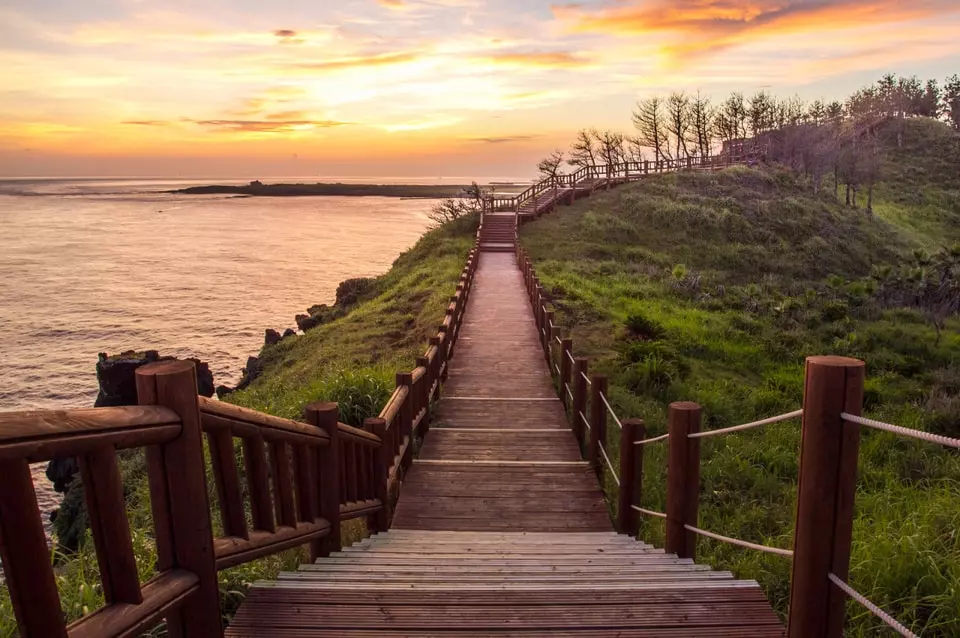 New data showed a threefold increase in the number of South Korean day traders that have been looking for help to deal with their problem gambling behavior at a time when home office and social distancing measures have been enforced amid the coronavirus outbreak.
According to reports, retail investors were a major factor in the registered 50% stock-price increase following a March sell-off triggered by the Covid-19 situation. However, data provided by the Korea Center on Gambling Problems showed that the number of day traders who sought for their gambling addiction from March to May 2020 reached 214. Also, a 16% increase was registered in the overall number of calls of people looking for help.
According to experts, the registered trend of people seeking help for their compulsive gambling behavior is a worrying sign that certain social distancing measures, which were unveiled to prevent further spreading of the coronavirus infection, become the new normal rather than an exception. Experts explained that with a lockdown in place, people who stay at home during the pandemic have even fewer options to deal with their gambling addiction.
Apart from that, increased stock trading that could lead to addictions usually does not face the social grudge that may prevent some individuals from being lured by "regular" forms of gambling.
Compulsive Trading Behavior Could Easily Become Gambling Addiction, Experts Say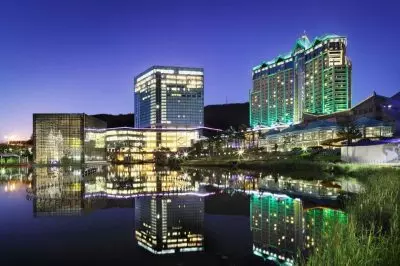 No lockdown measures have been officially enforced in South Korea even in the peak of the coronavirus outbreak in February and March 2020. However, most businesses and individuals in the country have decided to stick to the Government's guidelines and restrain themselves from large social gatherings, with home-office and stay-at-home measures being made.
According to financial association data, active trading accounts, most of which belong to retail investors, increased by 2.8 million in the period from the middle of January through the middle of July 2020. In comparison, a 1.6-million increase was registered in the same period a year ago.
The increase of South Korean day traders and retail investors, locally known as "ants" was also visible on investor message boards on the leading Internet search portal in South Korea. High traffic was registered throughout trading hours, with searches implying an increased trading activity, plus discussions regarding preferred shares and obscure stocks.
As shared by experts in mental health, trading can turn into high-stakes gambling, with the trader able to trade whenever they want to online. The stay-at-home measures have pushed more individuals to higher trading activity turning into gambling addiction. Another problem is that many of the individuals who find it hard to control their trading activity did that on credit.
According to mental health experts and analysts, becoming a gambler takes an individual who needs immediate stimulation to their brain, and some of these people are constantly buying and selling, rather than being patient and investing in "stable things".