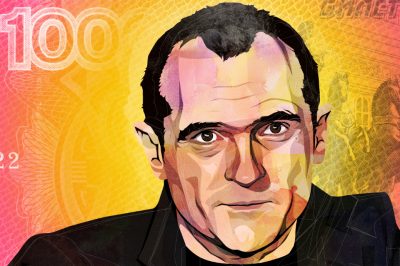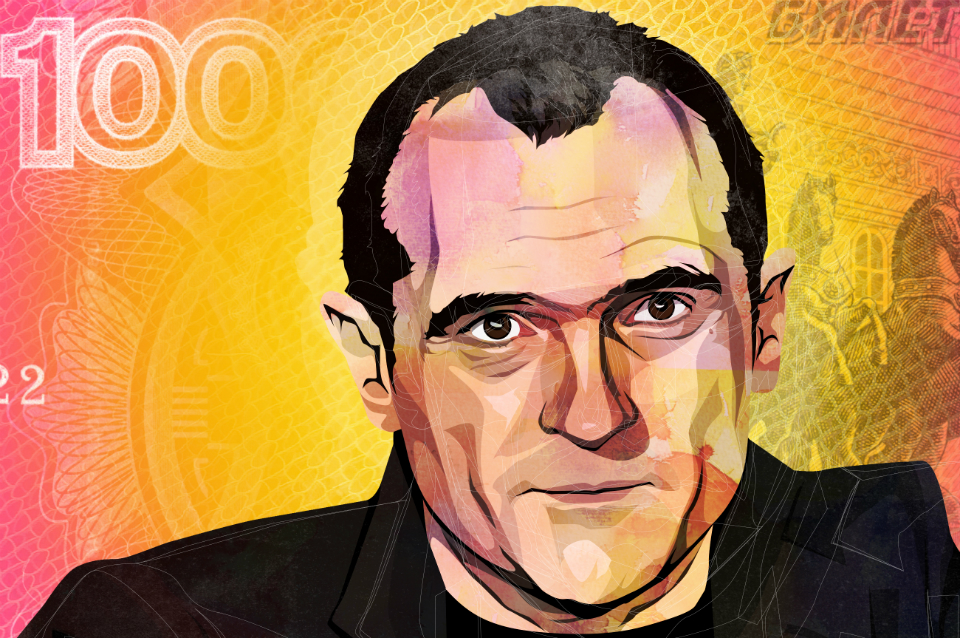 Yesterday, the office of the Bulgarian Prosecutor-General released several recordings to back its claims that local gambling boss Vasil Bozhkov is behind the financing of the large-scale public protests against the Government and the Prosecutor-General.
For the time being, there has not been independent confirmation of the recordings' authenticity. The recordings were released after the fifth night of public protests that have gathered thousands in Sofia and other cities across the country to insist on the resignation of the Government of Prime Minister Boyko Borisov and Prosecutor-General Ivan Geshev.
Currently, Bozhkov, who is alleged to be paying for the protests, remains in the United Arab Emirates (UAE) where he was arrested earlier this year.
The public protests against the Bulgarian Government followed some large-scale controversies and are currently supported by various opposition parties. Apart from insisting on the Prime Minister's and the Prosecutor-General's resignations, protesters also demand early parliamentary elections and abiding the rule of law, while alleging the ruling party of links to controversial figures such as Delyan Peevski and Ahmed Dogan. The events have also escalated into a bitter controversy between the Prime Minister and President Rumen Radev.
Despite the public disaffection, Boiko Borisov and a few of his Cabinet ministers have said that the Government does not intend to resign.
Notorious Gambling Boss Bozhkov Faces Several Criminal Charges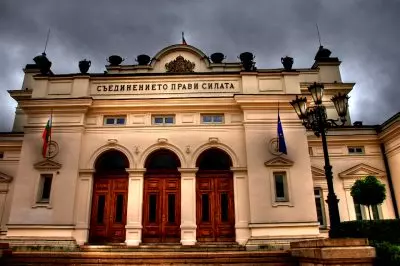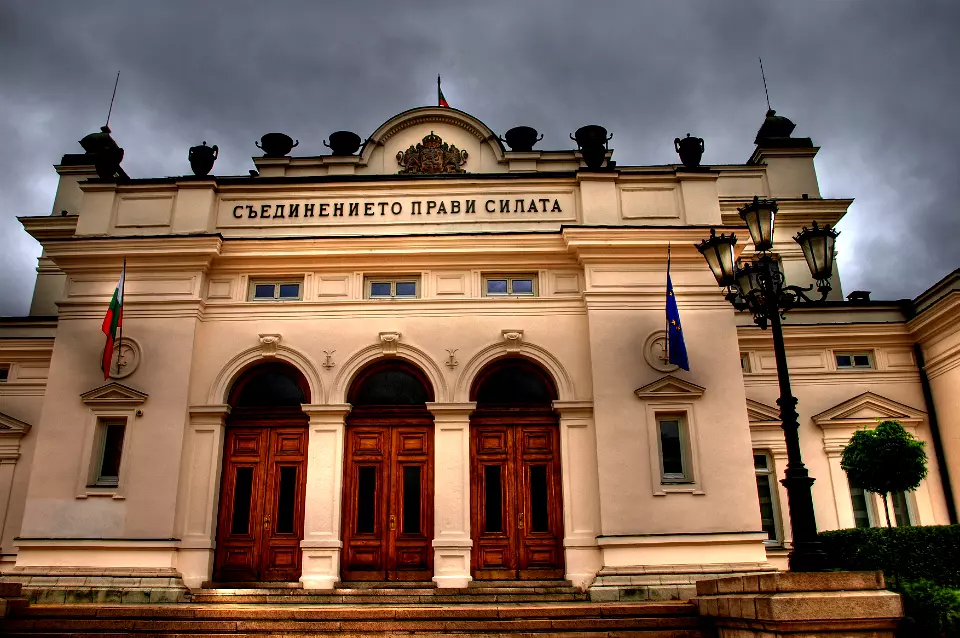 The recordings released yesterday also include one that is allegedly between gambling boss Vasil Bozhkov and Alexander Paunov, Bulgarian Socialist Party (BSP) MP. After the revelations, the party's leader Kornelia Ninova shared that Paunov would remain as Member of Parliament but was leaving the BSP parliamentary group.
Furthermore, the Prosecutor-General's Office shared that a new investigation into Mr. Bozhkov was being initiated. The notorious gambling mogul already faces several charges, including money laundering, bribery, leading an organized crime group, extortion, etc. According to information revealed by Ivan Geshev's Office, the new probe is related to the criminal association between the businessman with politicians and journalists that is aimed at committing crimes against the Republic. For the time being, no information about what the exact alleged crime or crimes were has been released by the Prosecutor-General's Office.
As previously reported by CasinoGamesPro, the arrest of Vasil Bozhkov, owner of Bulgaria's former National Lottery, happened in the UAE earlier this year at a time when the Government extended its control over the country's gambling sector. Mr. Bozhkov, who has been the most influential figure in the sector for years, was detained in the UAE amid major changes to Bulgarian gambling legislation and is still expected to be deported.
The businessman is facing charges with several crimes, including tax evasion, attempted bribery, leading an organized crime group, coercion, etc. After he allegedly fled Bulgaria, an international warrant for his arrest was issued on January 29th.