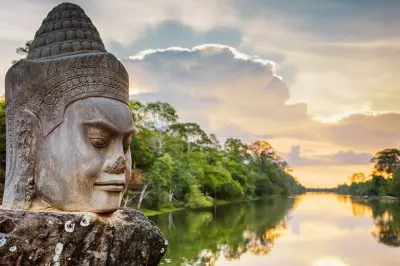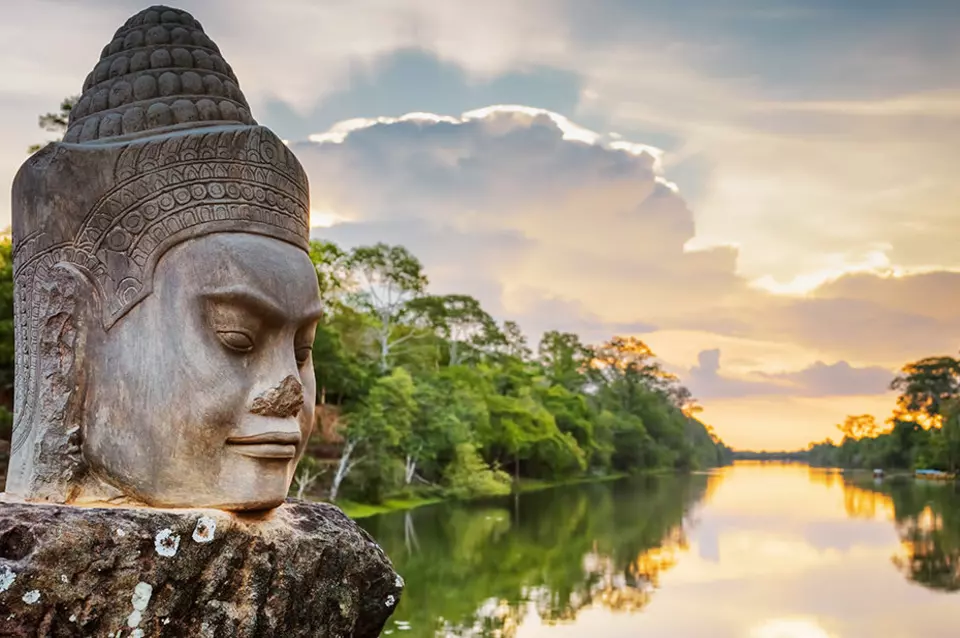 Neth Savoeun, the chief of Cambodia's National Police, has issued an order to the Central Security Department to go after companies that operate online gambling sites and bring them to justice.
The order has been unveiled at the same time when some Ministry of Posts and Telecommunications officials have been trying to see six online gambling sites that emerged over the weekend blocked. The Ministry of Posts and Telecommunications joined forces with the National Police and the Central Security Department to have a total of six gambling websites blocked following allegations that the operators have been offering illegal games online.
The National Police chief ordered the Department to investigate the alleged violations and search for the sources behind the illegal online games offered on the territory of the country.
The six gambling sites that were blocked by the authorities include the following domains – www.asb365.com, www.sbc369.net, www.afb1188.com, www.ibc2888.com, www.v89bet.com and www.a28bet.com.
Over the weekend, a circular banning all kinds of online gambling sites was rolled out by the Cambodian Government, following revelations such websites are linked to terrorists, the mafia and some money launderers. According to the local police, most of the illegal online game operators are Chinese.
Banning Offshore Gambling Websites Not Easy, the Telecommunication Regulator of Cambodia Says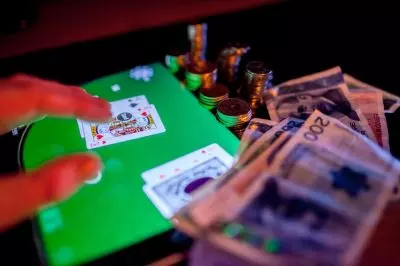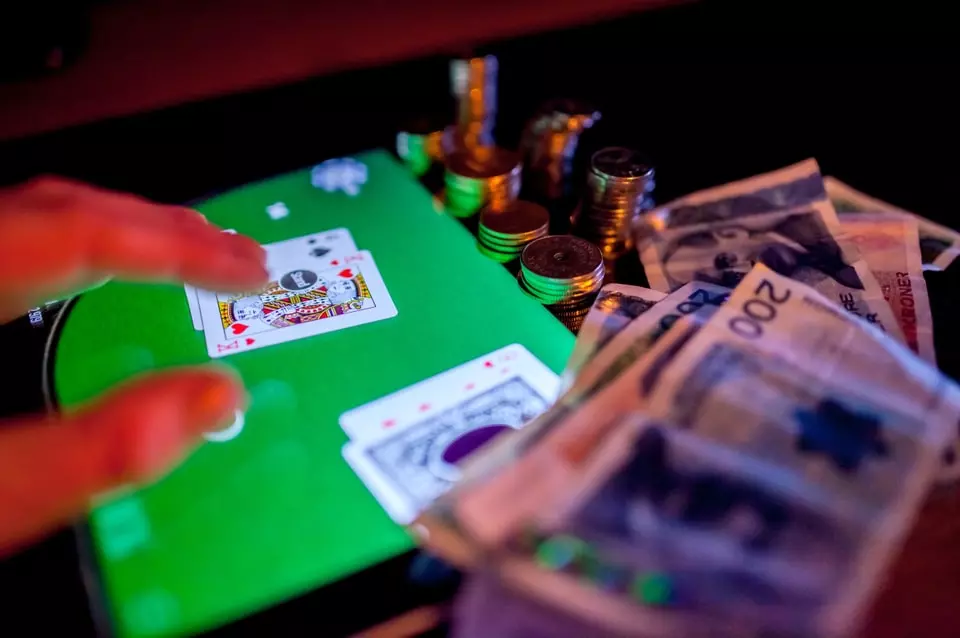 Yesterday, the spokesman for the National Police of Cambodia, Chhay Kim Khoeun, said that the majority of the online gambling services offered in the country had their ring dealers abroad but also networks across the country. He further noted that there is no way for such operators not to hold a network in the country, as it would not be possible for them to run their businesses. Mr. Khoeun promised to release more information on the matter as soon as the competent authorities find the networks.
Im Vutha, a spokesman of the Telecommunication Regulator of Cambodia, explained that online gambling sites that have been violating the country's legislation had been operated from abroad. He, however, was unable to provide more information about the exact location from which the operations are being run. The Central Security Department has called for the Ministry to block the online gambling sites in Cambodia. Mr. Vutha explained that the websites are being blocked gradually, but not in full because the authorities have no right to suspend access to the websites because they are based outside the country.
According to the Digital Security Consultant Nget Mose, some Cambodian gamblers might still be able to access the online gambling sites in question although the country's Government blocked them. As Mose explained, these websites had not been run in Cambodia, but local gamblers have been been using special software or tools to get access to such services from the country.
Mr. Mose further noted it is not easy for the Cambodian Government to fully suspend access to online gambling and such a step requires a lengthy investigation process.