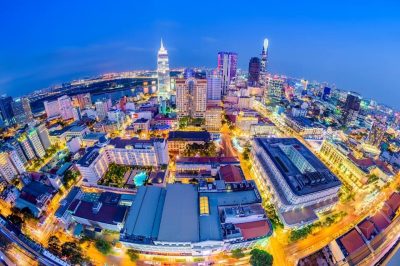 Vietnamese authorities are considering the introduction of legal wagering on sports events as a means of fortifying the local economy and the tourism sector amid the global coronavirus pandemic. The subject was discussed yesterday at a seminar that took place in the Vietnamese capital of Hanoi. The seminar was attended by ministers, economists, and representatives of gambling operators.
Gambling is presently against Vietnamese law but this may change in the future as the local Ministry of Finance is preparing an amendment that aims to legalize wagering on international soccer, greyhound and horse races. The politicians and economists who attended the meeting believe legal sports betting could aid the recovery of the currently struggling tourism sector.
The Vietnam National Administration of Tourism, or VNAT, has estimated that if foreign visitors boost their average spending from the current US$400/US$600 to approximately US$1,000/US$1,500 per visit, this alone would increase the country's annual revenue from international tourism by US$8 billion to US$15 billion.
Many Asian Tourists Are Keen on Gambling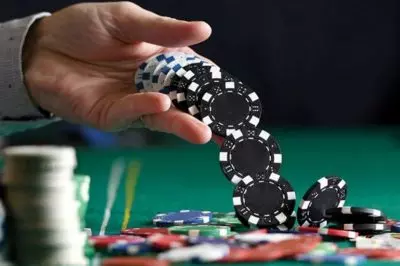 A VNAT representative, who attended the seminar, also emphasized that roughly 80% of all foreign visitors arrive from other Asian countries. Many of these tourists are keen on gambling. A legal betting sector has the potential to prolong the duration of such visitors' stay, causing them to pour more money into the local hospitality services.
The head of the Vietnamese Tax Policy Department, Nguyen Van Phung, believes legal wagering can be beneficial to the country in terms of tax revenue. According to him, this could add a minimum of 10% in VAT (Value Added Taxes) revenue and 10% to 30% in SCT (Special Consumption Tax) revenue.
However, not all seminar attendees agreed on the matter. Some experts expressed the opinion the Vietnamese market for this form of entertainment is quite small and underdeveloped. Mr. Do Van Su, who works for the Vietnamese Ministry of Planning and Investment, stated that tourists have generated over VND12 trillion in turnover from prize-winning games last year. This corresponds to a nearly 30% increase compared to the turnover for 2017.
Mr. Su acknowledged the market has indeed registered a steady growth over the past few years. However, he insisted that further, more significant growth was possible on condition Vietnamese residents are also permitted to place legal wagers.
Locals Travel Abroad to Gamble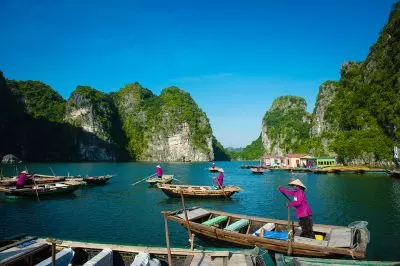 Additionally, economists at the seminar pointed out the gambling prohibition imposed on locals only causes them to pour money into foreign economies. Some Vietnamese, who are keen on gambling, have no other choice but to visit other countries where casino gaming is broadly (and legally) available.
The seminar attendees also acknowledged the need of introducing a special organization that is to regulate and manage the potential multi-billion industry. Data released by the World Tourism Organization indicates Vietnam was sixth out of ten countries in terms of tourist growth. In 2019, the country's revenue from the tourist sector stood at over VND768 trillion, or 13 times greater than that for 2008.
Economist Can Van Luc, who also attended the seminar, suggested that Vietnam should draw from the experience of other countries in the region, giving Malaysia, China, and Singapore as examples. According to Mr. Luc, Vietnam needs to improve its legal system for prize-winning activities like horse and greyhound racing to boost its economy and tourism sector.