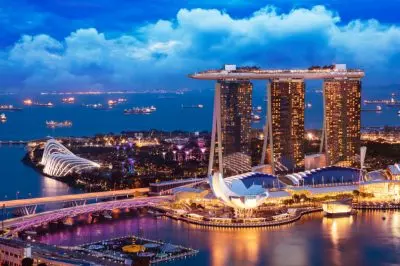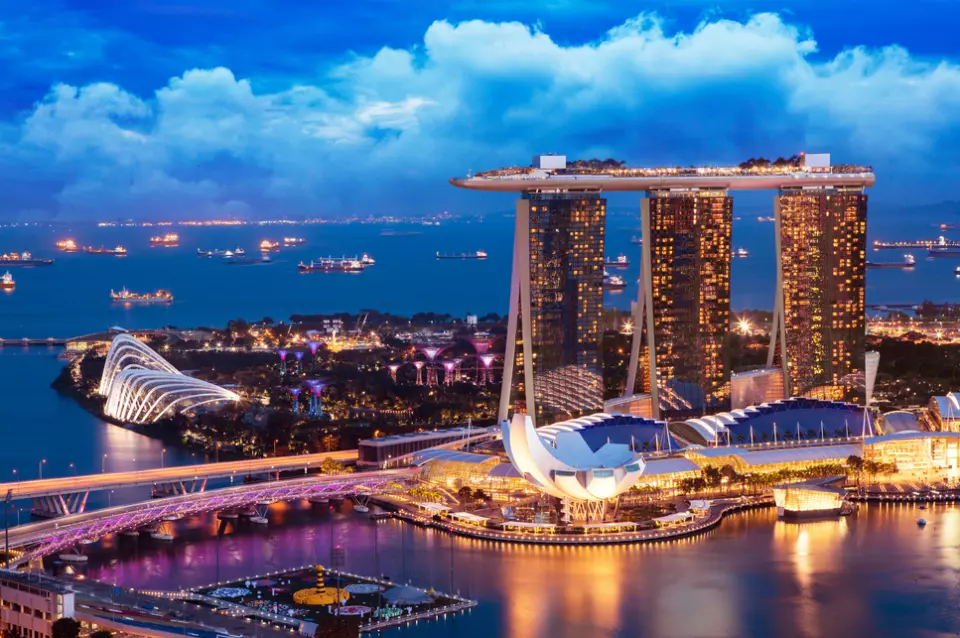 The Singapore High Court dismissed a petition that two Bloomberry units had filed in an attempt to make the court annul enforcement of a final financial award that dates back to the previous year and is payable to entities associated with Global Gaming Asset Management LLC, a gambling company based in the US with links to ex-casino executive William Weidner.
It is the Philippines-based casino operator that owns and operates the Solaire Resort and Casino in Manila that opened doors in March 2013.
Under a decision which a Singapore-based arbitration tribunal announced in September 2019, Sureste Properties Inc and Bloomberry Resorts and Hotels, two subsidiaries of Bloomberry, were ordered to pay a total of $296 million to Global Gaming Asset Management Netherlands BV and Global Gaming Philippines LLC.
Now, the casino operator revealed in a Monday filing that the High Court of Singapore issued the decision on May 29th. A previous appeal initiated by the afore-mentioned units of Bloomberry had already been dismissed by the city-state's High Court in January 2020.
The lawsuit associated with the termination of a management services agreement, which had existed between the GGAM-linked entities and the two Bloomberry subsidiaries.
Bloomberry's Units Have until June 29th to Appeal the High Court's Decision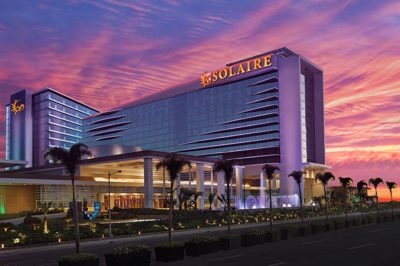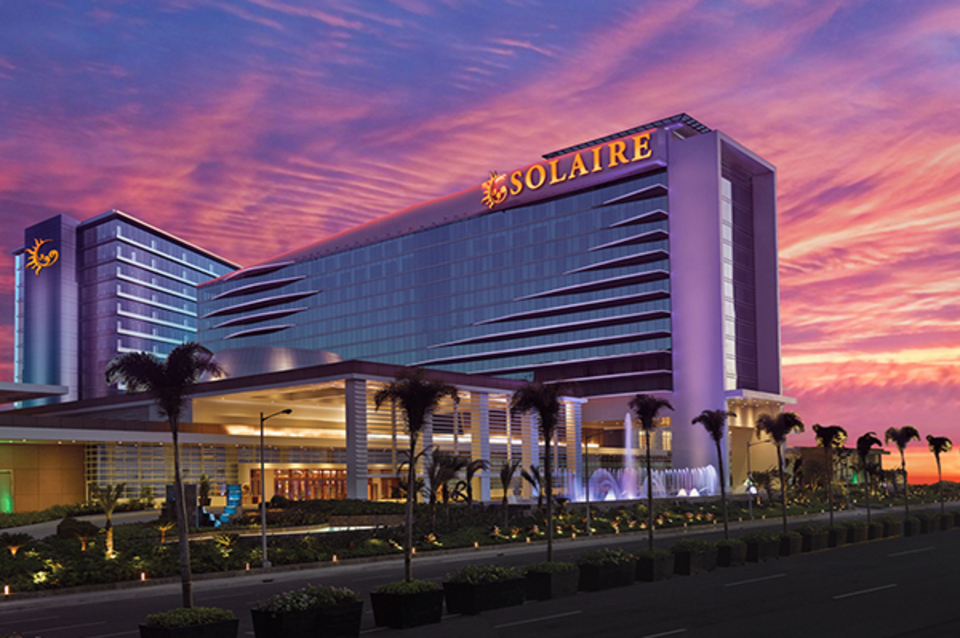 Almost four years ago, in September 2016, Singapore's international tribunal in the city-state issued a decision the units of Bloomberry were not sustained in the termination of the management services contract they had with the GGAM unit. In addition, the tribunal also confirmed that it is GGAM that owns and, respectively, has the right to sell the 921,184,056 Bloomberry shares it held.
Today, the Bloomberry announced that the High Court of Singapore overruled its two units' petition. Under the decision, the subsidiaries of Bloomberry would have to either pay for the shares owned by GGAM or take steps to make GGAM's sale of these shares easier. According to Singapore's High Court, the enforcement of the final financial award was in the scope of the arbitration agreement of the two parties.
Furthermore, the company revealed that the court rejected the challenges based on its reference to the US Foreign Corrupt Practices Act (FCPA). The operator of the Solaire Resort and Casino also claimed that its claims that GGAM fraudulently concealed evidence during the arbitration process were rejected by Singapore's High Court.
As a result of the High Court's latest ruling, the costs associated with the lawsuit will have to be paid by the subsidiaries of Bloomberry, as the latter confirmed. The two units are given time until June 29th to appeal the decision of the High Court to the highest court in the city-state, the Singapore Court of Appeal. Based on the announcement of the two unit's parent company, Bloomberg intends to appeal the ruling, challenging the flaws in the decision.