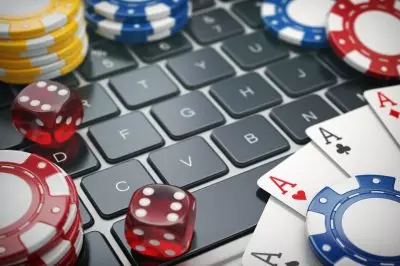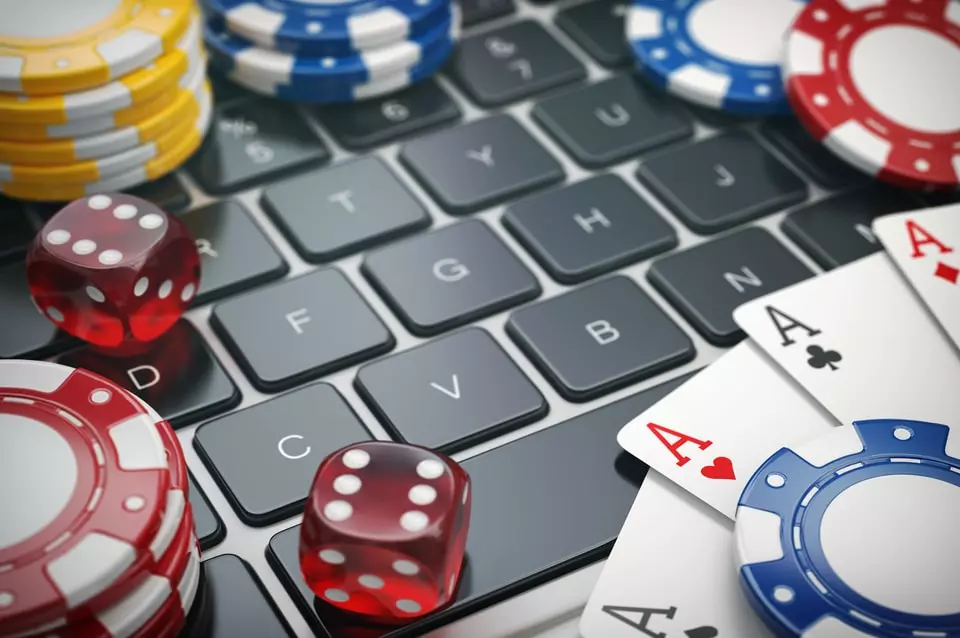 The online gambling regulations in Greece have managed to overcome the first obstacle on its way, as they received the approval of the European Commission (EC) at a time when new license applications are piling up.
The end of the 3-month standstill period that was imposed by the European Commission on the new online gambling technical specifications ended on April 1st. At the time, the country is willing to make its gambling sector a better functioning and arranged one, considering the regulatory chaos that has been present in the Greek gambling industry for about ten years now.
This is not the only EC hurdle that the country would have to clear in the process but if everything goes according to plan, Greece could manage to overcome the remaining obstacles by the middle of June. After it does that, it would be able to issue the new online gambling licenses operators had applied for.
A few days ago, a local media reported that all companies which own the so-called "transitional" licenses for online gambling operations had filed their applications for the new permits in line with the previously set deadline for March 31st. Previously, the Hellenic Gaming Commission (HGC) confirmed to the gambling companies that they would still be able to operate their local services after April 1st in case they filed the necessary documents on time.
Online Gambling Market in Greece Maintained Strong Performance in 2019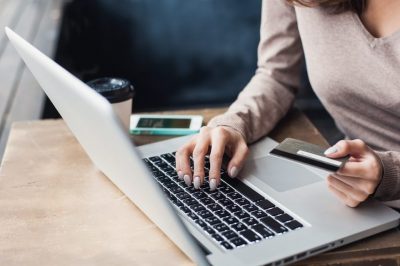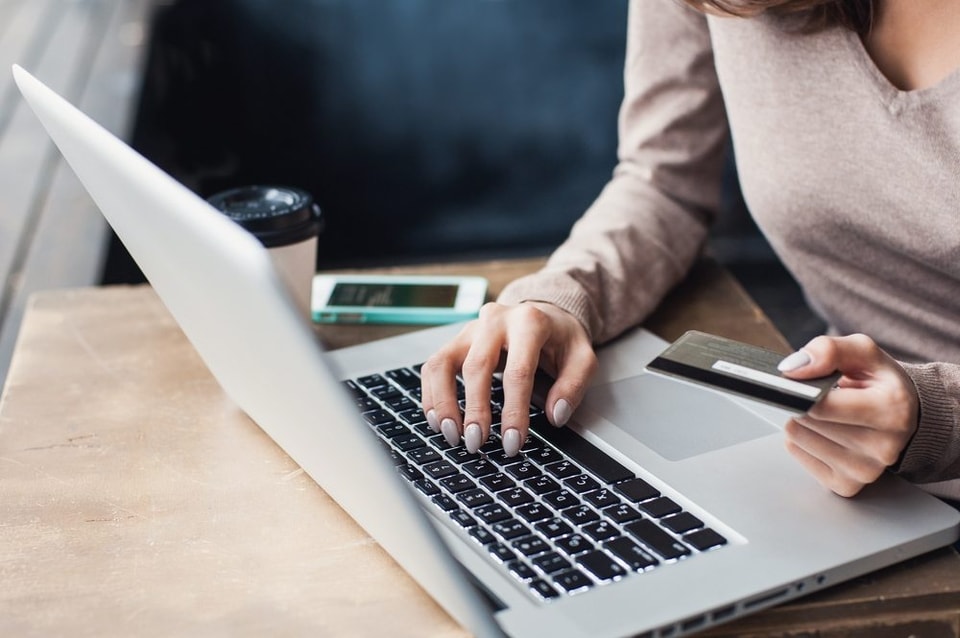 The new online licensing regime in Greece is a two-step affair, in which sports betting licenses would cost €3 million, while a permit for casino and poker products would be worth €2 million. Each of these types of gambling operating licenses would be valid for a 7-year period.
Opponents of the new online gambling regime in Greece have pointed out some disadvantages, including a massive 35% tax rate applicable to gambling revenue. They have also said that the €2 limit that would be imposed on casino betting stakes and the limits on the maximum payouts. In addition, online casino advertising is set to be limited to the gambling operators' websites only.
Recently, the Greek Government announced that the country's gambling market had a strong 2019 performance. Last year's overall turnover amounted to €16 billion, with the figure representing a 14.7% increase from the total in 2018, while a 5.25% rise was registered in the sector's gross gaming revenue that reached €2.23 billion.
Online gambling operations in Greece accounted for 53.3% of the overall market turnover (which is about €8.5 billion), representing an increase by almost one-fifth year-on-year. Online revenue in 2019 accounted for 19.6% of the total revenue and was up by 11% from the previous year, reaching €437.3 million. On the other hand, sports betting generated about 73% of online revenue, considerably more than casino and poker, which generated 23.9% and 2.6%, respectively.