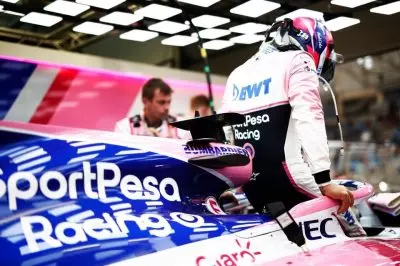 Formula 1 has shifted its focus on e-sports races following the announcement that the Grand Prix in Azerbaijan is postponed. With coronavirus pandemic affecting the global sports market, an increasing number of operators have become increasingly interested in video games as the most suitable alternative to their services.
The first-tier football league in Spain, La Liga, has already aired some matches played in FIFA 20, and the e-sports match has become quite popular even regardless of the coronavirus pandemic social distancing measures. Also, recently, a virtual match between the Real Betis striker Borja Iglesias and Sevilla defender Sergio Reguilon was aired on the Twitch channel, with 62,000 people having watched the game.
Digitalization in the sector has become one of the major examples of how video games are filling the hole left. Now, Formula 1 has taken things to another level, as it is planning to host a virtual race that is set to replace the popular races from its official circuit at a time when all major events were canceled as part of the efforts to tackle coronavirus infection spreading.
As mentioned above, with the Azerbaijan Grand Prix being put off, Formula 1 released its F1 Esports Virtual Grand Prix on March 22nd, and the competition is now underway to be through in May. The Virtual Bahrain Grand Prix was the first one of the events. Formula 1 also revealed that there is a possibility it extends the virtual races in case actual racing has not been brought back to normal because of coronavirus infection outbreak.
Uncertainty in F1 Races Makes Organizers Shift Focus to Virtual Races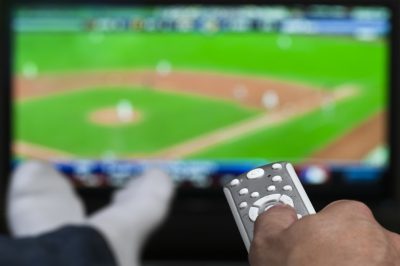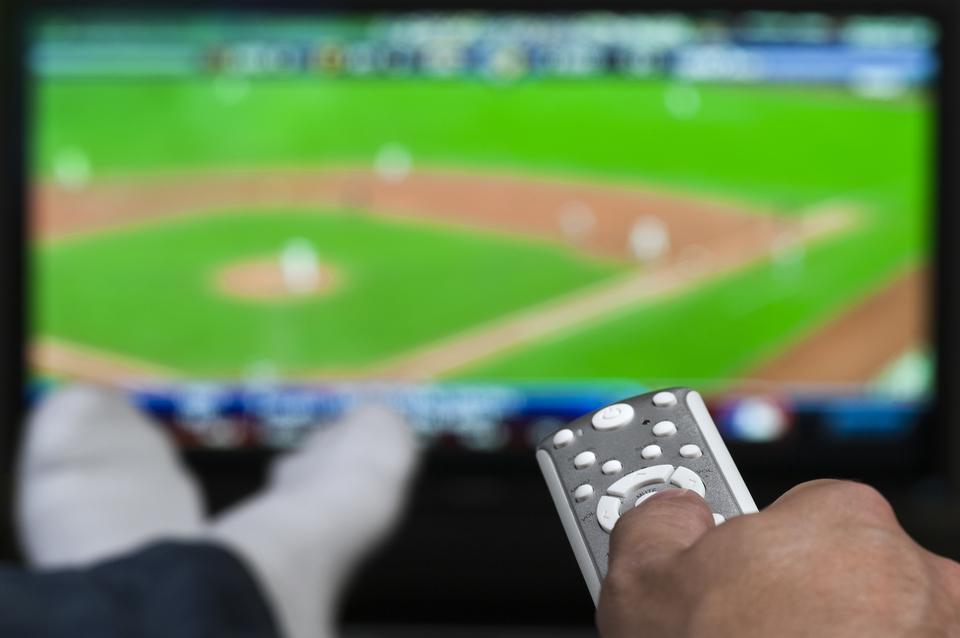 Many teams and drivers have taken the release of the F1 virtual esports competition gladly, with some professional drivers even trying to qualify against regular players.
The head of esports for Formula 1, Julian Tan, commented on the developments, sharing that the release of the virtual races has brought some relief at a time when all major sports events globally had been suspended due to the unprecedented situation with the massive outbreak of Covid-19.
Considering the tough situation, the officials of Baku City Circuit have agreed to postpone Azarbaijan Grand Prix following some negotiations with Formula 1 executives. As revealed in an official statement, the Baku City Circuit confirmed that the competition has been put off because of the coronavirus infection, saying there has not been any other reason to cancel the event other than the spread of the Covid-19 pandemic. For the time being, the Grand Prix in Azerbaijan is not the only race that has been canceled. Many other races, including the ones in China, Vietnam, Spain, Monaco and the Netherlands, were also postponed.
The next event that is set in the Circuit schedule is the Canadian Grand Prix, but for the time being, there is no guarantee whether the races would start as planned on June 14th.