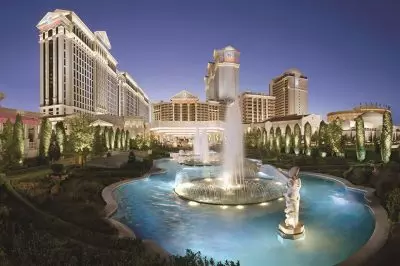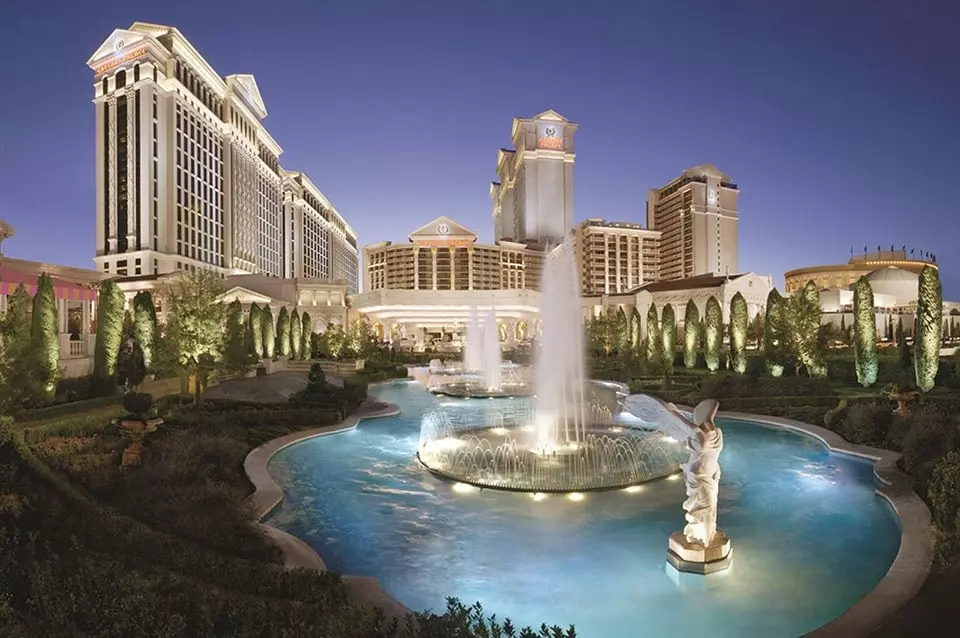 According to some analysts, the spreading of coronavirus could jeopardize the largest casino industry's merger of 2020.
Last June, Eldorado Resorts, a large chain of gambling houses, announced that it reached an agreement to acquire Ceasars Entertainment in a massive deal estimated at $17.3 billion. As revealed at the time, the deal is set to create a casino giant carrying a debt of over $21 billion.
However, according to the opponents of the acquisition, such an agreement looks disturbingly similar to the 2008 Apollo Global Management's leveraged buyout that left Caesars in bankruptcy court seven years later.
Still, despite the spreading concern, sources close to Tom Reeg, Eldorado Resorts' boss, have reported that Mr. Reeg has been eager to close the merger that had also been aggressively been sought by Ceasers' key investor, mogul Carl Icahn.
The fact that both parties are trying to finalize the acquisition agreement is partly due to the terms of the deal. Under these terms, so-called "public health emergencies" could not be used by Eldorado Resorts to forsake the merger, unless Caesars suffers more negative effects than the rest of the gambling sector. And such a case scenario, according to experts, is difficult to imagine, or at least for the time being.
Some Analysts Say Situation Resemble to 2008 Apollo Acquisition of Caesars
Only a day after the second coronavirus case in the state of Nevada was reported, Eldorado Resorts held a board meeting to discuss the Caesars merger. According to people close to the situation, at the meeting, directors agreed to stick to the finalization of the deal as initially planned, as of April 11th.
However, the beginning of this week saw Eldorado Resorts' shares experience a 21% drop, and yesterday, the stock of the company hit its lowest point in 52 weeks, at $22.91.
This has made some analysts worried about the prospects of the coronavirus spreading to affect the upcoming finalization of the merger. To many experts, the situation looks disturbingly similar to the one in 2008, when Apollo joined forces with TPG Capital to privately acquire Caesars in a deal that pushed the casino company to a massive debt of $25 million. Following the closure of the deal, the revenue of Caesars had sunk by 20% on the following year, paving the way for further losses for the operator that forced it into bankruptcy.
Now, with the World Health Organization declaring coronavirus crisis a pandemic, some gambling analysts have projected that the revenue generated by the Las Vegas Strip is to drop by between 15% and 20% over the next 12 months. Furthermore, another expert projected that if Eldorado Resorts casino revenue declines by 15%, combined with a 20% decline of Caesars, the combined chain could end up losing $300 million on an annual basis.