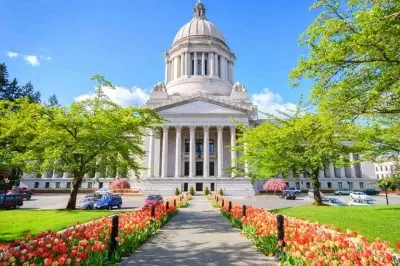 >Late Thursday night saw the Washington Senate give the green light to an emergency bill, under which sports betting in local tribal casinos would be legalized. The vote has come as part of the state legislators' efforts to expand the local gambling industry.
As CasinoGamesPro previously reported, there had been some controversy in regard to EHB2638, as commercial card room casinos have raised their voices against the measure, claiming they were being excluded. In February 2020, an emergency provision linked to the proposed bill has also assured that the piece of legislation would not be subjected to a statewide referendum that would have required the support of at least 60% of Washington voters.
There are some minor amendments to the bill that require the Washington House's re-approval of the measure before the end of the ongoing legislative session in the state that is set for March 12th. This step, however, is considered only a formality before the bill to be forwarded to Governor Jay Inslee's desk for a sign.
The measure was approved with 34 to 15 votes, which exceeded the required 60% of the votes to pass the proposed piece of legislation. The approval came after a heated debate over the use of the so-called emergency clause and the decision to provide Native American tribes with some exclusivity in the newest addition to the local gambling sector.
Maverick Gaming Disappointed with State Senate's Vote on the EHB2638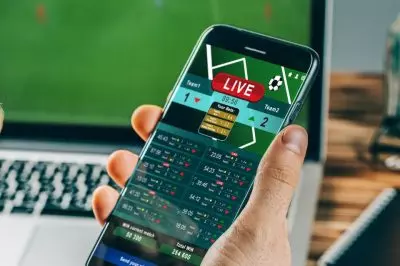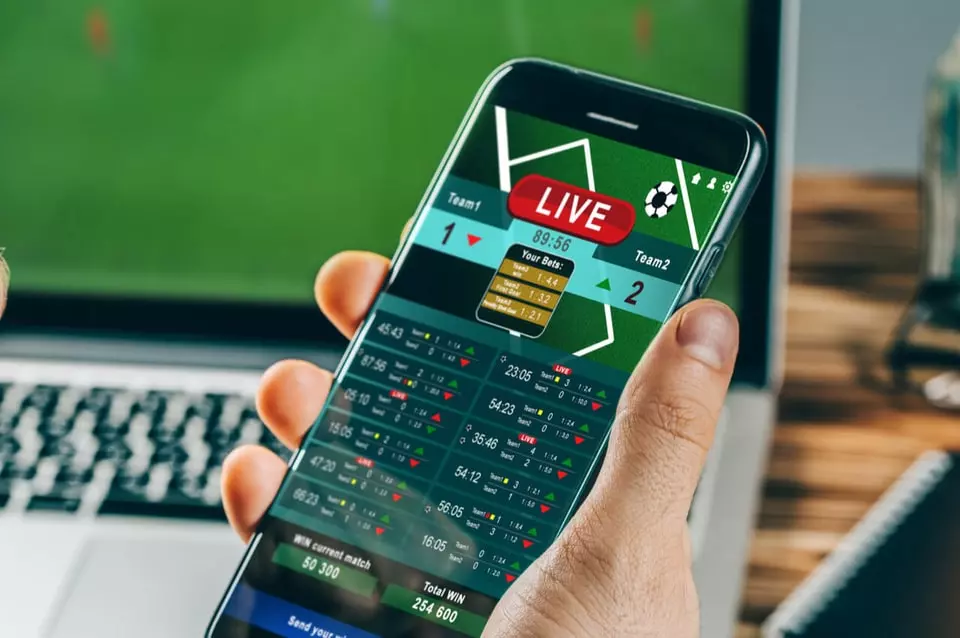 The major opponent of the bill, the gambling operator Maverick Gaming, was unhappy. The card room operator has pledged to make a massive investment to block the proposed EHB2638 from becoming law.
The CEO of the company, Eric Persson, shared Maverick Gaming's disappointment with the approval given by the State Senate to the measure. He also called the bill and the above-mentioned emergency clause "a tax-free monopoly" for sports betting services in tribal casinos across the state. According to Mr. Persson, there is a benefit for all licensed gambling establishments across the state that helps both tribal and non-tribal communities but, unfortunately, Washington lawmakers have chosen not to pursue that opportunity.
Tribal officials from the Washington Indian Gaming Association (WIGA) took part in the public hearings on the matter, claiming that sports betting revenue is necessary for the local Indian tribes to fund self-governance programs. According to Rebecca Kaldor, who is the executive director of the non-profit group promoting tribal gaming interests, tribal gaming is equivalent to government gaming.
For the time being, Washington has been one of the US states that feature some of the strictest gambling laws. Sports betting has also been illegal in the state, but the status quo started to change with the US Supreme Court's ruling that struck down the federal ban on this type of gambling services, allowing individual states to make a decision for themselves whether or not to allow sports betting.