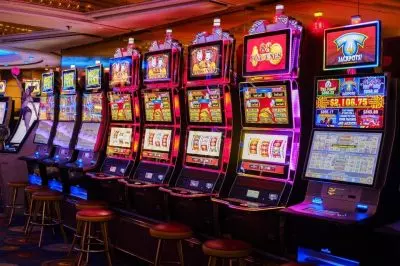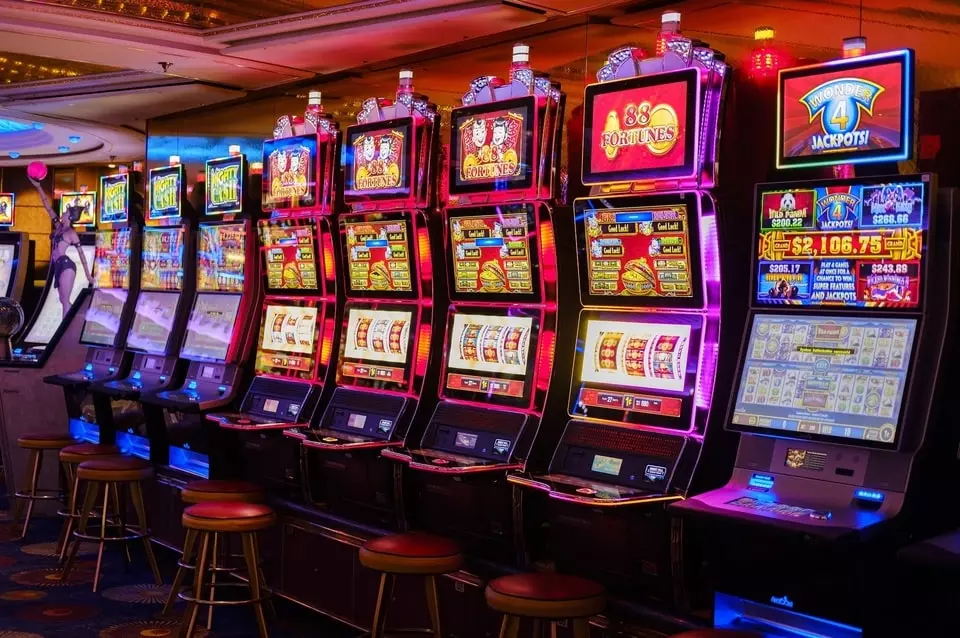 Officials from Island Lake have once again put off the vote on a proposed moratorium on the addition of new video gambling terminals (VGTs) in the village.
A few days ago, the village board said that the voting procedure would be delayed, just as it happened twice in January 2020. Once again, a request to allow the potentially attractive terminals at a local grocery store, called the Island Foods, is being held up.
Now, the issue is set to be discussed at the next meeting of the board that is set to take place on February 27th. At the meeting, a presentation is expected to be made by representatives of the grocery store, explaining why the latter wants to add some video gambling machines to its offering.
Video gambling services have officially been legal on the territory of Island Lake since 2014, a few years after video gambling was allowed in the state of Illinois. In the next year, 2015, Island Lake's board made an attempt to stop the expansion of gambling services in the village by halting the procedure for issuing liquor licenses to a few businesses that sell food but do not feature full kitchens. Despite the board tried, it was unable to prevent the further growth of video gambling, and the number of local businesses that offer VGTs increased from two to five in 2015 and 2016.
Trustees Want a Stricter Approach to Halt Video Gambling Expansion in Island Lake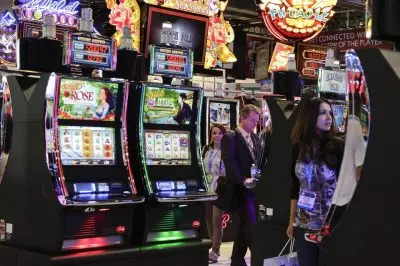 Later, in 2017, Island Lake's board decided to take a stricter approach in order to halt the issuing video gambling permits until June 2018. That ban, however, was not reviewed at the time it reached its expiration date.
For the time being, there are six businesses in Island Lake that offer video gambling machines – Julie's Island Lake, Sofia's Place, Chi-Town Dogs, Sideouts Sports Tavern, Thorntons gas station, and Lakes lucky Slots. Apart from that, video gambling has been proposed for a Circle K convenience store and gas station that is planned to start operation in the future.
According to data revealed by the Illinois Gaming Board, video gambling in Island Lake derived approximately $21.3 million in bets last year. The figure represented an 18% from $18 million in bets generated in 2018. In addition, the revenue generated by Island Lake-based video gambling terminals in 2019 amounted to $82,987, which was an almost 10% increase from the $75,552 revenue generated a year earlier.
A new moratorium on VGT expansion was first put up for a vote by the board of Island Lake on January 9th. At the time, trustee Richard McLaughlin revealed that some local residents have shared an opinion there are enough gambling terminals in the village. Then, the voting on the issue was postponed for the January 23rd meeting of the board, at which the matter was once again tabled. The next meeting of Island Lake's board is set to take place on February 27th, 2020.