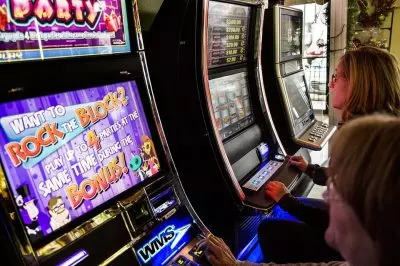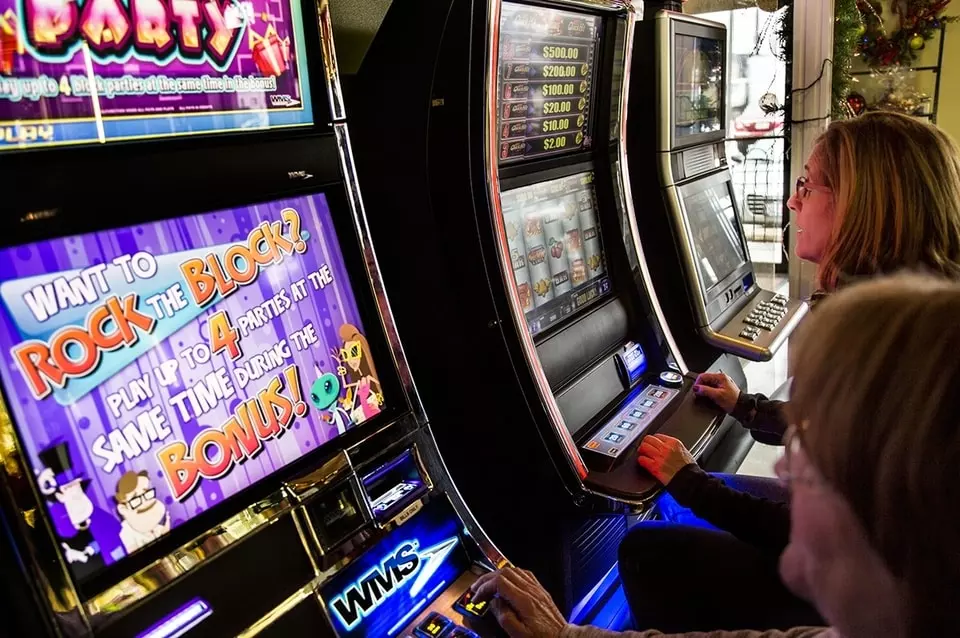 A behemoth in the video gambling sector has filed a lawsuit worth $4 million in an attempt to keep his operating license. Rick Heidner has started legal action against the Illinois Gaming Board, alleging an employee of the board of leading private financial and personal information to three federal agencies that remained unnamed.
In the lawsuit that was filed on February 12th, Mr. Heidner claims that an employee of the Illinois Gaming Board disclosed the above-mentioned sensitive personal and financial information intentionally and with no authorization. Back in September 2019, the video gambling mogul was named in a federal search warrant at the time of an FBI raid of the ex-Senator Martin Sandoval's office.
Heidner is the owner of Gold Rush Amusements, a company that, according to his attorneys' statement, provides thousands of video gaming terminals (VGTs) to more than 500 locations across the state, including restaurants, bars and other establishments in Illinois.
According to the claims of the VGT owner, he suffered a massive blow on his professional reputation due to the financial and personal information leak, with the negative effects occurring only a day after a local media revealed his connections with a banking family connected to the mob. As read by the complaint, the disclosures were made by an employee of the Illinois Gaming Board to fuel, or to respond to, some negative coverage that occurred in the media against Mr. Heidner and his company.
Previous Media Reports Hurt Mr. Heidner's Reputation According to Lawsuit Claims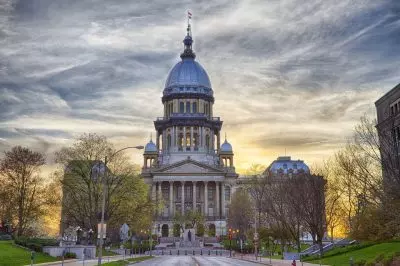 The newly-filed lawsuit also alleges that the gambling regulatory body of Illinois did not immediately bring the information breach to Heidner's attention – something that the Board is actually obliged to do under the provisions of the state gambling legislation. Furthermore, the personal and financial information data leak was discovered a month later, after a request for Freedom of Information Act regarding the entire correspondence between the media hub and the gaming board was filed by the Gold Rush Amusement's owner.
Previously, Mr. Heidner was one of the major players in the Illinois gambling industry. He was on the way to getting the state authorities' approval of a casino and racetrack project in Tinley Park. However, after the above-mentioned reports were revealed to the public in October 2019, Governor J.B. Pritzker ceased the site's development plans. Furthermore, the Illinois Gaming Board started a motion to revoke his video gambling license following allegations that Mr. Heidner tried to bribe the owner of a gambling parlor chain with $5 million to prevent them from removing Gold Rush Amusement's terminals.
The allegations have been denied by Mr. Heidner. Now, he is requesting the maximum allowable damages of $2 millions each for his company and himself over the claims for personal and financial information leak, which has included personal bank records, financial data, real estate holdings, liens, mortgages, Mr. Heidner's Social Security number, as well as other sensitive details.