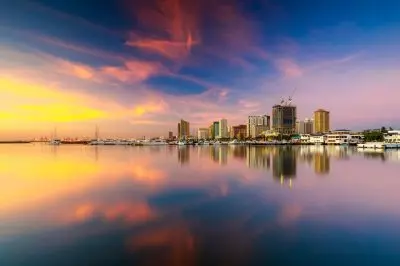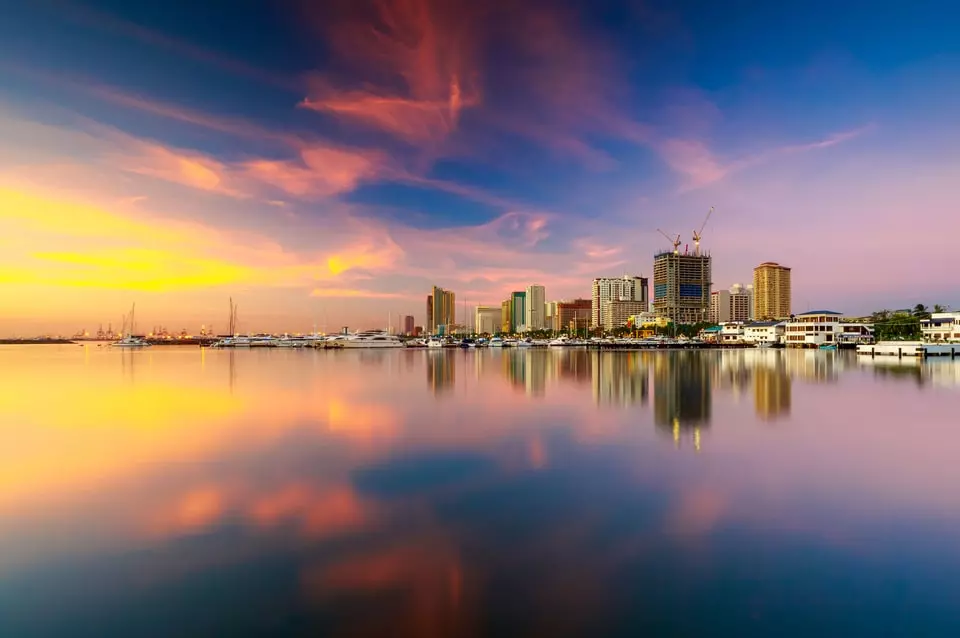 A number of police officials are expected to meet with government's games and amusement licensing agencies amid the Philippine National Police push against unlawful gambling services in the country.
Gen. Archie Gamboa, who is the chief of the PNP, has revealed that the main goal of the meeting with officials of the local gambling regulatory bodies – the Philippine Amusement and Gaming Corporation (PAGCOR) and the Games and Amusement Board (GAB) – is to get more details about the gambling companies that are either operating illegally or exploiting some of the licensed games they already hold a license for by using certain ways or methods.
In a briefing with the press that took place earlier today, Gen. Gamboa revealed that the Philippine National Police wants its policemen to be able to identify which activities could be subjected to further police operations. He also noted that Lt. Gen. Guillermo Eleazar, who is the Deputy Chief of Operations, had already been urged to conduct a thorough study of the various schemes of unlawful gambling syndicates based on intelligence reports and past police operations.
As announced, the operations divisions of the PNP have been given two weeks to study the issue and come up with some recommendations that would be presented to the two aforementioned gambling regulatory bodies. Also, special guidelines on gambling-related matters are set to be issued.
Fighting Illegal Gambling Operations Is Lengthy and Complicated Process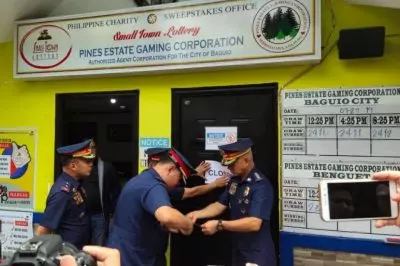 Lately, the Philippine National Police has intensified its efforts to keep illegal gambling out of the country through the One Strike Policy and the No Take Policy.
Over the past three years, the local police have been much more engaged with President Duterte's drug war, so illegal gambling operations have not been given much attention. However, the last few months have seen several policemen being arrested for either taking bribery or for running illegal gambling operations in the country. A few police commanders were also dismissed from their jobs in Metro Manilla due to their failure to stop illegal gambling operations.
The recent arrests have attracted more attention to the problem, which is also why the PNP is now aimed at taking stricter measures to control the sector.
At the time when Gen. Gamboa provided more information about the PNP policy against illegal gambling, he specifically highlighted that Small Town Lottery and cockfighting as forms of gambling with gray areas. Online sabong has specifically been allowed by the Games and Amusement Board (GAB) via live-streaming of cockfighting, but a number of syndicates have taken advantage of the permission to pursue profit through illegal means. The same applies to the Small Town Lottery.
The PNP Chief shared he was aware of the fact that fighting illegal gambling is a lengthy and complicated process, and the process will certainly take time.