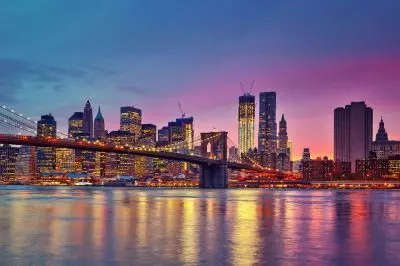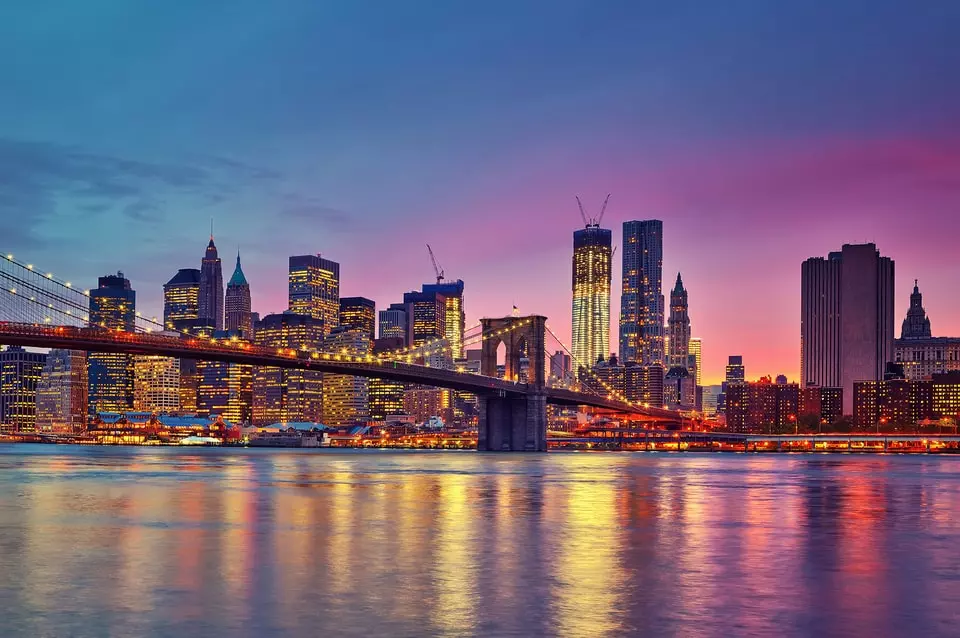 The legalization of online sports betting in the state of New York has already faced a questionable future so far this year. After the difficulties faced by sports betting so far, the proposal could now face even stiffer opposition, considering the fact that last week, the appeals court ruled that the state's daily fantasy sports (DFS) betting program is illegal.
An Albany lawyer, Cornelius Murray, explained that the arguments that won the DFS case have at least more credibility. Mr. Murray has taken part in a number of legal challenges against the gambling expansion in the state of New York, representing several residents of the state who were against the addition of DFS to the legal gambling landscape of New York.
Despite the arguments between them, both proponents and opponents of online sports betting in the state of New York have agreed that the daily fantasy sports issues involve various legal questions that are not the same as the ones associated with mobile sports betting.
The addition of online and mobile sports betting services to the legal gambling landscape of New York has been seen as a great opportunity for the state. For the time being, sports betting is allowed only in person at casinos of Native American tribes and upstate commercial casinos.
Court of Appeals Says State Legislature Overstepped Authority in 2016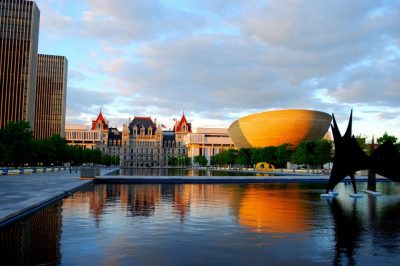 Last week, the court of appeals ruled that the New York State Legislature overstepped its authority back in 2016 when it said that daily fantasy sports is not a form of gambling suspended under the state constitution. According to the court, such prerogatives are reserved for the constitutional amendment process, as state voters must also be included in the process.
A total of 15 companies offering DFS services, including FanDuel and DraftKings, have been provided with operating licenses over the past four years to offer betting on online and mobile fantasy sports contests.
The sponsor of the online sports betting bill, Senator Joseph Addabbo, said in a recent interview that the DFS ruling is not relevant to online sports betting because the two legal issues are completely different. Senator Addabbo has reminded that the proposed online sports betting bill requires that computer servers to be based at licensed gambling venues across the state, which would be able to take such bets. No such requirement exists for daily fantasy sports.
Addabbo, who voted for the 2013 gambling bill and currently heads the Senate Committee on Racing Gaming and Wagering, said that the bill was never aimed at putting limits on that type of betting, but to limit the sitting of casinos, as the supporters of the bill wanted to make sure the state was not oversaturated with land-based gambling venues.