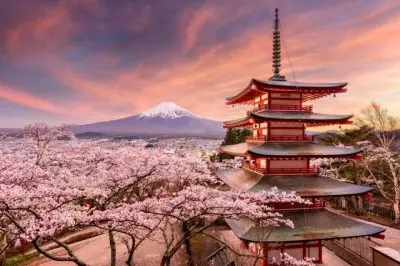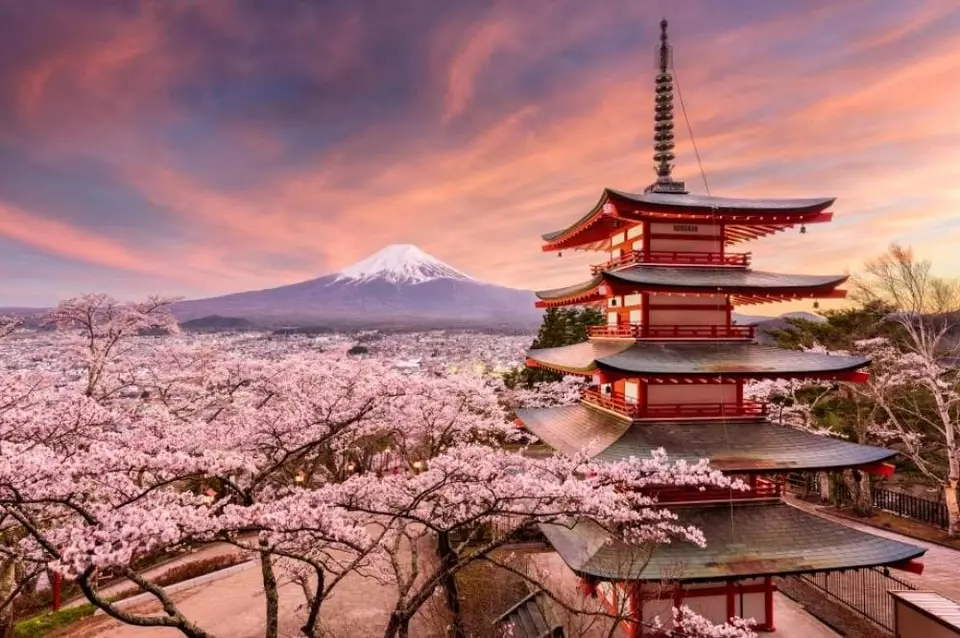 Earlier today, a Japanese court has set a ¥30-million bail for a local lawmaker who has faced allegations of taking bribes from a Chinese gambling operator that has been willing to expand its global presence by establishing an integrated casino resort in Japan.
Tsukasa Akimoto, who is a member of the House of Representatives, was granted the bail from the Tokyo District Court after he was arrested in December 2019 over the bribery allegations CasinoGamesPro has already reported about. On February 3rd, at the time when the former lawmaker faced additional charges, his lawyer requested his release.
As a matter of fact, allowing bail of an individual who has been alleged in bribery, with the case being handled by the special investigation unit at the Tokyo District Public Prosecutors Office, is very rare, especially at times when the person fully denies the allegations.
According to an unnamed source close to the situation, Mr. Akimoto has asked to be allowed to attend the regular Diet session that is currently ongoing after being released.
The Japanese lawmaker was known for his lobbying for the legalization of casinos in Japan. At the time when he took the position of senior vice minister at the Cabinet Office, he also had the chance to oversee the initiative of casino legalization for about twelve months ending in October 2018.
Mr. Akimoto Has Received Incentives for Lobbying in Favor of Chinese Gambling Company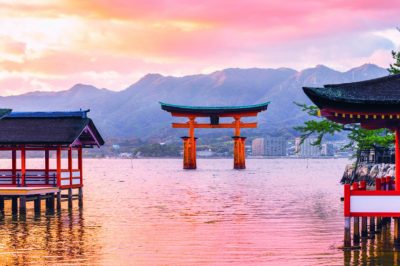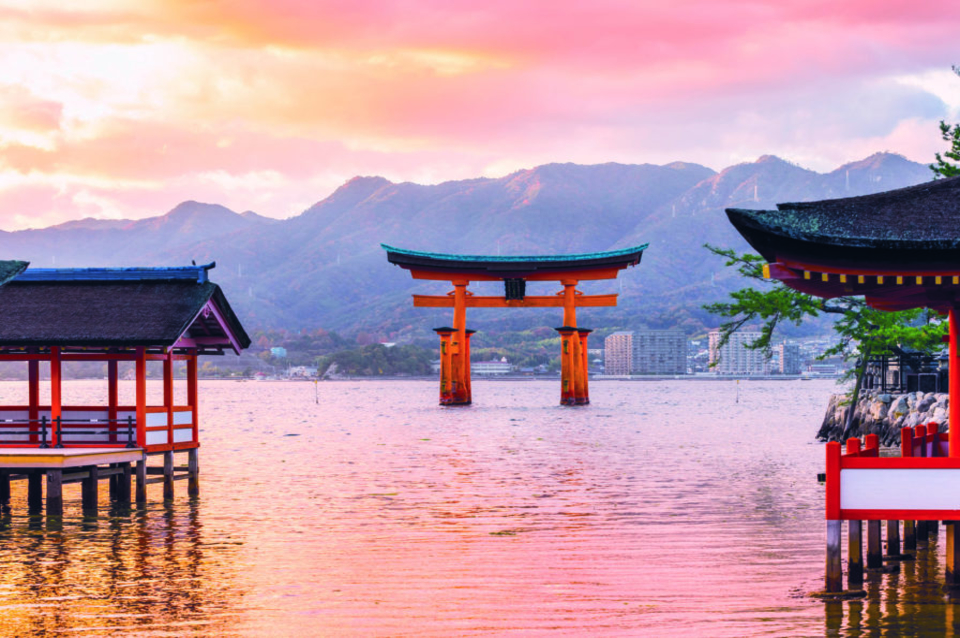 As CasinoGamesPro has previously reported, Mr. Akimoto has been accused of receiving a ¥2-million bribe as "lecture fees" from a Chinese company that has been willing to get one of the three integrated casino resorts that have been planned to start operation on the territory of Japan. According to allegations, this happened in September 2017, when he was part of the country's legislature. In the same month, he also accepted ¥3 million in cash at his office in the Lower House.
Apart from that, the Chinese operator had covered his travel expenses amounting to approximately ¥1.85 million for his visit to Shenzhen in December 2017. Investigative sources previously shared that Mr. Akimoto has been suspected of requiring luxury items from the Chinese company at the time he traveled to Macau. Furthermore, Mr. Akimoto accepted pay-offs that were equivalent to an overall ¥760,000 from the same gambling firm, with the sum including travel expenses for his trip to Hokkaido in February 2018.
Mr. Akimoto left the LDP following his arrest in December last year, but is currently still a member of the Lower House. Currently, he is suspended from having contact with five Japanese lawmakers, who, according to reports, have all bribed Mr. Akimoto.
This is the first bribery case against a Japanese lawmaker in a decade. Now, Mr. Akimoto is released on bail and expects permission to attend the ongoing Diet session.