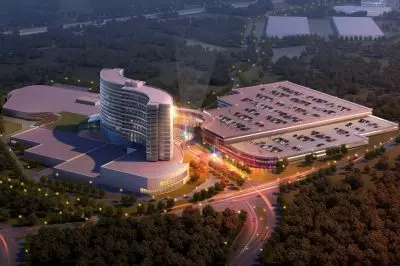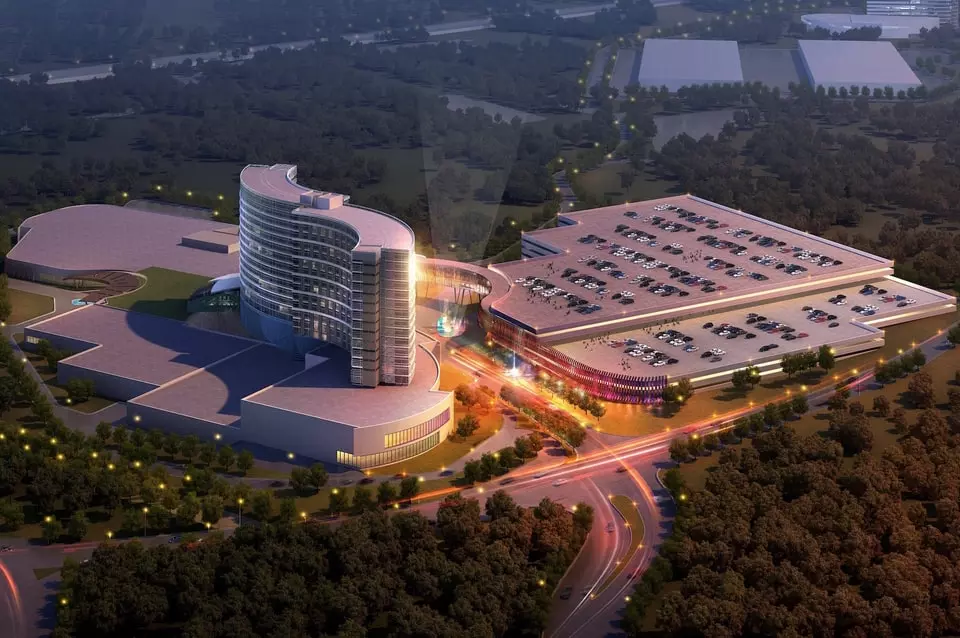 Today, the Mashpee Wampanoag tribe that stands behind the Taunton casino project is set to get a federal court hearing. At the hearing, the Native American tribe would be able to appeal a 2016 ruling regarding 321 acres of Taunton and Mashpee-based reservation land that, according to the ruling, could not be held in trust for the tribe.
As reported by the State House News Service, the Mashpee Wampanoag Indians had already started the construction of their $1-billion casino project based in Taunton.
Last week, Cedric Cromwell, the Chairman of the Tribal Council, explained in a tribal newsletter that the tribe's appeal would start at the federal courthouse in Boston on February 5th. Mr. Cromwell has further shared that the Tribe hoped to uphold the original Record of Decision under which the land could be accepted into trust for the Tribe. As explained by the Chairman, the appeal is on whether the Department of the Interior had the right to take the Tribe's land into trust.
As previously reported by CasinoGamesPro, 321 acres of reservation land in Mashpee and Taunton was taken by the Obama administration into trust for the Mashpee Wampanoag Indians at the beginning of 2016. The land was fully recognized as property of the Tribe in 2007, and it was planned to be used for the construction of the Tribe's First Light Resort and Casino in Taunton.
Plaintiffs Claim Tribe's Taunton Casino Land Does Not Qualify for Protection under the IRA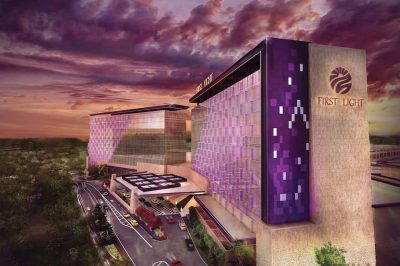 However, the property of the land was challenged by a citizen group and, later in 2016, a federal judge decided to nullify the decision of the Obama administration. It was officially reversed by the administration of President Donald Trump in 2019.
Now, the tribe is appealing the case. The thing is whether the Mashpee Wampanoag tribe could qualify as an "Indian" tribe under the second definition featured by the federal Indian Reorganization Act of 1934.
According to the plaintiffs who have challenged the land in trust decision, the Mashpee Wampanoag tribe is not able to qualify as an "Indian" tribe under the definition set by the IRA. In this case, it is unable to qualify for land in trust status and its members are not eligible for the protection under the IRA. The tribe does not agree.
As explained by Chairman Cromwell, the court is not expected to make a ruling at today's hearing that is set to feature 15 minutes of arguments from each of the parties. According to him, the decision-making process is likely to take several months.
A further ruling on the matter could give more clarity in the state's gaming policy. The local gambling regulatory body – the Massachusetts Gaming Commission – has been considering whether to proceed with the bidding process for the third casino resort license in the state, so a ruling in the tribal case could bring more light on the state's future policy regarding the gambling sector.