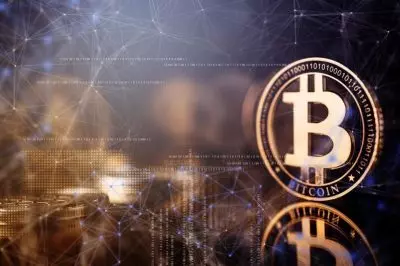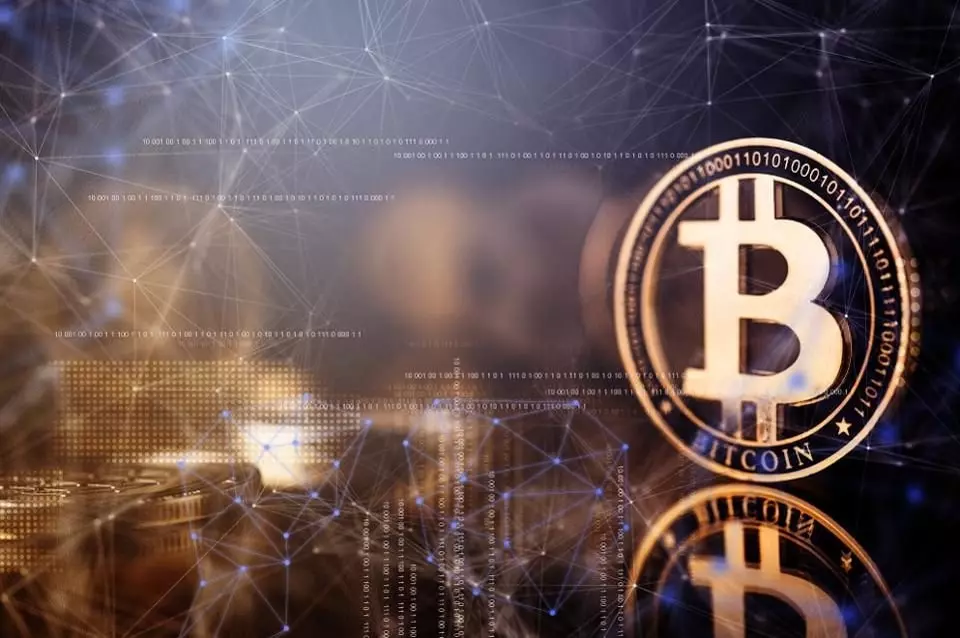 A few days ago, the president of Venezuela, Nicolas Maduro, revealed that a new crypto-run casino is to become operational in the country.
As Mr. Maduro announced, Ávila National Park's Hotel Humboldt is to host an international casino that will operate with Venezuela's state cryptocurrency Petro (PTR). The proceeds generated by the cryptocurrency casino are set to be used for funding the country's education and public health sectors.
The newly-revealed plans for the upcoming opening have come less than ten years after former Venezuela's president Hugo Chavez ordered the closure of all gambling halls in the country. Since 2011, local residents have seen only a limited number of Venezuela-facing online gambling platforms.
Despite the big step a cryptocurrency casino could be for the country, the announcement of the project has fuelled many questions. President Maduro remained silent on the exact opening date of the casino and refused to reveal whether the establishment where the casino is set to be hosted will become home to similar venues in the future. It also remains unknown how the casino will be operated, whether a special application would be available, will crypto ATMs will be available at the casino house, how the winnings will be collected by the cryptocurrency customers, etc.
Some Analysts Remain Skeptical about the Newly-Announced Casino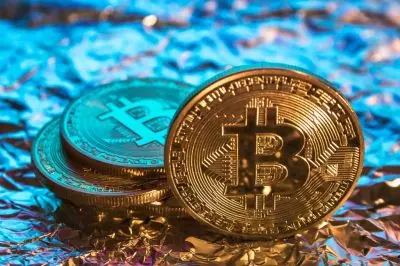 Undoubtedly, one of the hottest questions associated with the new casino opening is how the proceeds generated by a cryptocurrency will be used in a country that is facing difficulties with its public health and education structure. Also, considering the history of the Venezuelan government that has failed to deliver its previous promises related to the Petro cryptocurrency, some experts have remained skeptical about the recently-made announcement.
At the time when it was officially introduced, the Petro was the first national cryptocurrency on a global scale. The country has rolled out the cryptocurrency as part of its measures to avoid US sanctions but eventually failed to deliver on its initial promises.
About a week ago, Venezuelan president Maduro announced that 4.5 million barrels of state-owned oil would be sold for Petro. According to him, this sale would help the country make way for a new economy.
Gambling, on the other hand, may turn to a solid outlet for the Government of Venezuela to boost the adoption of the Petro cryptocurrency. According to some analysts, the country's economic turmoil has been one of the main reasons for the rising popularity of gambling in Venezuela.
For some time now, casinos and money laundering have been closely associated, and the original purpose of the Petro cryptocurrency as a vehicle for evading US sanctions to the country. When the new casino starts operation, gamblers would be able to use the Petro to play at the newly-announced casino. The national cryptocurrency can be purchased with Bitcoin, Dash and Litecoin.