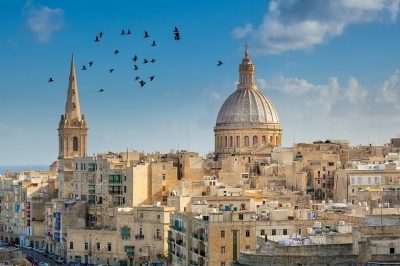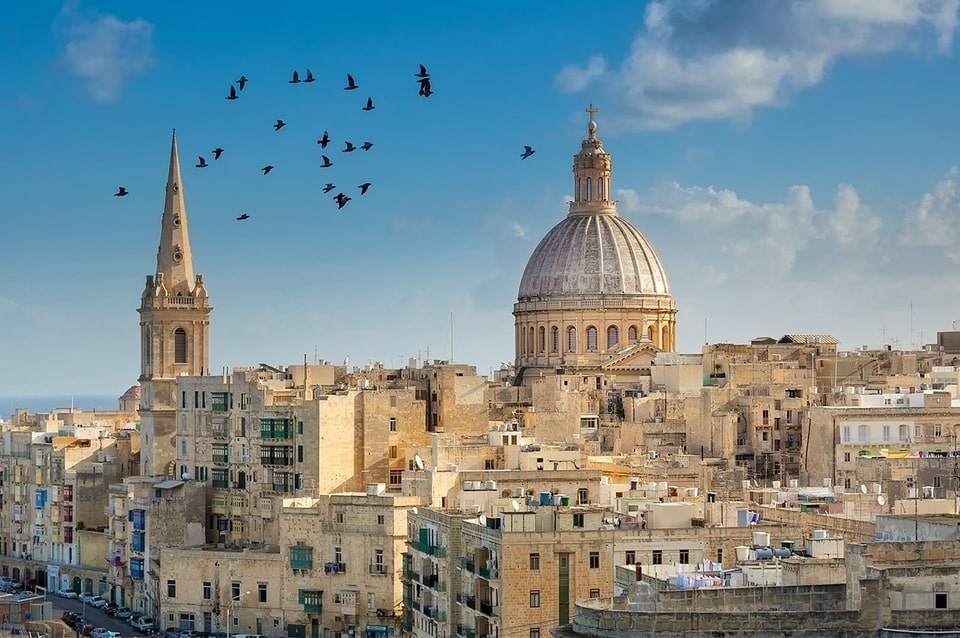 Lately, there have been discussions regarding the gambling licenses issued by the Malta Gaming Authority (MGA) and their worth on a global scale.
Previously, some experts have shared an opinion that MGA-issued licenses will become unnecessary as they are of a lesser value in comparison to licenses issued by the regulatory bodies of other European markets, including the one of the UK. Several years ago, this might have been true but for the time being, the MGA is considered one of the highest-tier regulatory authorities and the licenses issued by it remain highly-valued without any prospects of that changing.
In the last few years, many countries in Europe have become more oriented towards country-level regulation, with stricter rules imposed on the gambling companies operating there. Despite this has grown to a massive trend lately, there are still many jurisdictions on a global scale which do not tend to make gambling part of their country-level regulation. Malta is one of them and this has not been a reason for the MGA licenses not to be taken seriously and with a high level of respect around the world.
Some gambling companies may not prefer getting an operating license from the MGA because of the relatively high taxes and strict regulatory regime but, in any case, the licenses granted by the Malta Gaming Authority stand high in value, especially in comparison to some alternative licenses, such as Kahnawake and Curacao.
Malta's Gambling Watchdog Does Not Intend to Relax Regulatory Rules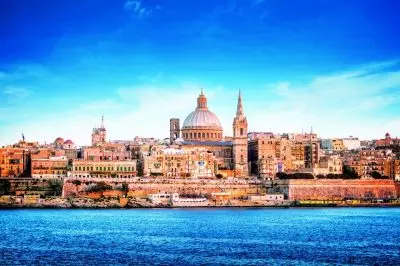 Thanks to the fact that the MGA is keeping its licenses in line with the most general rules regarding preventing anti-money laundering practices and ensuring qualitative protection for customers, the Authority remains among the most reputable and trusted gambling regulators not only on the territory of Europe but on a global scale, too.
Despite strictly sticking to certain regulatory standards, the popularity of MGA licenses is rising, due to the still favorable regime in the country that offers further development of the companies willing to expand their presence in Malta.
Malta's gambling watchdog is investing a lot of efforts to maintain its reputation and is not showing any intention to make its regulatory practices more relaxed and try to make it easier for operators to offer their services in the country, despite the possible negative effects such operations may have on local residents. The gambling regulator has been strictly monitoring the gambling sector, with the Authority imposing fines to the companies that are found in violation of the gambling regulation and legislation.
Earlier this month, the MGA imposed a massive €2.34-million fine to Blackrock Media Limited for offering its online gambling services in Malta without the required authorization. This has been so far the largest monetary penalty that the MGA has ever imposed on a gambling company.