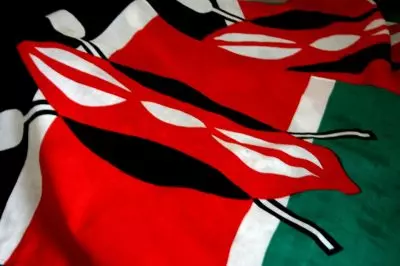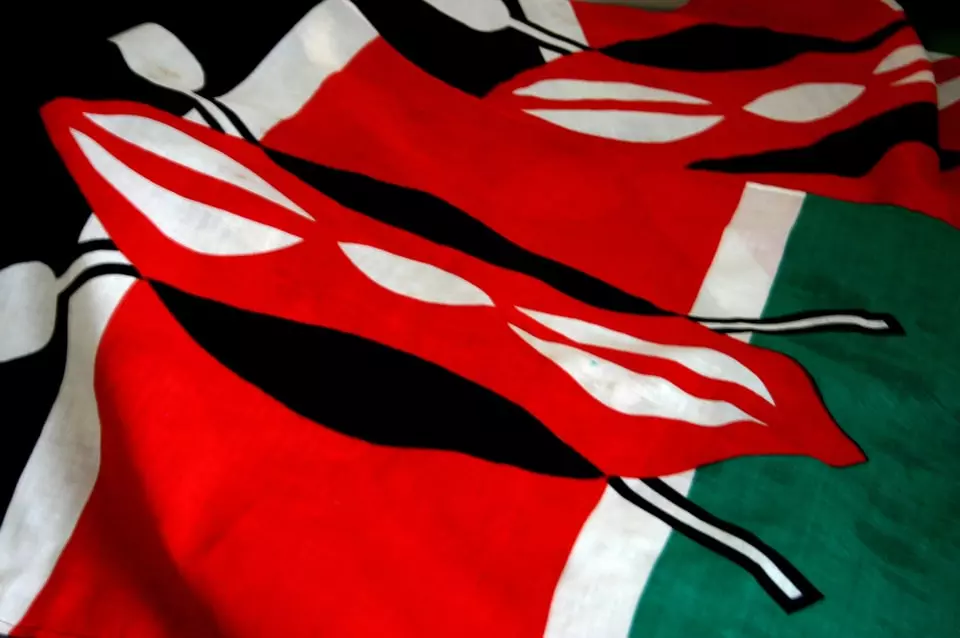 Kenyan central region's authorities revealed that they have so far confiscated and destroyed illegal substances estimated at more than KES8 million from a number of sub-counties in Kiambu County.
Yesterday, regional commissioner Wilfred Nyagwanga headed an operation in which government officers destroyed 110 illegal gambling terminals by burning. Other outlawed substances that have been burnt in the fire included a boilers cooler, 2 cartons of second-generation liquor, 110 liters Chang'aa, 40 liters of Molasses, 300 liters of Kangara and 45 liters Muratina.
Mr. Nyagwanga explained that some individuals suspected for sale of the illegal substances and operation of the unlawful gambling terminals have already been arrested but there are also others who have gone into hiding. Government officers' action is still on the agenda, as the rest of the suspects are being sought.
The illegal gambling terminals were seized after an operation held in collaboration with local administrators and police workers after Kenyan Interior Cabinet Secretary Fred Matiang'i issued a special directive for this. As explained by the regional commissioner, the gambling machines have been one of the key factors contributing to immorality and are worse than some other social harms because they not only interfere with the gamblers' economic activities and mental health but are also able to affect an entire community.
Kenyan Government Aims to Eradicate Illegal Gambling Activities to Protect People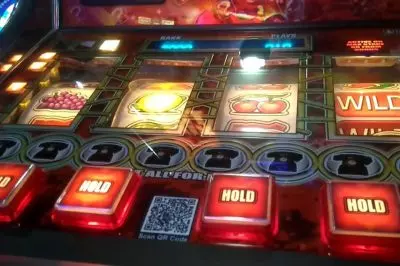 Mr. Nyagwanga shared that the fight against illegal gambling activities that have been having a devastating effect on Kenyan youths and adults is still on the table. However, he explained that the authorities are likely to successfully end this battle by the end of the year in case local people are ready to help the multi-agency team that has been conducting the aforementioned raids.
As the regional commissioner also shared, authorities intend to shift their focus on more specific areas where specific crimes are prevalent. He further noted that the Government plans to deploy more officers in order to help the upcoming raids.
Previously, CasinoGamesPro has revealed illegal gambling operations in the country have been ruthless as they target not only adults but also youngsters who often make a choice to leave school and pursue easy money. This has once again been confirmed by Mr. Nyagwanga who also shared that the market for illegal substances is blooming even in higher learning institutions and towns.
Lately, the Kenyan Government has been working to eradicate the illegal gambling industry that has been expanding its range, taking more and more victims by the day. Illegal gambling machines have been considered one of the great social harms in the country, as they threaten both the social-economic growth of the local communities and an increasing number of young people who fall victim to compulsive gambling and turn to problem gamblers.