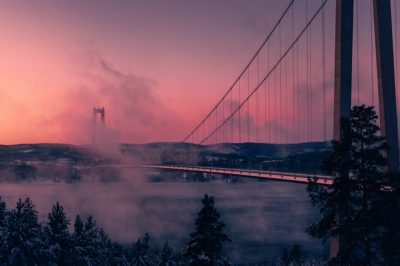 The Minister of Social Security, Ardalan Shekarabi, has revealed to a national media that the Swedish Government is preparing to officially issue the second stage of its regulatory approach to gambling. As Mr. Shekarabi explained, the "stage two" of the Government's project would focus on the future implementation of tougher restrictions on marketing and advertising materials, especially ones associated with gambling activities.
Mr. Shekarabi has already been involved in the upgrades made to the Swedish online gambling legislation back in 2018. At the time he was acting as Minister of Civil Affairs, but now, in spite of his ministerial role change, he is still having a key role in the development of the country's gambling market regulation.
Now, it has become clear that the Minister would boost the public criticism of incumbents for using too aggressive marketing strategies while targetting their audiences across several media verticals. Spelinspektionen, the country's gambling regulatory body, would be forced to start a review of advertising within the gambling sector in order to make an assessment whether further control measures were necessary to limit possible illegal activities.
As mentioned above, Sweden's Minister of Social Security explained that he was ready to publish the second stage of the country's regulatory framework to see the local Government impose further restrictions regarding advertising verticals and online casino services.
Spelinspektionen Has Already Taken Measures against Illegal Gambling Operators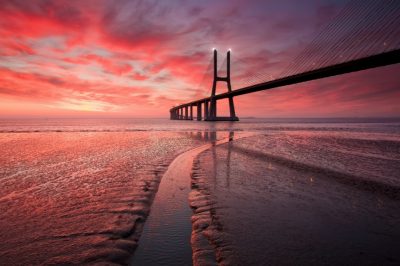 According to Mr. Shekarabi, the authorities need to have better control of the sector, so it needed to impose further restrictions on the aggressive marketing and advertising, especially the ones related to online casinos and gambling. Furthermore, he assessed the first year of the process, called a re-regulation of the Swedish online gambling services, saying it was a success.
In December 2019, the gambling regulator in Sweden, Spelinspektionen, revealed that several new measures had been revealed to make sure that local gambling operators comply with the industry's regulations. A new strategy had been developed by the gambling watchdog to be able to more efficiently oppose the illegal gambling activities in the Swedish gambling sector.
According to Spelinspektionen, the best way for the watchdog to deal with gambling companies that illegally offer their services in the country. The changes are aimed at imposing a certain form of self-regulation in the local gambling sector, with a new strategy document describing the way Sweden's gambling regulator works to deal with unlawful gambling services on the Internet.
Nevertheless the efforts made in the direction of tightening the regulatory regime for the gambling sector, Spelinspektionen has also admitted that the regulation of the industry is complicated. As CasinoGamesPro previously reported, the new rules would make it possible for the regulator to check whether gambling companies that offer their services in Sweden have been in line with a list of requirements they are supposed to observe.