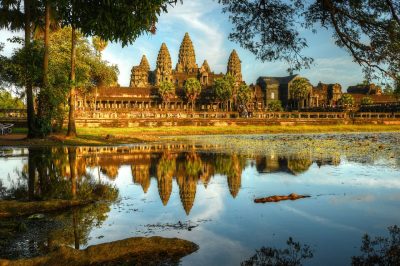 Cambodian Prime Minister Hun Sen reminded over the weekend that online gambling will be officially prohibited in the country from 2020. According to the politician, the damages such activities would do to the local economy would be far greater than the benefits.
Some of the negative effects that could result from online gambling are higher risks of money laundering, the rise of organized crime, and even terrorism, the Prime Minister said. The remarks were made during the official opening ceremony of Cambodia's 8th annual Sea Festival this past weekend.
The plans of Prime Minister Hun Sen were met with mixed opinions. The leader's commitment to altogether eradicating gambling caused concerns on behalf of some people that the prohibition would drive away Chinese nationals from the country. At the same time, others embrace the ban because they fear the Chinese presence in Cambodia is increasing.
The leader warned that the country's national security would suffer a significant hit if the local economy continues to rely so heavily on remote betting operations. This would invite organized crime groups into Cambodia while driving away major legitimate investors at the same time.
Online Gambling License Issuance and Renewal Seized in August 2019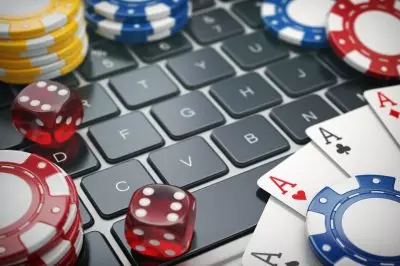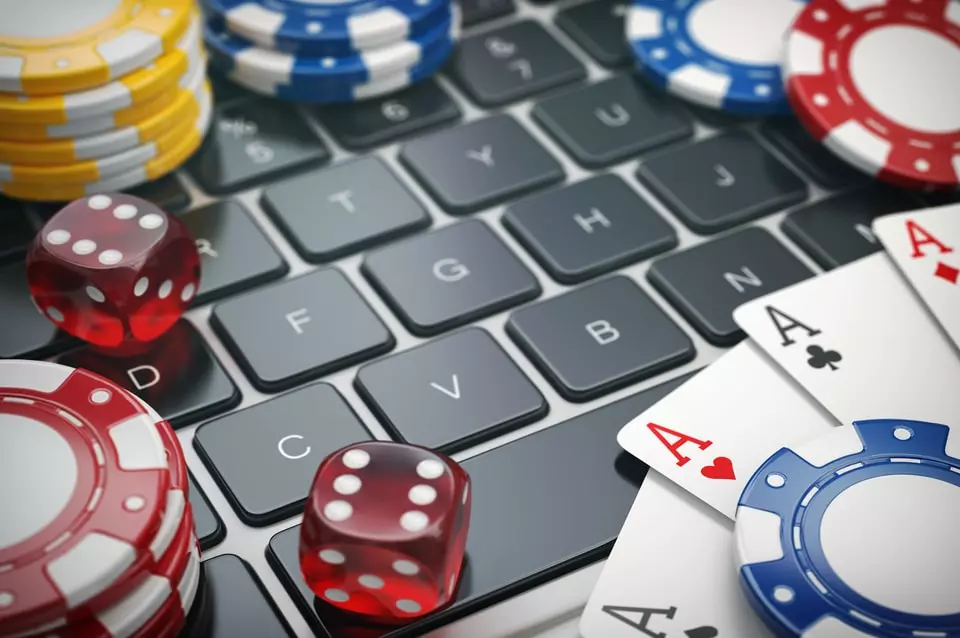 Prime Minister Sen proceeded to explain that a gambling ban would consolidate Cambodia's safety. He also addressed the concerns that one such prohibition would hinder the current growth of the real-estate and construction sectors in the Kingdom.
The Minister warned that the new year will see the complete eradication of online gambling within the country. The relevant authorities were ordered to quit granting new licenses to online gaming operators in August 2019.
The renewal of existing licenses was also prohibited by the Prime Minister. He explained at this weekend's opening ceremony that he had arrived at this decision after a thorough analysis of the situation. The gambling industry only works to the advantage of real-estate companies who build and rent their properties to gambling operators, the leader said.
Kim Heang, who heads the Cambodian outfit of major real-estate company Keller Williams, shares the sentiments of the Prime Minister. Mr. Heang believes the ban on remote gambling will only have a negative effect on the country's real-estate sector over the short term.
Hotels and guest houses rented out to gaming operators would suffer the most but this would not last for long, Mr. Heang said. He also remarked there is a connection between online gambling and illicit activities like extortion and drug distribution.
Cambodia would reap far greater benefits from the prohibition in the long-term future. The ban would enable the country to focus on other sectors that would drive its economy forward more efficiently. The head of Keller Williams Cambodia finished by saying the online gambling sector generates relatively low amounts for the Cambodian economy. Countries with well-developed economies do not allow for such activities, finished Mr. Heang.