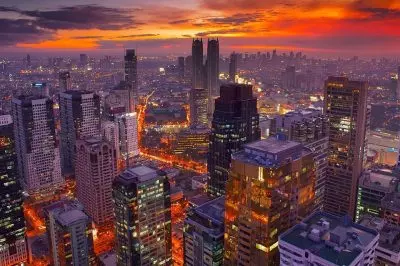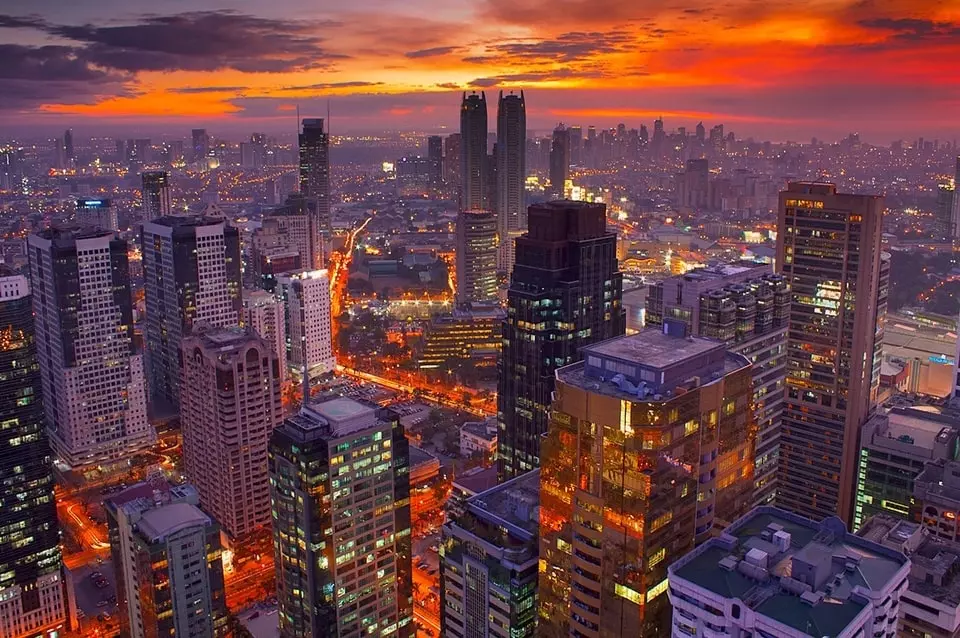 Today, Philippine authorities revealed that 342 Chinese employees (298 males and 44 females) have been arrested during a raid on an illegal gambling operation that has been carried out as part of a wider action aimed at tackling illegal migration and unlicensed gambling services in the country.
After being officially made legal in 2016, licensed online gambling services have been extremely beneficial for the Philippines as they brought fresh money flow to the country's economy. Unfortunately, there have still been illegal gambling businesses aimed at attracting many Chinese residents, which eventually led to weaker law enforcement, money laundering, corruption, etc.
Local authorities once again revealed that illegal gambling operations in the Philippines were many more in number than the ones run under an operating license. Such services do not pay any taxes to the country and what is worse, many of them have been found by local enforcement bodies to be facilitating criminal organizations, money laundering operations, corruption, and other illegal activities.
Late on Thursday, the Philippine authorities arrested Chinese residents who were at the time visiting a registered gambling company, which, however, still needs to get a license from the country's gambling regulatory body. As the intelligence division of the local Bureau of Immigration's Chief shared, the raid was initiated because the authorities had reason to suspect that the attacked company serves as a front office for illegal online gambling operations, as well as for intelligence division. He also confirmed that the illegal status of the arrested Chinese nationals had been verified with the Chinese embassy.
The Philippines Are Trying to Tackle Illegal Gambling Operations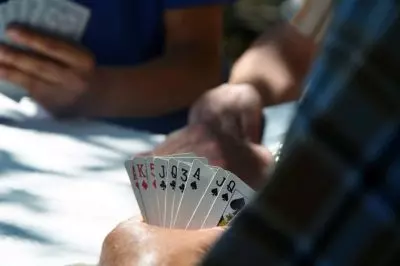 The President of the Philippines, Mr. Rodrigo Duterte, has been maintaining good relations with China mainland, where gambling remains officially banned for the time being. However, he has rejected the country's request to suspend gambling operations that are found attractive by Chinese nationals.
For some time now, Chinese gambling operators have faced criticism that they have been artificially boosting office and residential rent in the major business hub in Manila. Due to that increase, local regulators have suspended the issue of new operating licenses to gambling companies. An increasing number of Chinese people, both tourists and employees, have been arriving in the Philippines since President Duterte came to power in the middle of 2016.
According to some experts, this influx has had a controversial impact in the Philippines, as local authorities have suspected many of the arriving Chinese nationals to be working illegally in the digital gambling sector.
The individuals who got arrested during the raids were illegally working at a Philippine offshore gambling operator (also called POGO) with canceled passports, Metro Manila police have revealed. They were taken to Camp Karingal police headquarters before the authorities can go on with the deportation procedure.