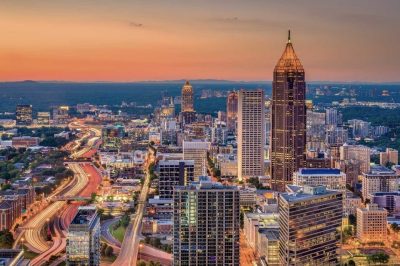 This week, the debates regarding the possible legalization of casino gambling in Georgia was one of the leading discussions in Columbus. The promise that such a move would bring some fresh gambling revenue to the state made local lawmakers once again take into consideration making gambling legal.
Both casino operators and professional teams from Atlanta have been backing the idea. According to proponents of the proposed state's gambling expansion, the addition of resort casinos, sports betting and horse tracks gambling could generate fresh revenue worth billions of dollars.
However, the groups that have originally opposed gambling in Georgia are not ready to give in. They claim that the proposed expansion would result in negative consequences for local communities, including increased instances of crime and financial problems for state residents. According to some opponents of the suggested gambling legalization, fresh money flows are not enough to justify the possible negative impact that expanded gambling services could have on the state.
Yesterday, a House Special Committee on Economic Growth gathered for a discussion on the proposed expansion and hear what both parties in the dispute. It seems that a more serious discussion on the possible gambling legalization is set to start soon. Next week, a Senate Study Committee is set to have a meeting on the issue for the fourth time in 2019.
Local Businessman Unveils Interest into Upscale Resort Casino Development in Columbus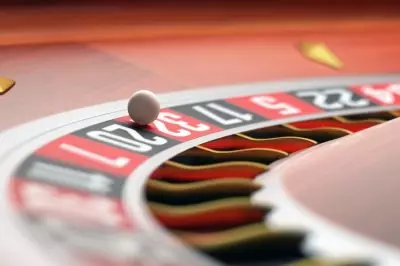 At the time of the hearing, Bob Wright, a local businessman, unveiled a plan for an upscale destination resort development in the southern part of Columbus. Three years ago, Mr. Wright shared his willingness to bring a massive $200-million resort casino to Columbus in case Georgian legislature legalizes gambling.
Unfortunately for him and the supporters of the gambling expansion, the piece of legislation that would have given a start to the process failed to pass the General Assembly in 2017. It seems that supporters of the bill are set to try and revive it next year.
Now, the latest meeting of the Georgia House Special Committee on Economic Growth saw Mr. Wright's promise emerge once again. As mentioned above, the meeting was focused on the possible revival of the gambling legalization attempt that would pave the way for casinos, sports betting and horse racing operations in the state.
At yesterday's hearing, it turned out that Columbus residents had some questions regarding the proposed casino and the expected economic impact that such a resort would have on the city and local communities. Some people wanted to know if any studies regarding casino expansion in close proximity to military bases had been carried out, while others backed the proposed expansion as it would boost the quality of life and ensure new jobs for Columbus residents.