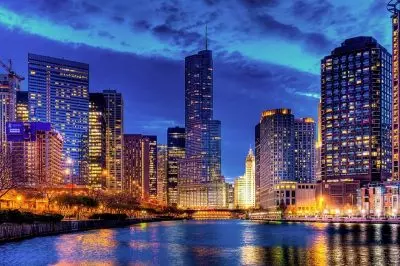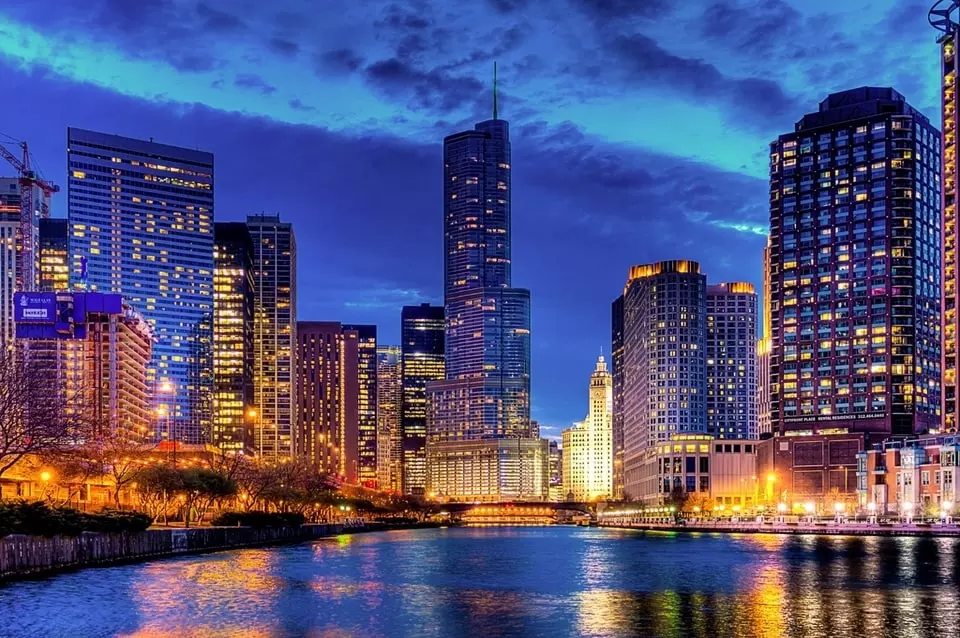 Illinois gambling legislators are yet to determine a timeline for when sports wagering will officially kick off in the Prairie State but forecasts already predict an annual handle that could compete with that of Nevada.
According to top-tier consulting and research firm Global Market Advisors (GMA), Illinois bettors are projected to wager almost $5.2 billion on sporting events in 2023. By contrast, the projections for the Silver State are $5.5 billion in sports betting handle for the same year.
The leading lottery technology provider Camelot Lottery Solutions is also confident the Illinois wagering industry will thrive once it launches. Camelot suggests around 450,000 Illinois punters are ready to wager on sports legally once this form of gambling becomes available at local casinos, racetracks, large stadiums, and arenas like the United Center and Wrigley Field.
This figure excludes the 27,000 punters who have wagered on the black market with their local bookmakers, according to Camelot. The lottery solution provider believes roughly 4 million casual sports fans would be willing to consider legal wagering once it goes live.
These rosy projections are courtesy of several companies the Illinois Lottery asked for opinion and information. Among them is the French FDJ Gaming Solutions, which opined the projected eight-figure handle will be driven by local fans' enthusiasm about major Illinois teams like the Cubs, the Bulls, the Sox, and the Chicago Bears.
Estimates Project a Minimum Handle of $2.8 Billion for Illinois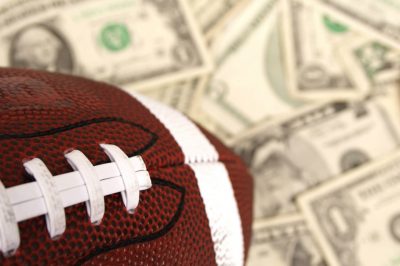 The low estimates provided by Global Market Advisors point to a minimum handle of $2.8 billion for 2023. Even on this low end of the handle spectrum, Illinois is still expected to rank in sixth place in the country, right behind states like Texas, California, New York, Florida, and Nevada according to GMA's forecasts.
These projections are based on the assumption most US states would follow suit and eventually approve sports betting thanks to the Supreme Court's decision to lift the federal ban last year. However, Florida, Texas, and California are yet to move forward with introducing sports wagering legislation.
As for the sportsbooks in Illinois, GMA predicts they would collect revenue that ranges between $168 million and $338 million. Under local laws, the Prairie State would pocket 15% of the revenue in the form of taxes, plus 2% on top of that in Cook County.
If the projections are correct, the state would annually collect between $25 million and $51 million from sports betting alone. Some of the Prairie State's neighbors are already reaping the benefits of introducing legal wagering.
Iowa punters have plunked down roughly $94 million after the local legislators launched legal betting this past August. This handle translates into around $862,000 in tax revenue. Meanwhile, Indiana has already collected $1.1 million from taxes, with a handle of $92 million since it introduced wagering in September 2019.
Most of these states launched their legal betting sectors roughly at the same time as Illinois. The Prairie State approved its wagering legislation this last summer. According to the Illinois Gaming Board, the first applications for sportsbook licenses will be released on or before December 19, when its next board meeting will take place.