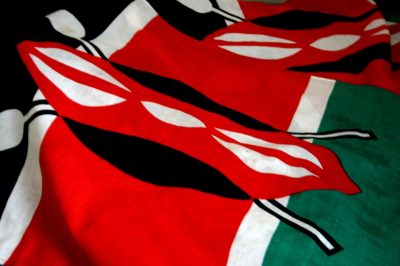 This week, the Building Report Initiative (BBI) has made a recommendation regarding a full ban on betting operations in Kenya.
The report, which has been released in the presence of the country's president Uhuru Kenyatta, suggests that sports betting operators in Kenya should be replaced with a state-run national lottery. According to the proposal, the Government should make sure that the proceeds from the national lottery are used for various activities aimed at funding culture, art, sports and youth organizations or other projects that are beneficial to society.
Furthermore, the newly-released report claims that the private betting sector is one of the major reasons for greater poverty and hopelessness among society.
A full ban on betting would make Kenya part of the countries where the activity is suspended and their residents cannot access online casino and sports betting sites. Moreover, breaking the gambling laws of these countries leads to penalties, which could include imprisonment sentences and other stiff penalties.
Some of the countries where gambling or certain forms of gambling are currently illegal are the United Arab Emirates, Qatar, North Korea, Singapore, Japan, Lebanon. Although the recommendations made by the BBI are not binding to the Government, the competent authorities may take them into consideration if they decide to impose stricter restrictions on the gambling sector and replace the private betting sector in Kenya with state-run lottery operations.
Tax Issues and Strict Regulation Fended Off the Two Largest Gambling Companies from Kenya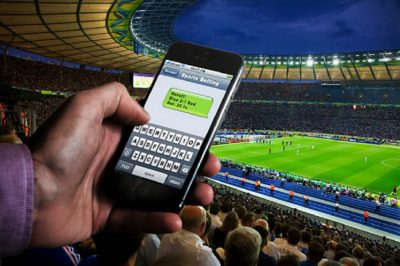 Earlier this year, the two biggest sports betting companies in Kenya, SportPesa and Betin Kenya, decided to withdraw their operations from the country after their licenses' suspension. The decision was also made at a time when fierce public discussions regarding the collection of a 20% betting tax were taking place.
As reported by CasinoGamesPro, both operators were among the gambling companies who saw their licenses suspended in July 2019, after revelations that they had provided untrue information about their earnings were made. Both SportPesa and Betin were also blamed for paying significantly lower taxes than the ones they had been supposed to. The harsh criticism has made the two companies describe the Kenyan betting market as "a hostile operating environment" when they announced their decision to stop offering their services in the country.
In August, the Parliament passed the Finance Bill 2019 that contained a 20% excise duty on all bets. Apart from the allegations that they have provided untrue information about their winnings, the introduction of the new tax has been another reason that pushed the two betting companies to exit the country.
For the time being, it remains unknown whether the Kenyan Government will choose to adopt the recommendations made in the BBI report. The country's president has not revealed whether he will implement any of the recommendations, but a referendum could be rolled out to check the public opinion on the issue.