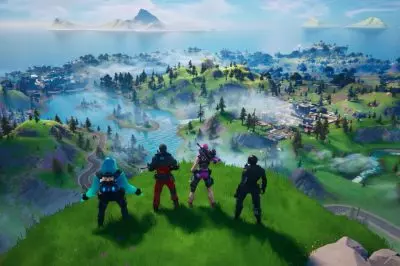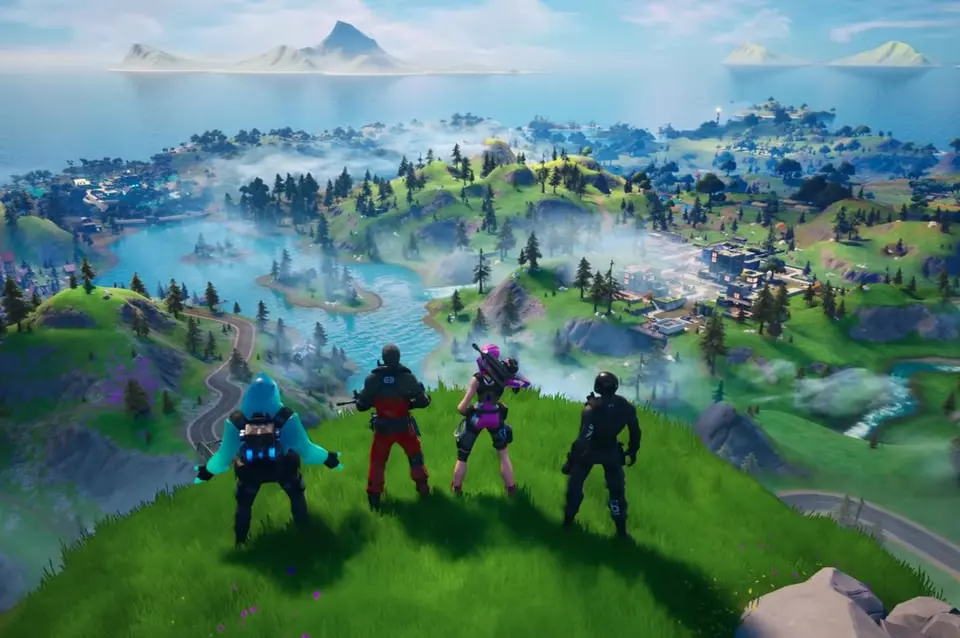 A professional Fortnite player and YouTuber has been recently banned by the game's developer, Epic Games, after they found that he had been cheating in the game by using an aimbot cheat in-game.
Last week, the 17-year-old Jarvis Kaye, also known as FaZe Jarvis, posted a video on his YouTube channel, confirming that the Fortnite developer had served him a lifetime ban for cheating in the game by using a bot that artificially improves his shooting's accuracy. Kaye's channel on YouTube currently has over more than 2 million subscribers.
The young player also shared that he would take a break from gaming, so he would leave his £11.6-million mansion in Los Angeles and would get back to his family in the UK. He further said that getting back to his family and reflecting on his priorities in life would be the right thing for him to do after the ban.
Some high-profile video gamers like Tyler "Ninja" Blevins defended Jarvis Kaye, saying that Epic Games have been too harsh on him because the player did not use the bot cheat in a competition. Still, Epic Games reiterated its decision to impose a permanent ban on Kaye and said they had a zero tolerance for the usage of any software that could be used for cheating.
Fortnite Has Been Among Most-Criticized Video Games Due to Controversial Loot Box Offering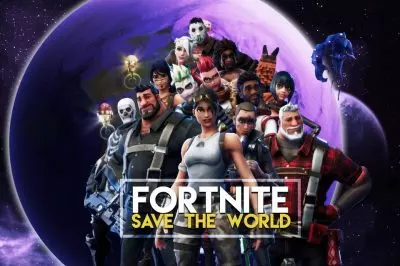 Fortnite has been among the most popular video games on a global scale over the past few years. However, both the game and its developers from Epic Games have faced strong criticism due to the loot boxes available that some considered a form of gambling.
In January 2019, Epic Games revealed that loot boxes that could be found in Fortnite would display the items that could be found inside, so there would not be the element of surprise for players. As CasinoGamesPro reported at the time, the decision of the company was provoked by the massive pressure that video game developers had been facing because of the controversial loot boxes available at most online and video games.
Since loot boxes contain a variety of in-game customizations, special character or game features that are selected at random, many analysts and anti-gambling campaigners have described loot boxes and in-game items as a form of gambling, as players do not know what they will get when paying for such items. So, as a result of the increased pressure from gambling regulators, analysts and campaigners across the world, the company has decided to make some changes in the loot boxes available in its blockbuster game.
Previously, so-called "blind loot boxes" were offered by Fortnite. Following the pressure and public criticism it faced lately, Epic Games decided to make the content of the game's loot boxes visible for users before they make a purchase. At the time when the company made its statement, it said it would replace the existing loot box system with so-called X-Ray Llamas, which would still contain randomized in-game items but the players would be able to see the content of the loot boxes before they buy them.