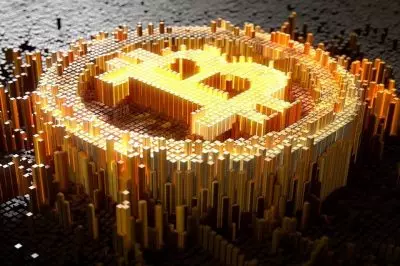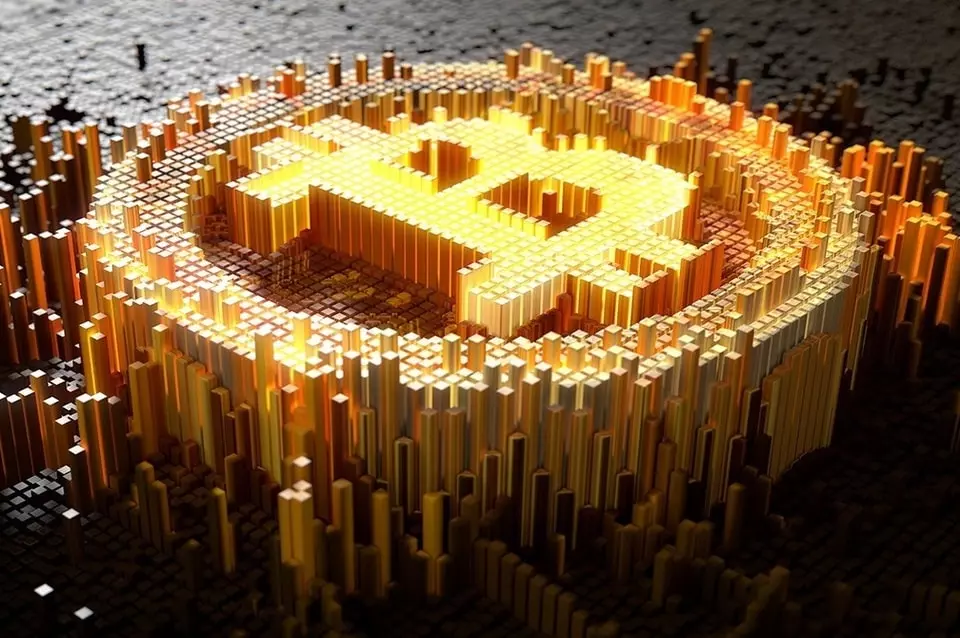 Argentina's monetary situation is getting tougher by the day, as the country's efforts to tighten the respectable regulation are intensifying. The move comes as part of the recent policy of Argentina's Central Bank to defend the local currency – Argentine peso.
A few days ago, the Central Bank of the Argentine Republic (BCRA) unveiled a series of new restrictions on credit cards use for certain purposes while local people travel abroad. Some of the activities that have been affected by the restrictions are participation in different kinds of gambling and betting services.
Now, as a result of the recent changes unveiled by the country's Central Bank, gamblers from Argentina who travel abroad would face certain limits when they try to place wagers or purchase cryptocurrencies. The latest credit card limitations which have been rolled out by the bank involve a range of credit card use cases, buying Forex and cryptocurrencies, sending money to foreign investment firms, online gambling and purchasing preloaded payment cards.
As said by the country's Central Bank in a statement, the only remaining option for the ones willing to buy Bitcoin and cryptocurrencies is to use funds transferred from a bank account. Credit cards would no longer be available for such purchases.
New Credit Card Restrictions for Cryptocurrencies and Online Gambling Set to Prevent Further Peso's Devaluation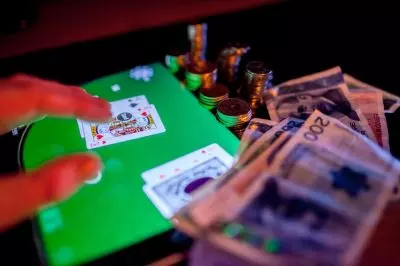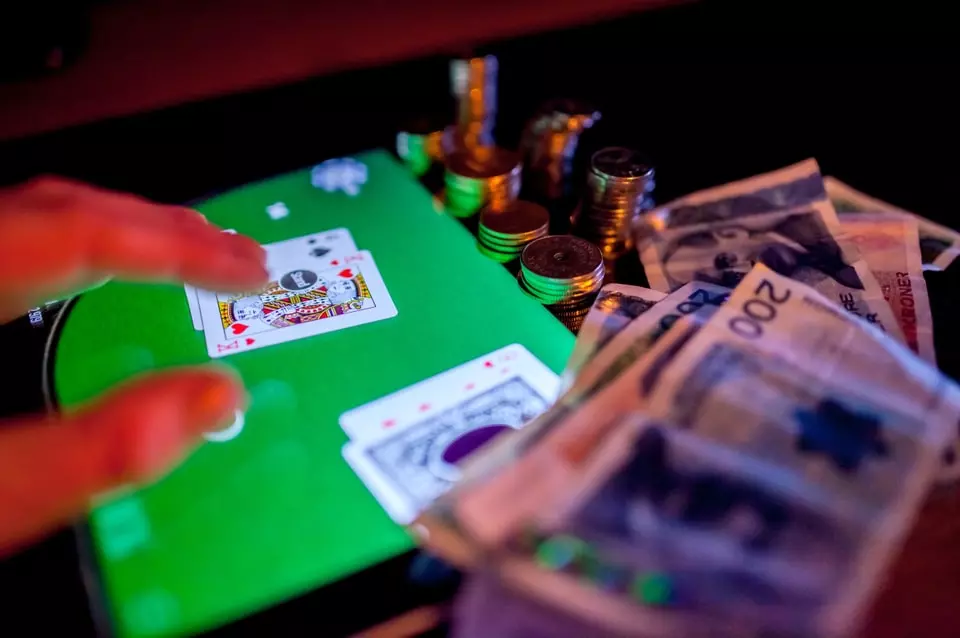 As of November 1st, all financial institutions in Argentina, including other local card issuers, are required to first receive the approval of the BCRA in order to be allowed to access the foreign exchange market and make payments outside the country. Moreover, a new $50 limit on cash advances has been imposed by the Central Bank for all residents of Argentina who travel outside the country. Funds transfers through payment services located overseas, such as PayPal, are also capped at $50.
As mentioned above, the latest restrictive measures are only part of the BCRA's efforts to prevent further devaluation of the Argentinian Peso in order to try and make the local currency competitive to stronger stores of value, such as the US dollar. This has also been the first time when a Central Bank has taken direct action against Bitcoin and cryptocurrencies due to the belief that such assets can erode its institutional power.
Earlier this year, the local currency faced a double-digit devaluation after primary elections. The peso's value threatened to make even a more serious jump in October, at the time when left-oriented political parties emerged victorious from the presidential election in the country.
The peso's devaluation has strongly affected local businesses which have been having Argentina as their major market. On the other hand, gambling was subject to stricter measures because local customers have been using credit cards to purchase chips in international casinos and then cashing the chips for hard currency.