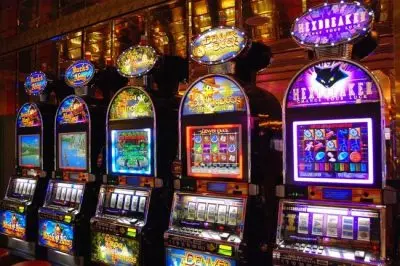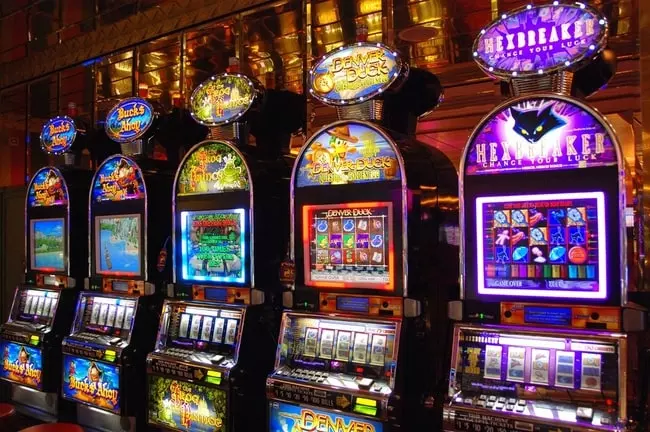 The beginning of the week saw the Mayor of Des Plaines, Matthew Bogusz, table an ordinance under which video gambling in the city would have been allowed, but for now, the efforts to lift the long-year ban on this form of gambling have effectively been brought to an end. For the time being, Mr. Bogusz has refused to make comments on his motive to table the ordinance, which appeared as a draft earlier in 2019 following some backup for a potential city policy change from a number of aldermen.
Under the provisions of the measure, local bars, restaurants and organizations would have been permitted to add video gambling machines, with the revenues from the controversial terminals to be shared between the state of Illinois, the city and the local business owners.
As previously shared by Des Plaines business owners who have been willing to install some video gambling terminals at their premises, the addition of the machines would help them remain competitive with similar businesses in neighboring communities which have already allowed video gambling, such as Elk Grove Village, Mount Prospect and Prospect Heights, and Cook County's unincorporated areas.
Despite the recent calls for a change in the city's legal regime regarding the machines, video gambling has remained a controversial issue in Des Plaines. The city is currently home to the Rivers Casino, so the addition of the video gambling terminals in some other businesses' premises would compete with the casino. So far, the Rivers Casino has not commented on the matter.
Local Businesses Say Video Gambling Will Help Them Be Competitive with Similar Establishments in Neighboring Communities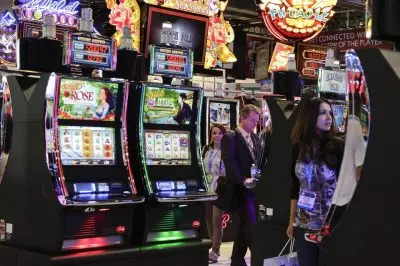 Back in 2016, the city of Des Plaines revealed a public-private partnership with the Rivers Casino, as part of their revenue-sharing project to renovate the Des Plaines Theatre. At the time, Mayor Bogusz revealed that it was him and the city officials who had contacted the casino to propose the partnership.
Some of the supporters of the newly-tabled ordinance said that in their opinion, it would pass. They further noted that they are fully aware of the unpleasant situation for local business owners who want to stay competitive with their rivals in neighboring communities where video gambling was already allowed.
The measure seeking to allow video gambling terminals to be established in Des Plaines could be brought to the spotlight again at a future city council meeting. According to the General Counsel of the city, Peter Friedman, a motion should be started in order for the video gambling issue to appear as one of the matters considered at a city council meeting.
Earlier this year, local business owners have called for the aldermen to consider the legalization of video gambling in the city. The city council, however, has remained divided in their opinions on the addition of this form of gambling, so no actual measures to lift the video gambling ban have been taken so far.