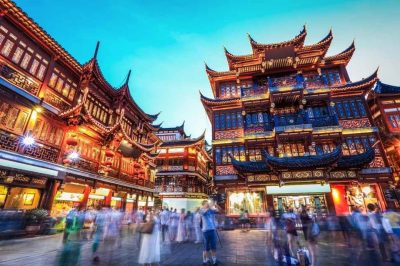 Yesterday morning, the Hangzhou-based office of 51 Credit Card, an online credit card management platform listed in Hong Kong, was raided by the Chinese police. The raid has been carried out as part of a wider regulatory crackdown which the authorities have been unfolding to prevent fintech companies from illegally getting personal information online.
According to local media reports, the online gambling crackdown of the Chinese Government is not targeting the major credit card company. Yesterday's raid on the Hangzhou office of the firm, which is claimed to be the biggest credit card bill management service in the country, was carried out by around 100 police officers. As of mid-2019, the service had 83 million active users.
The company refused to reveal the reason for the police raid but according to rumors, the action has been associated with alleged links to online gambling, as well as an illegal collection of customer information, high service fees and using violence when collecting debt. The company, however, officially confirmed that Sun Haitao and Zhao Ke, who are currently the firm's Chief Executive Officer and Chief Financial Officer, respectively, are cooperating with the police.
Also, the executives of the fintech company used their WeChat channel to issue a statement, saying that the police were acting to respond to allegations of outsourcing of debt collection to third parties.
The Fintech Company Has Been Involved in Processing Online Gambling Payments, Reports Say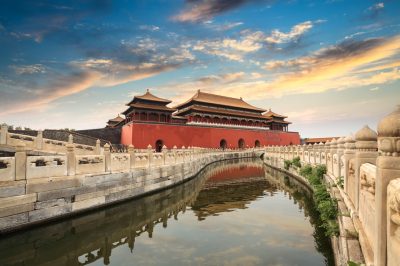 According to the Sina financial media outlet, the police raid on the 51 Credit Card's office came after some allegations that the company was involved in processing payments for some global online gambling operators. For the time being, gambling, except for the state-run lotteries, is illegal on the territory of mainland China.
Lately, the Chinese Government has bolstered its anti-gambling efforts. The authorities have praised Cambodia's decision to gradually shut down the local online gambling operations by the end of 2019 and called for other countries to follow suit. The Chinese Government is looking for an enhanced partnership between countries and regulators in the Asian-Pacific region when it comes to law enforcement regarding gambling websites.
So far, China has publicly declared an engagement to take stricter measures to deal with so-called underground banking, which provides residents of mainland China with the chance to avoid the restrictions imposed on the money outflow, including gambling payments. Reportedly, gambling companies often use third-party payment platforms to carry out their deposits and withdrawals. Such partnerships are often made to avoid anti-money laundering measures or to circumvent other regulations regarding collecting personal information, etc.
Several months ago, in March, the Central Bank of China issued a statement to warn local financial institutions to enhance their merchant verification protocols in order to make sure that companies were not concealing payments to forbidden websites, including online gambling, cryptocurrency and pornography platforms.