Back in 2010, Google suspended all gambling applications available in its Play Store in the UK, a move that also applied to the bingo apps. This basically means that if any British player was willing to install such an app on their smartphone, they had to do that without the use of the Google Play Store.
The move to impose a ban on gambling applications was forced by some legal concerns that Android operating systems might not be able to appropriately and adequately carry out the necessary age verifications and restrictions, when necessary. At the time when the ban was imposed, Google released an update on the issue, informing their Play Store users that the measure would not be permanent, and they could expect to see the ban lifted by August 2017.
This is exactly what happened, as the ban was lifted in the middle of 2017. As a result of this decision, all casino and sports betting operators were given the chance to once again release their mobile gambling applications in the UK market. To date, mobile gambling applications are allowed in the local gambling sector, but a number of strict rules have been imposed on Bingo apps' suppliers.
Mobile Bingo App Developers Need to Obey Certain Rules to Offer Them in Google Play Store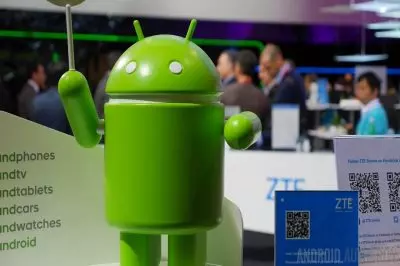 Currently, there are more than 250 mobile bingo applications from different suppliers available for download at the Google Play Store. This should mean there must be multiple licensed gambling developers who have licenses from the UK and Ireland.
The games offered in the mobile apps in question also vary way too much – from standard bingo games to apps developed under a certain theme. The range available is so extensive because developers of gambling apps are aimed at offering products that could be found appealing by a large number of people with different interests and preferences.
Currently, gambling application developers need to meet certain rules in order to be allowed to upload their games on the Google Play Store. Companies are required to first past an application process for being able to offer their products within the Restricted Content of the Google Play Store. In order to be available in the UK, they also have to have a license in the UK, Ireland or France. Companies also need to make sure that information promoting responsible gambling is displayed and underage players are fully restricted to access gambling content. The initial download of gambling apps from the Google Play Store in the UK needs to be free, and players from other countries must be restricted from accessing and downloading gambling content.
Some may say that those rules are too much, as they limit gambling software developers release such mobile apps, but the restrictions have been also imposed in order to make sure that the end-users are better protected against unwanted gambling-related harm. Still, the efficiency of the current regulatory regime could be questioned, considering the large number of mobile Bingo apps available in the UK's Google Play Store.
Stricter Regulation on Mobile Gambling Apps Expected in the Next Few Years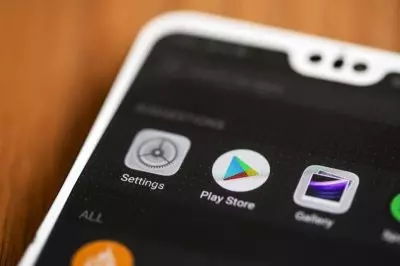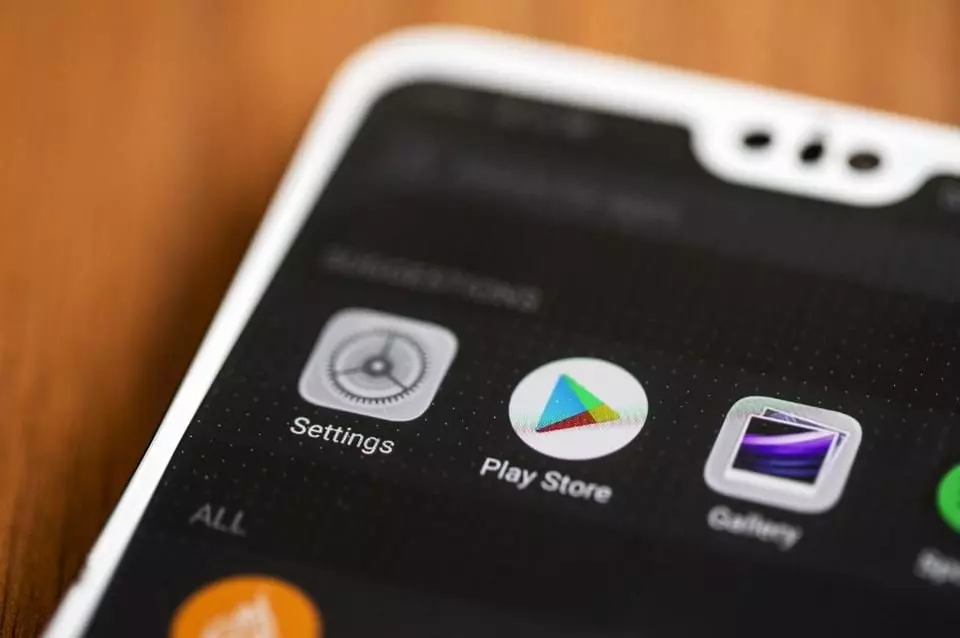 The last few years have seen a rapid increase in the use of smartphones and other mobile devices for gambling. Logically, an increasing number of players have been using Google Play Store to download gambling apps, so online gambling, and more specifically, mobile gambling, is expected to become even more attractive to British users in the years to follow.
The same applies to mobile bingo applications, with them being part of the larger group of real-money gambling apps available in Google Play Store.
The fact that the UK plans to exit the European Union could lead to certain changes in the regulation of gambling applications, but still, some experts believe that the next couple of years could see the number of bingo apps available in Google Play Store rise to 1,000. Of course, the tests and regulations to both developers and providers would probably become stricter, but this remains to be seen.