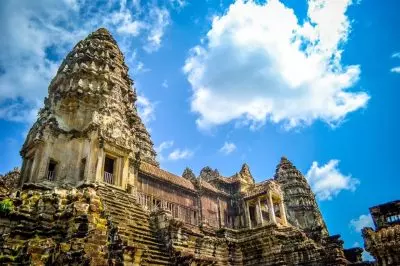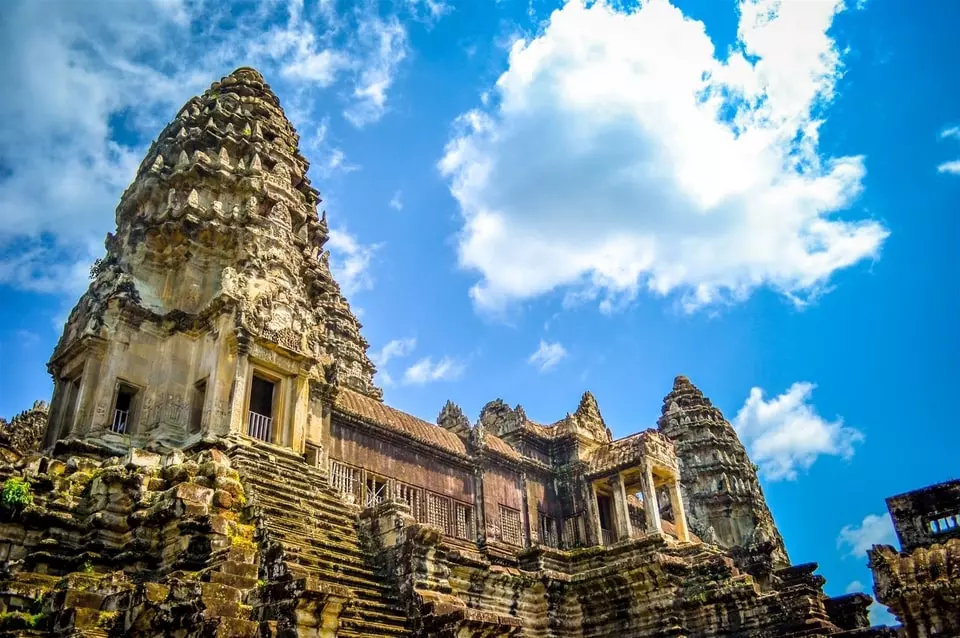 Sar Sokha, who occupies the position of Cambodia's Ministry of Education, Youth and Sport, denied allegations, according to which he has been having connections with some illegal online gambling operations. Mr. Sokha also called for the National Police and Military Police to start investigating the ones who have been spreading the rumors that he was backing illegal gambling operators' businesses.
The secretary of state used his official Facebook page to publish the refutation, along with three separate letters to Neth Savoeun, head of the National Police, Kirth Chantharith, the director-general of the General immigration Department, and Sao Sokha, Deputy Commander-in-chief of the Royal Cambodian Armed Forces, asking them to intervene. In all three letters, the Ministry official requested the above-mentioned authorities to take immediate action against the people found to be responsible for spreading false information about him.
According to Mr. Sokha, the allegations and rumors that he has been having links to illegal gambling operations have been distributed by campaigners who have been willing to promote such unlawful businesses and create setbacks for Cambodian law enforcement authorities. He further described such actions as a criminal offense and called for the competent authorities to take action.
Law Enforcement Authorities Need to Take Immediate Action against Illegal Gambling Businesses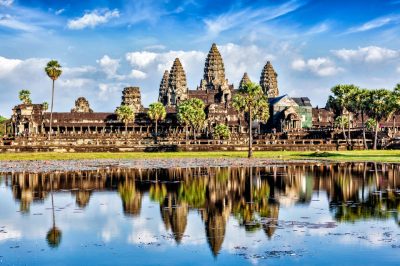 In the secretary of state's opinion, the circulating rumors that Mr. Sokha and other high-level government officials have been standing behind some illegal gambling companies have been strategically released at a time when the Cambodian Government has been unveiling stricter measures against illegal online gambling. He called those rumors "fake news" and said they were aimed at spoiling his reputation in order to serve the unlawful gambling operators' interests and cause what he described as "social disorder".
As mentioned above, Mr. Sokha is now calling for authorities at all levels to find out who the individuals who have been spreading these rumors are. At the end of August 2019, the Cambodian Prime Minister Hun Sen issued a directive that was aimed at ceasing all online and arcade gambling operations in the country by the end of 2019 as part of the authorities' efforts to protect public order.
The spokesman of the National Police, Lieutenant General Chhay Kim Khoeun backed Mr. Sokha and described the accusations against him as "intolerable". He also shared that police will proceed with immediate action in order to identify the ones responsible for spreading the rumors and take them into custody. He agreed that the allegations of any connection with illegal gambling operations stain the ministry official's reputation and said that the competent law enforcement authorities would continue to crack down on illegal gambling.
A spokesman of the Military Police, Brigadier General Eng Hy also backed the action against illegal gambling dens and online operations, saying that the military police would take action against any actions which could end up causing social insecurity and whenever there is a crime, an investigation will follow to address this crime.