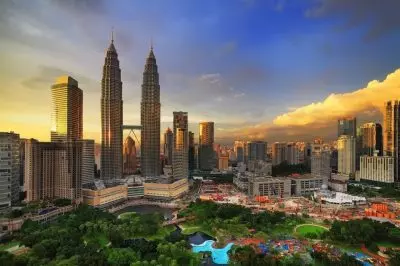 Today, recreation club workers in Sabah gathered to publicly disagree with the decision which the Government announced in September not to renew business licenses of outlets with slot machines. The protesting employees are accusing the Malaysian Government of ignoring public opinion.
The employees of the Welfare Association of Recreation Club (PKPKRS) claim that the Government's decision would affect about 3,000 people and their 15,000 dependants would be affected by the decision. The PKPKRS president Yap How Nam has explained that many of the Recreation Club workers and their families were worried about the new policy which was expected to have a negative effect on the Club's operations.
Currently, it is the federal finance ministry which is responsible for issuing slot machine licenses, but the business permits fall under the jurisdiction of the State Government. Previously, the Deputy Chief Minister of Sabah, Jaujan Sambakong, had announced that the Government would not renew the trading licenses of establishments that offer slot machines in case their permits expired at the end of 2019. He also said that the decision was final and would not be reconsidered.
As it was also revealed at the time when the announcement was made, most of these businesses' licenses allowing the establishments to offer slot machines, are set to expire at the end of 2019.
Recreation Club's President Insists Government Needs to Also Close 4D Outlets, Too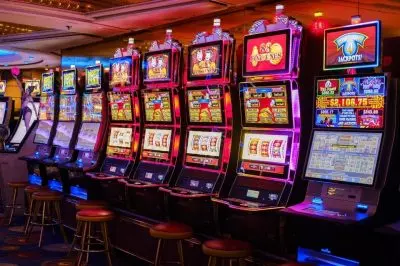 The president of the Welfare Association of Recreation Club reminded that none of the above-mentioned action was taken against so-called 4D outlets which were also involved in offering gambling services. Mr. Yap said that if the State Government really wants to ban gambling in Sabah, it also needs to close not only slot machine establishments but 4D outlets, as well.
As CasinoGamesPro reported, in September, the former Chief Minister of Sabah has commented the newly-revealed policy of the Government, saying that a full ban on the licensed slot machines in Sabah is more likely to cause an increase in the number of illegal slot terminals rather than protecting local residents from problem gambling.
According to Mr. Yong, who is now President of the Sabah Progressive Party (SAPP), the State Government should consider the possibility that illegal slot machine operators could try to occupy the empty space left by the operators which licenses were not renewed. He also urged the Government to expand the ban to other forms of gambling, too, rather than limiting it to slot machines only.
Lately, the Sabah authorities have been concerned about the rising rates of gambling addiction and other social harms originating from illegal gambling. Last month, the Government also faced Mr. Yong's criticism for acting without clear resolution – a move, which according to him, left some space for interpretation and exploitation from various criminal organizations that could take advantage of the situation.