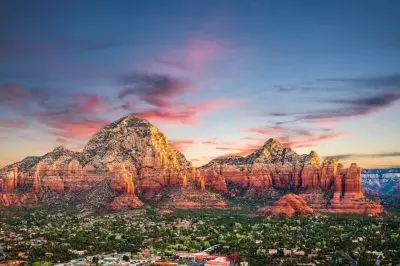 An official of the Chemehuevi Indian tribe has revealed that all systems are for the opening of the tribe's new casino in the upcoming weeks are up and running.
The vice chairman of the Chemehuevi Indian Tribe, Brian McDonald, has revealed that the hotel rooms of the casino hotel complex will be ready in the next couple of weeks, and then the landscaping work is set to begin. Mr. McDonald further explained that the Native American tribe would be pushing for an opening of the venue, called Havasu Landing Resort & Casino, in late October or early November. According to him, the owners should manage to carry out the resort and casino's opening by Thanksgiving.
The resort and casino project faced one significant hurdle earlier this year. It was the completion of the facility's large parking lot which delayed the project over the summer, with the heat significantly contributing to the halt, as it prevented concrete finishers from getting their job done. Cooler autumn weather has been more appropriate for the work to proceed as initially planned.
Now, the vice chairman of the Indian Tribe revealed that the owners would have some other considerations associated with the grand opening. Yesterday, Mr. McDonald attended a planning meeting to get a more thorough update on all aspects of the construction works.
Havasu Landing Resort & Casino Project Was Once Delayed to Hot Weather Conditions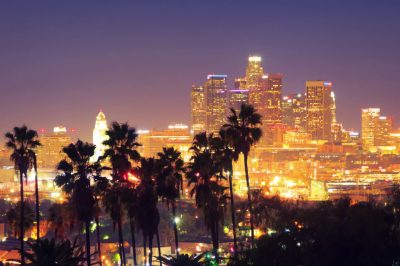 The vice chairman of the Chemehuevi Indian Tribe further noted that the Havasu Landing Resort & Casino has a new general manager. According to plan, the current location of the tribal casino and its adjoining restaurant would cease operations once the new facility opens doors.
Mr. McDonald has revealed that so far, all the offices have been moved over to the new building from the old location. It still remains unknown what will happen with the current facility, which may be turned into an event center. The tribal vice chairman said he is open to hearing any ideas for the building.
Apart from the gambling facility, the new resort casino is to include a hotel featuring 48 rooms. Also, the dining area of the current facility has been enlarged by about 30% to a 2,000-square-foot space. The casino venue will also be approximately 30% bigger, as it would be situated at a 13,000-square-foot. The new resort casino will feature a pool, a children's arcade, a fitness center, as well as a small meeting space.
If everything goes as planned, no further delays are expected. This spring, Glen Lodge, the ex-tribe official, shared that the Chemehuevi Indian Tribe had set July as the desired month for opening both the new casino and hotel. As it became clear at the time, the Native American Nation had chosen July 31st as a date for the alcohol license of the resort casino. The extremely hot weather, however, ruined the tribe's plans and delayed the opening of the project with a few months.