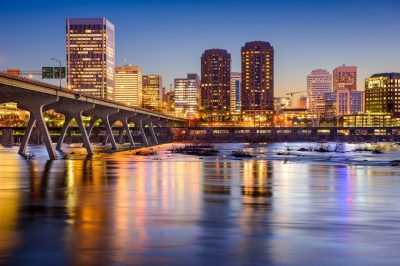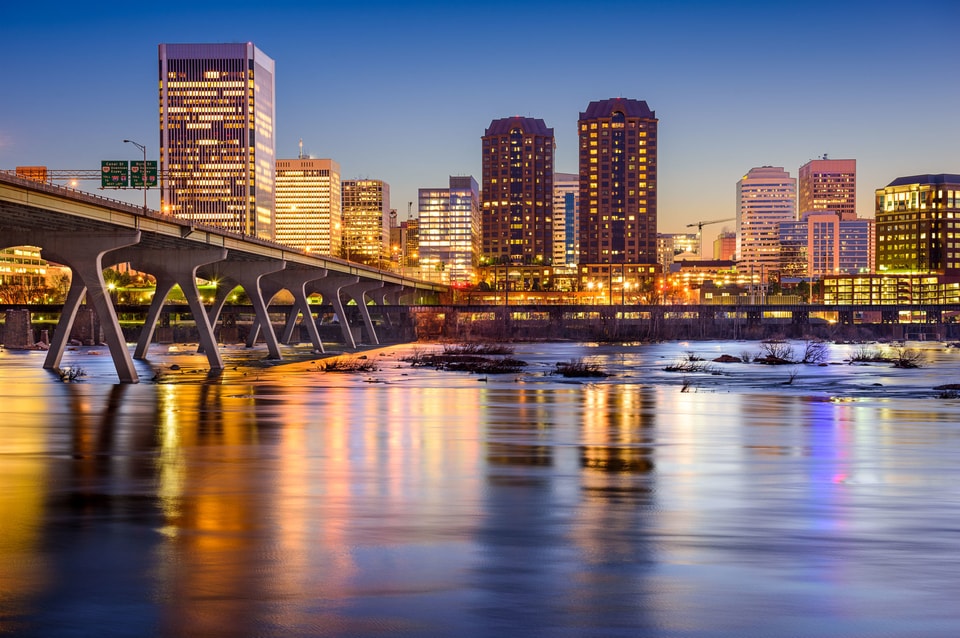 Yesterday, representatives of the Virginia Lottery shared with state lawmakers that an ongoing increase of unregulated gaming machines could cost $140 million in annual sales to the agency, as they could reduce the lottery profits that are normally used to fund public education by almost $40 million.
The Executive Director of the Virginia Lottery, Kevin Hall, warned local lawmakers in a presentation of the concerning growth of what he called "gray machines" – electronic devices which look like regular slot machines but contain an element of skill which could help them circumvent state's anti-gambling legislation.
The machines have been placed in sports bars and convenience stores across the states over the past couple of years, with no suitable regulatory structure in place to regulate or tax them. As revealed by Mr. Hall, he had asked lottery employees to start counting skill machines which they found in retail stores that hold lottery operating licenses. Reportedly, back in April 2019, the counted machines were just under 1,000. A few months later, by August, the counted machines were 4,500. Another 200 were counted by lottery staff in the week they were preparing for the September 16th presentation.
As he shared, what he found alarming is the acceleration of the deployment of these terminals into regular retail spaces where the legitimate lottery services are mostly offered.
Virginia Lawmakers Concerned Over Lack of Clear Statewide Guidance on Machines' Legality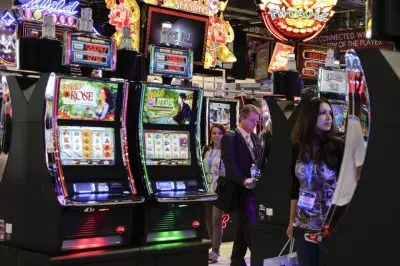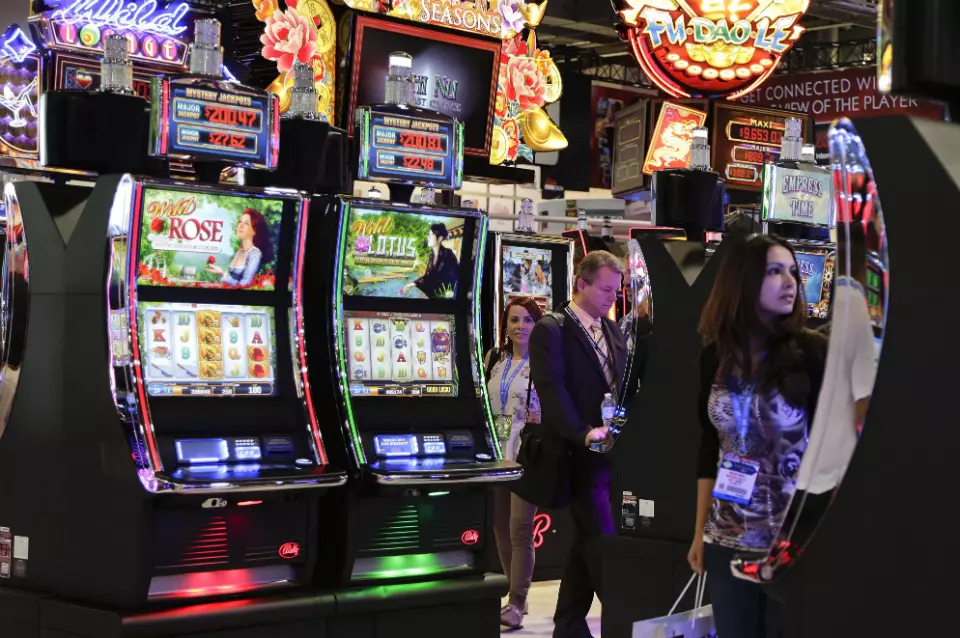 After the Virginia Lottery unveiled record profits of $650 million for fiscal 2019, sales for the first two months of fiscal 2020 (July and August) marked a 6.5% decline ($23.8-million) from the results posted a year ago. Fortunately, lower prize payouts helped the lottery operator compensate for the decline, so profits for the aforementioned period rose by $2.4 million.
During some discussions on the matter, state lawmakers have voiced their concern over the fact there is hardly any clear statewide guidance on the legality of the slot-like machines. This means they may have to take some action on the issue during their 2020 legislative session.
Unfortunately, many of the lawmakers and prosecutors in Virginia have not seen amusement devices as one of their top priorities. It was in June 2019, when Jue Platania, a Charlottesville Commonwealth's Attorney, became the first to say that such games are not legal. This announcement, however, only brought him some troubles, as it prompted Queen of Virginia to file a civil suit against him, under the allegations that he had violated some business practices which, according to the company, have been legal.
For the time being, there are several companies which appear to be operating the controversial machines in the state of Virginia, and different games may have different levels of legality. Queen of Virginia has been the company which has been offering the most visible skill-based machines in the state.