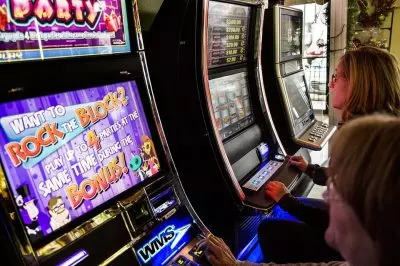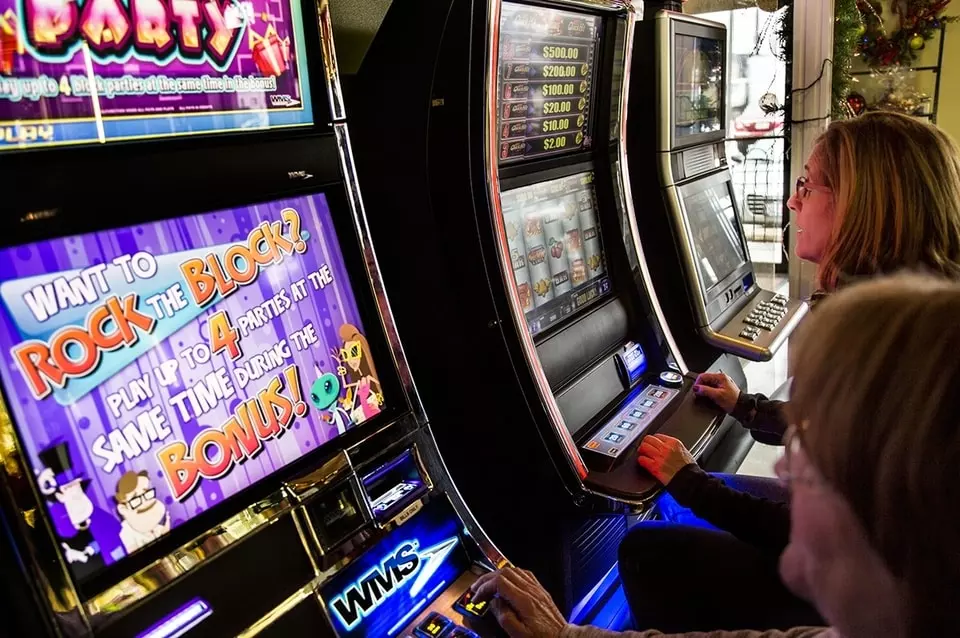 Ten years after DuPage banned video gambling and by this action became the first Illinois county to do so, the county board's vice chairman shared that the panel should put a possible annulment of the ban under consideration.
As revealed by Jim Zay, some local businesses have been insisting that DuPage's authorities should relax the existing regulatory framework and allow them to add video gambling terminals which would help them generate more revenue. However, business across the county would not be able to install the controversial machines unless the video gambling ban is lifted. The existing provisions currently affect more than twenty bars, restaurants and veteran groups which operate in unincorporated areas.
According to Mr. Zay, some of the above-mentioned businesses were willing to compete with businesses which operate in incorporated areas and currently have video gambling as part of their offerings. To make this possible, a number of local bars and restaurants opted to annex into municipalities where video gambling is officially permitted, and in some cases, their neighboring businesses do the same.
Unfortunately, this is costing DuPage County a lot, since such reflux of businesses equals loss of unincorporated area and regular sales tax which the country could be otherwise getting, not to mention that it is unable to take advantage of the fresh revenue which video gambling could bring.
This has been exactly why Mr. Zay has been insisting for the DuPage County Board to once again take video gambling under consideration, with the issue also to be discussed by the finance committee.
DuPage County Was the First One to Ban VGTs in Illinois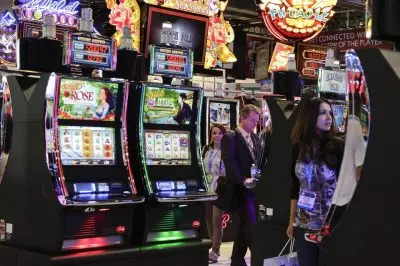 Video gambling was made legal in the state of Illinois in 2009. However, counties and towns across the state were given the chance to decide on their own whether to allow video gaming terminals or not. DuPage County was the first one to ban the newly-allowed form of gambling in August 2009, after some officials had revealed that video gambling could lead to some social problems.
The County's municipalities initially followed suit banning VGTs but later, many towns reconsidered their initial decision and lifted the video gambling bans. As confirmed by the state's gambling regulatory body, for the time being, many towns in DuPage offer legal video gambling services, including Aurora, Bloomingdale, Villa Park, Lombard, Westmont, Darien, Woodridge, Glendale Heights, Addison, etc.
According to some estimates provided by video gambling supporters, DuPage County could have received fresh gambling revenue of up to $312,000 on an annual basis in case the video gambling ban was lifted and all of the local businesses which hold liquor licenses were granted permission to offer video gambling. Still, in June 2017, the Finance Committee of the County Board refused to repeal the prohibition.
Mr. Zay, however, believes this could change. He reminded that at the time when the ban was first approved, there were a lot of unanswered questions regarding video gambling. Now, a decade later, video gambling services are available almost everywhere and there is much more clarity about the impact the machines have on both businesses and communities. Apart from that, the addition of video gambling to the legal gambling market of DuPage could bring the county some extra tax revenue, not to mention that businesses situated in so-called unincorporated areas would be given the chance to stay competitive.