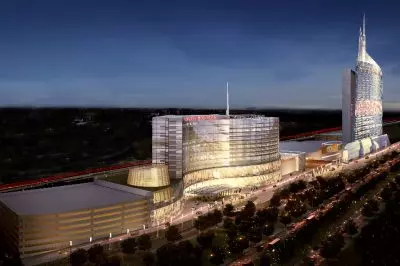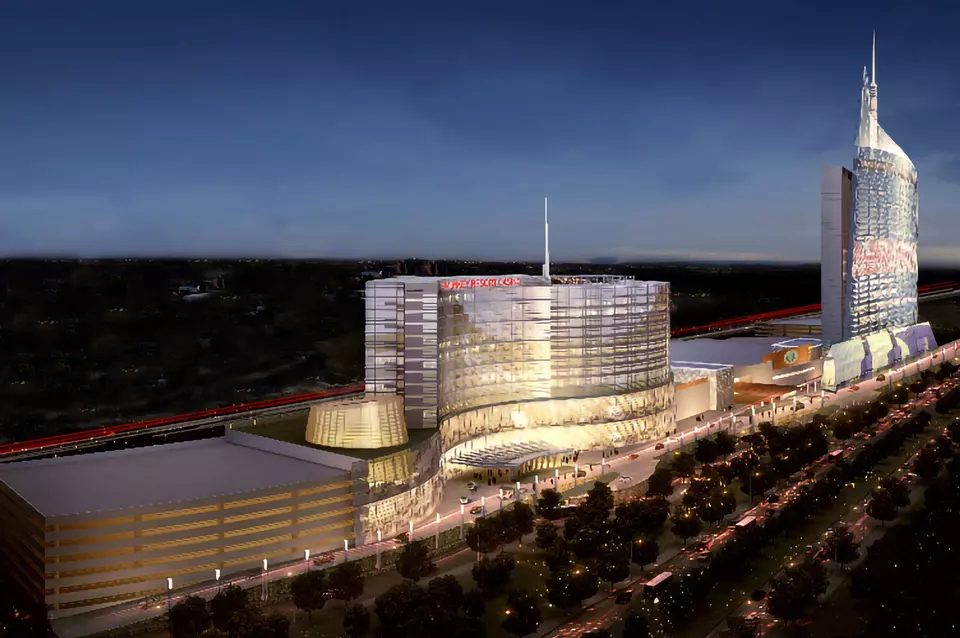 In a meeting which took place on September 10th, Norfolk City Council provided more details of the potential casino proposed by the Pamunkey Indian Tribe, including its price, outlook and the overall impact it is expected to have on the region.
Some city officials have described the riverfront casino project as "a game-changer" which could make Norfolk one of the most desired tourist destinations in the mid-Atlantic.
According to terms of the deal, which were made public during the meeting, the Pamunkey Indian Tribe would pay the city almost $10 million for the property where it plans to build its resort and casino. Under the agreement, the tribal casino would be exempt from taxes which commercial casinos normally are required to pay.
The Native American nation, however, would have to pay the city of Norfolk 4% of its overall gambling revenue. Initial projections say that the potential payout that could be received by the city could amount to almost $33 million on an annual basis.
The proposed casino resort would cost the Pamunkey Indian Tribe about $700 million. If it gets the competent authorities' approval, it would be one of the largest development projects in the history of Norfolk.
The city council is expected to vote to decide whether or not to approve the casino resort project at its next meeting which is to take place later in September.
City of Norfolk to Receive 4% of the Casino's Annual Gambling Revenue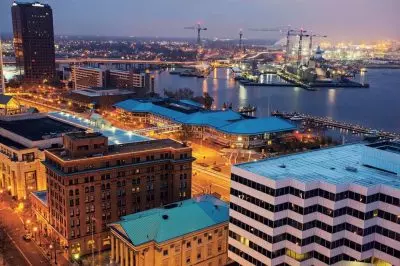 Yesterday's meeting also saw city officials reveal that the $700-million casino facility is set to offer between 100 to 200 table games and between 3,500 and 4,500 slot machines. There will be 500 hotel rooms offered by the casino resort, along with a parking and several dining facilities.
One of the major topics which were discussed during the meeting was the economic impact which the casino is expected to have on the area. September 24th was proposed for a public hearing on the issue, but some council members such as Councilwoman Andria McClellan shared some concerns that a fortnight is not enough for council members to receive enough public opinions to make a decision on the casino project.
As explained by Norfolk's Interim Director of Development, Jared Chalk, the Pamunkey Indian Tribe plans to purchase the land for the casino resort from the city at the price of $10 million. In addition, the city of Norfolk would not be the one responsible to build any infrastructure and utilities related to the casino.
As far as financial matters are concerned, permission for a tribal casino from the city council would provide the Pamunkeys with a tax break, with them still being obliged to pay 4% of their annual gambling revenue to the city of Norfolk.
The establishment of the planned casino resort would attract roughly 6.7 million visitors, according to preliminary estimates.