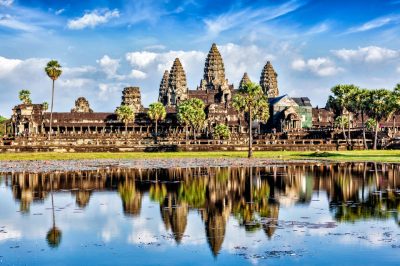 Thousands of Chinese people have been reported to be leaving Cambodia after the country's Government has announced an online gambling ban which it hopes will end up with the reduction of crimes committed by foreign citizens.
A few weeks ago, Cambodian Prime Minister Hun Sen issued a directive under which all online and arcade gambling services were suspended as part of the Kingdom's efforts to keep security and public order intact. The country's Prime Minister further revealed some findings that some licensed online gambling companies managed their games in a fraudulent way and threatened players who were unable to repay the debt they have generated through gambling.
As Mr. Hun Sen explained in his directive, such form of gambling had been used by some foreign citizens to cheat their victims both inside and outside Cambodia. That is the reason why the country's Government has made a decision to cease the procedures of issuing licenses for online gambling operations within and outside Cambodia's borders with immediate effect.
According to the General Department of Immigration's spokesman, General Keo Vanthan, the online gambling ban imposed by the Cambodian Government is likely to help the local authorities reduce the number of crimes associated with Chinese nationals, such as money laundering and gambling-related kidnappings. Mr. Vanthan has explained that banning online gambling is aimed at improving the country's security.
Online Gambling Ban Was Unveiled as Government's Efforts to Tackle Gambling-Related Crime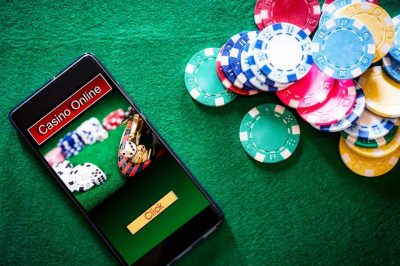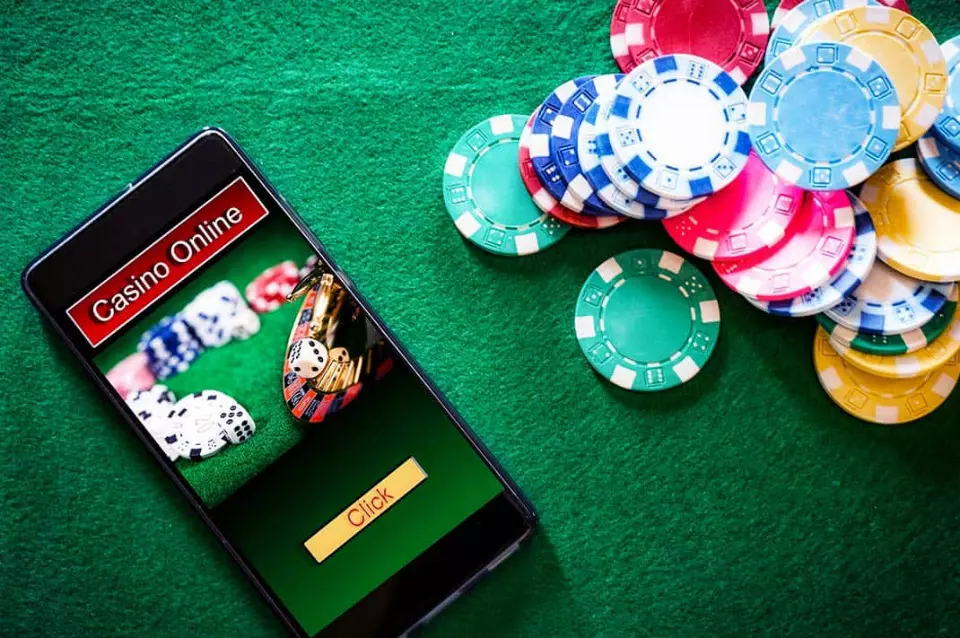 Yesterday, the deputy director of the General Administrative Department at the General Department of Immigration, Brigadier General Ath Bony, confirmed that an increasing number of Chinese nationals are leaving Cambodia in comparison to the ones who arrive since the online gambling ban was brought into effect in August 2019.
He shared that a total of 140,000 departures of Chinese nationals were registered from August 18th to September 7th, 2019. In comparison, 130,000 arrivals of Chinese citizens were registered in the same period of time. According to the Brigadier General, however, the reflux does not mean that all Chinese nationals are going to leave Cambodia.
As reported by General Keo Vanthan, 32,300 Chinese individuals arrived in the coastal city of Sihanoukville from August 18th to 31st. The departure rate for the same period stood higher, at 36,800. Still, the number of Chinese nationals arrivals (1.7 million) was higher than the departures (1.6 million) were recorded in the first eight months of 2019.
According to a recent report issued by the National Police, there are about 250,000 Chinese individuals who live and work in Cambodia, including around 100,000 in Phnom Penh and Sihanoukville each.
The government ban on online gambling was backed by General Khieu Sopheak, spokesman of the Interior Ministry, who said that Cambodia is not dependent on revenue derived from online gambling operations. According to Mr. Sopheak, online gambling causes a lot of concern to the country, while the income contributed by online and arcade gambling is relatively small but seriously affect victims.