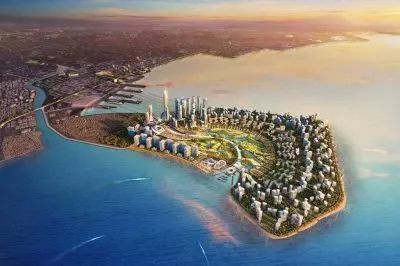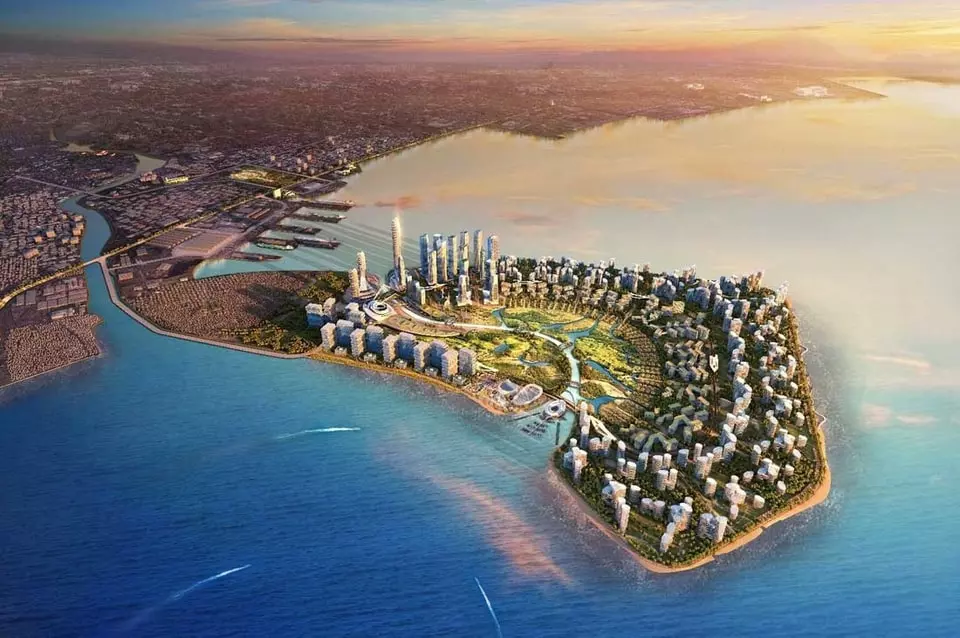 At a time when China is imposing more restrictions on cross-border gambling, countries situated in Southeast Asia are trying to pile and dominate more offshore gaming revenue. Currently, online gambling is not permitted in mainland China and the country's government is aimed at stopping cross-border gambling due to allegations in money laundering, corruption and organized crime links.
Cross-border gambling, however, has become a pretty attractive industry for many of China's neighboring countries, where gambling operations are mostly legal. The Philippines, in particular, has become the third-biggest gambling destination in Asia in the last few years after Macau and Singapore.
Considering the fact that annual license fees have become the third-largest income source for the country after taxes and customs revenue, the market share of Philippine's gambling industry is expected to rise further. The country's gambling regulatory body, Philippine Amusement and Gaming Corporation (PAGCOR) earlier reported that its 2018 revenue has reached a record high of 104.12 billion. Its gambling tax for the previous fiscal year amounted to 16.17 billion.
Almost half of the above-mentioned revenue was derived from casino license fees and online gambling operations. In addition, more than 100,000 Chinese nationals are employed by the Philippine offshore gaming operators.
Offshore Gambling Is Having Strong Effect on Philippine's Economy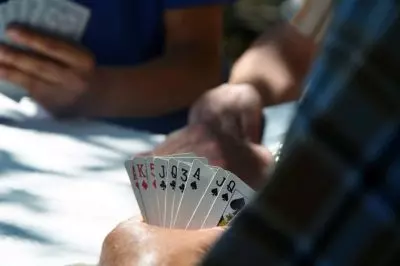 The offshore gambling sector has had a massive effect on other economic sectors in the Philippines, such as the local property market. The offshore gambling market is expected to exceed 1 million square meters of office space by the end of 2019, a trend which would make it a top office renter.
Apart from that, the increasing popularity of gambling operations could encourage gambling operators to diversify their services into other areas, such as tourism, hospitality and retail.
In any case, the Philippine Government is willing to take advantage of the rapid increase of online gambling services' popularity and maximize its gains from this industry at a time when China has been imposing stricter measures on gambling operations, especially on the ones carried out over the Internet. Of course, the Philippines may also roll out special regulations aimed at targeting illegal or unlicensed operators and ensuring better compliance with the existing legal and regulatory framework.
Apart from that, Manila may also consider unveiling legislation aimed at better protection of migrant worker rights and at the same time prevent human trafficking and kidnappings, fraud and extortion related to gambling. According to experts, the countries should work on bilateral law enforcement cooperation in order to address crimes targeting both Philippine gamblers and Chinese workers in the region. Migrant workers should also be provided with a better understanding of the local culture and inform them of their rights.
Security concerns which have been raised over the proximity of Chinese gaming enterprises to military bases situated in the region should also get more attention from the competent authorities.