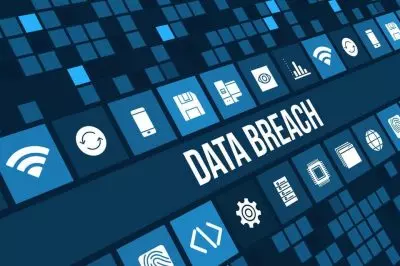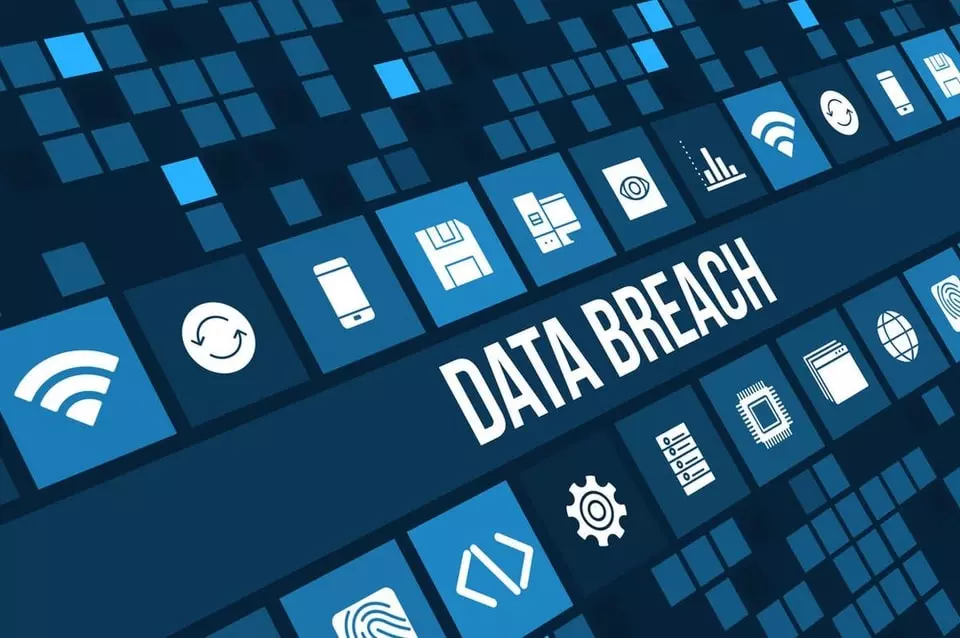 Earlier this week, the Thailand Computer Security Coordination Center (ThaiCERT) issued a warning to alert local online gamblers that their personal data may have been breached following transactions with global gambling companies that hold operating licenses worldwide.
According to the statement, in the middle of August, the state-run ThaiCERT, along with Electronic Transactions Development Agency (ETDA), a department in Thailand's Ministry of Digital Economy and Society, learned that personal information of some Thai citizens has been found in foreign database systems which extend over international gambling websites.
ThaiCERT ไทยเซิร์ต – แถลงการณ์เตือนภัย กรณีตรวจพบฐานข้อมูลที่คาบเกี่ยวกับเว็บไซต์การพนัน ซึ่งมีข้อมูลของคนไทยอยู่ด้วย https://t.co/c7nGeO6ZL7

— ThaiCERT by ETDA (@ThaiCERT) August 28, 2019
As revealed by the Thailand Computer Security Coordination Center, it has examined the leaked database system to learn whether or not the leak would affect any Thai people. ThaiCERT also found that the leaked database contained personal data of approximately 41 million people. About 3.3 million of those were citizens of Thailand. The personal data leaked from online gambling websites' systems include first and last names, ID card numbers, birth dates, banking details and phone numbers.
The information issued in the warning states that ThaiCERT is coordinating a response with the ETDA and also calls for Thailand nationals to be cautious in case they are contacted by people via email, phone or social media.
Around 4.6% of Thai Residents Own Online Gambling Accounts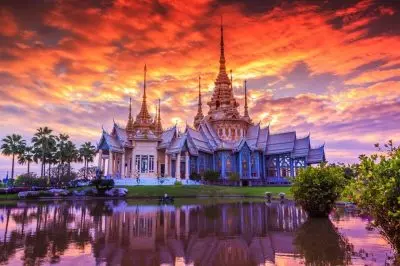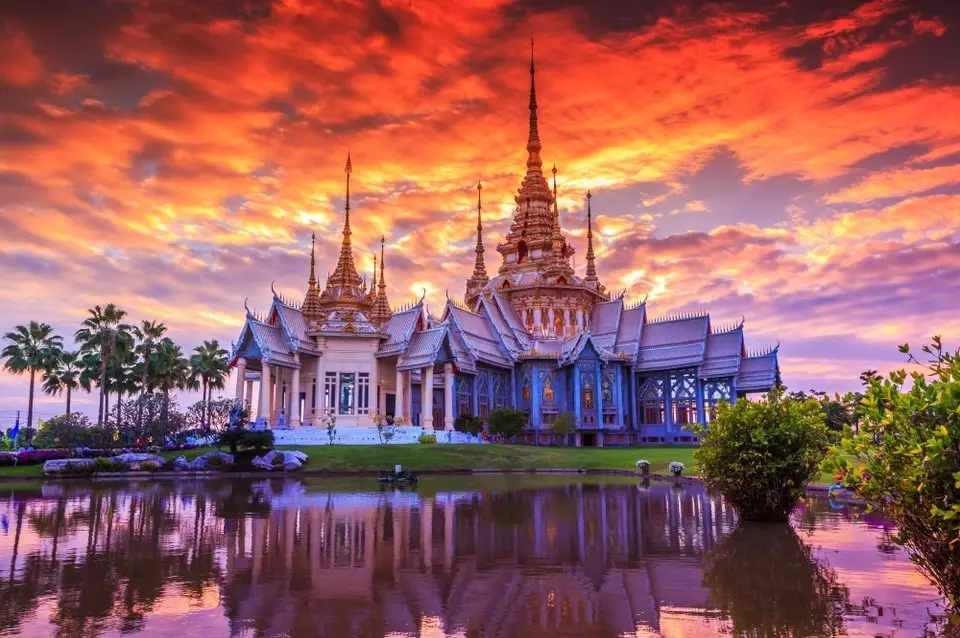 According to the information released so far, ThaiCERT has already contacted major departments of the Government of the country where the database leak was found. It also called for Thailand citizens who have previously had any relationship with gambling websites to stop using their services for the time being, otherwise, they could be vulnerable to further sensitive data leaks.
The Computer Security Coordination Center of Thailand is also working in collaboration with the Bank of Thailand, the country's banking sector, as well as with a number of related agencies to review and make an assessment of the risks which have occurred as a result from the data leak.
Currently, the population of Thailand is a little under 70 million, which means that around 4.6% of its residents have registered accounts with websites of global gambling operators. The percentage rises even further when only the adult population of the country is taken into account. Apart from that, ThaiCERT has not provided details explaining whether the 3.3 million instances of Thailand residents' personal information included so-called duplicate entries (whether the overall number includes Thais who had opened accounts with several online gambling operators).
To date, no gambling services are allowed to be offered within the borders of Thailand. The only exception is of the state-run lottery, but there are also some "underground lotteries" which appear to be much more popular among local players. Thailand residents are among the patrons some land-based Cambodian casinos situated just across the border depend on. In addition, the Government and competent authorities of Thailand occasionally reveal instances of illegal online gambling operations.