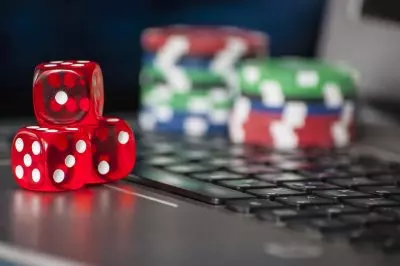 The weekend saw the president of Kenya Uhuru Kenyatta back the proposal to fully ban gambling in Kenya.
Kenyatta took part in the celebrations of the CITAM Church's 60th anniversary, where he confirmed his support for the idea for a full closure of the country's gambling sector and shared his disappointment that he does not have the necessary powers to permanently shut it. President Kenyatta urged the local Members of Parliament to enact a law under which gambling is fully banned in Kenya, or at least some stricter rules and regulations for gambling companies are rolled out.
The country's president also shared that his administration had given the start to a campaign which is focused on streamlining the local gambling industry that in the recent years has been facing some criticism and accusations of tax evasion and irresponsible behavior to Kenyan customers.
According to the president, gambling is bad for the nation. He also reminded that gambling companies need to comply with the existing laws as they offer their services. Mr. Kenyata also pointed out that he saw no reason for only a short number of people to take advantage of gambling operators which are claiming to support professional athletes and sports teams.
Gambling Companies Have to Meet Tax Obligations and Responsible Gambling Rules, President Kenyatta Says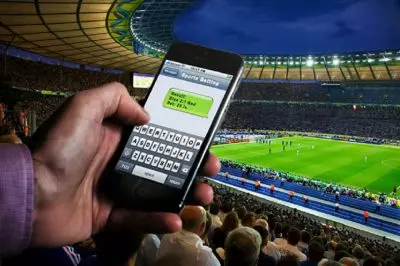 In July 2019, President Kenyatta explained that the Government did not intend to abandon its push for reforms in the gambling sector and further noted that gambling operators which offer their services in the country would have to meet their tax obligations. He further said that gambling companies should stop making threats that they would take the matter to court but to make sure they comply with the regulation of the country and fund activities which are beneficial for Kenya and its people.
He shared this position after the Betting Control and Licensing Board (BCLB) banned 27 betting companies over allegations that they had failed to pay the owed taxes which according to reports amount to approximately KES60 billion.
The largest gambling operators in Kenya – SportPesa, Betin Kenya and Betway – which hold a combined 85% portion of the bookmaking market in Kenya have also been among the ones suspended by the authorities.
As CasinoGamesPro reported at the time, no less than 27 betting firms were banned by the BCLB as, reportedly, they ailed to meet certain licensing rules and were subject to probes set to establish whether or not they are suitable to be granted gambling permits. A couple of months earlier, a total of 17 foreign residents, who were found to be involved in illegal gambling operations in Kenya, were deported by the country's authorities as part of the Government's renewed efforts to tackle rising rates of illegal gambling activities.
The last few years have seen a massive surge in popularity of the Kenyan betting industry, thanks to aggressive advertising campaigns of companies which have been operating in the country. According to estimates provided by the local gambling regulatory body, the gross gambling revenue in Kenya is worth about KES7 billion on a monthly basis and about KES100 billion every year.
PricewaterhouseCoopers has recently rolled a report which shows that the annual turnover of the Kenyan sports betting industry is estimated to $20 million, and is expected to reach $50 million in 2020. According to the report, Kenya is currently the third-biggest gambling market in Africa in terms of revenues, after South Africa and Nigeria, respectively.