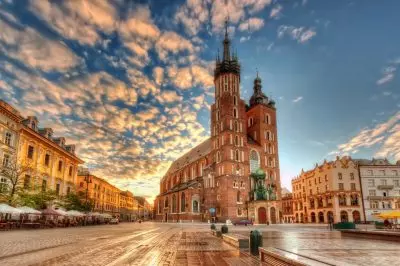 Olgierd Cieślik, president of Totalizator Sportowy, has revealed that the state-run lottery company has accounted for sales worth almost PLN5.2 billion since the beginning of the year. In comparison, the 2018 full-year sales generated by the operator amounted to PLN6 billion.
The company, which is currently a monopolist on the local market, further revealed that its new Playtech-powered online casino has reported taking more than PLN2.3 billion since it was rolled out in December 2018. About PLN48 million of these sales went as a contribution to the state budget.
Yesterday, Totalizator Sportowy revealed the results of its new online casino called Total Casino. As mentioned above, the product was announced at the beginning of December 2018, as part of the state-run company's entry into the e-commerce sector. One of the platforms which were rolled out at the time was the only legal online casino in Poland – Total Casino. The implementation of the online casino was given a start after an amendment had been brought to Poland's Gambling Act, under which this part of the gambling market was monopolized by the state. The Total Casino was rolled out in collaboration between Totalizator Sportowy and Playtech.
Mr. Cieślik explained that the implementation of the online casino had been a massive challenge for Totalizator Sportowy, especially considering the fact that it was part of the company's plans to enter new areas of the market. Now, after a few months of operation, the online casino revealed its first financial results and contribution to the state budget, which managed to exceed preliminary expectations.
Totalizator Sportowy's Online Casino Has Over 64,000 to Date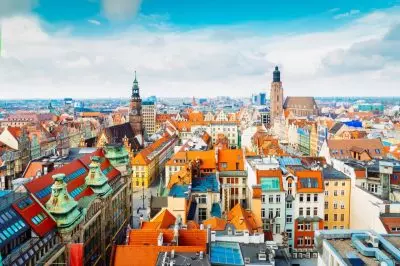 As mentioned, about PLN48 million were brought to the state budget by the online casino. The Totalizator Sportowy's president also revealed that the company has obtained 40% of the sales from its online sales channel.
Currently, the online gambling platform offers about 100 casino game titles. It also features a mobile app for players who are willing to use their smartphones or other mobile devices to gamble online. Reportedly, the online casino operated by Totalizator Sportowy has more than 64,000 customers.
According to data unveiled by the company, most customers of the Total Casino are people who already have some experience in this segment. Reportedly, most of them are men and young individuals. As Totalizator Sportowy has also revealed, the average deposit made by the online casino players amounts to PLN120, while the average withdrawal is worth more PLN526.
The online casino business, however, is not the only area in which the company remains focused. As announced by Totalizator Sportowy's president, the operator is also engaged in the development of a traditional land-based betting shop network, which is also aimed at bringing further sales increase for the company.